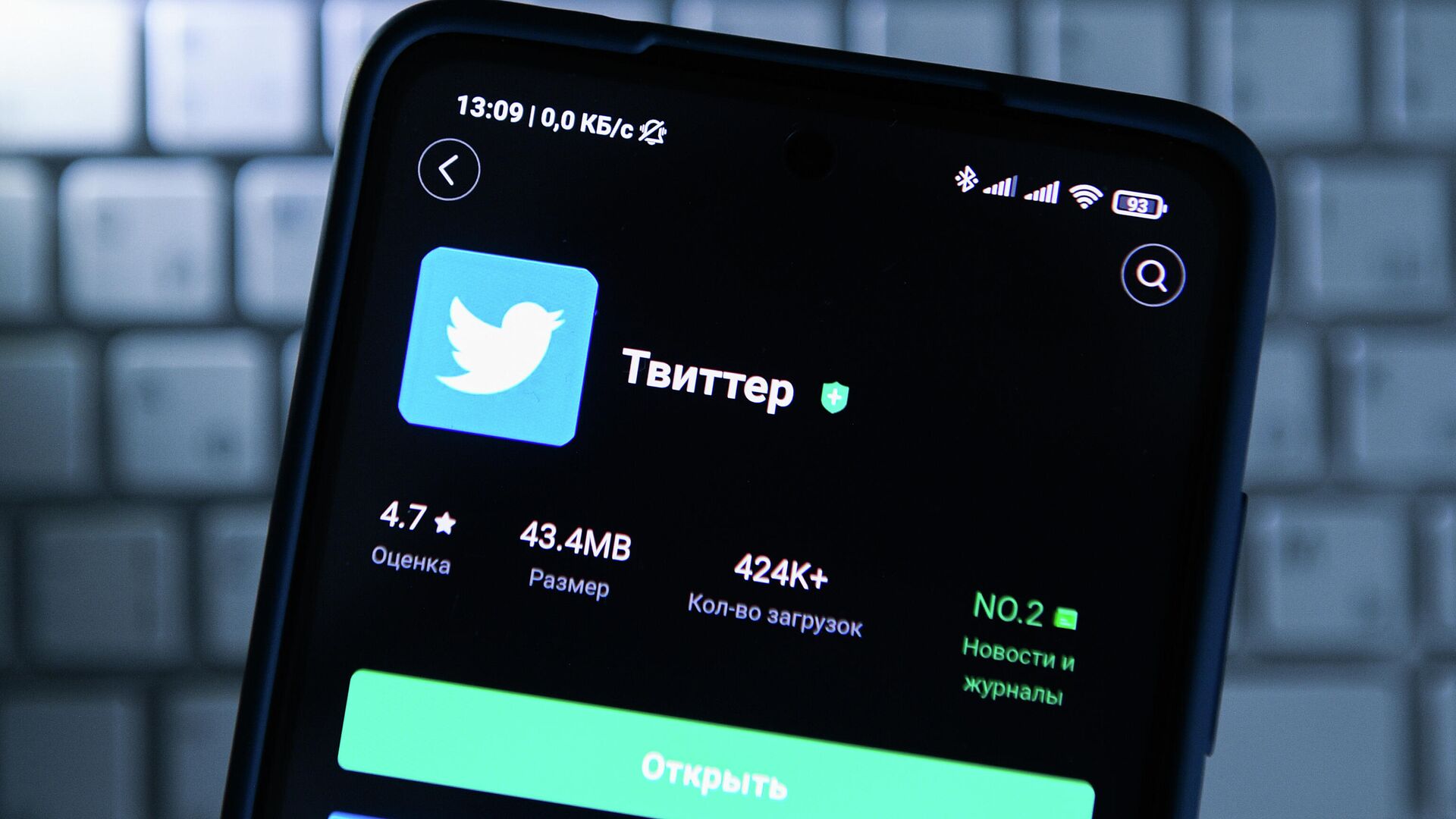 MOSCOW, 8 Nov –
Twitter users from different countries, including Russia, complain about social network failures, according to the site's data.
Downdetector
, which monitors crashes and disconnections of popular Internet resources.
Complaints about problems with the social network began to arrive at 20.53 Moscow time. Problems are reported primarily by users in the US and UK, as well as France, Canada, Germany, Ireland, the Netherlands, Spain, Poland, Italy and other countries. Some failures are also observed in Russia.
Most of the users complain about the operation of the website, problems are also observed in the operation of the application, connection to the server, authorization and other functions.
American company Twitter Inc. was founded in 2006. The main product of the company is a social network for the exchange of short messages. It is headquartered in San Francisco, California.
…