Twitter social network logo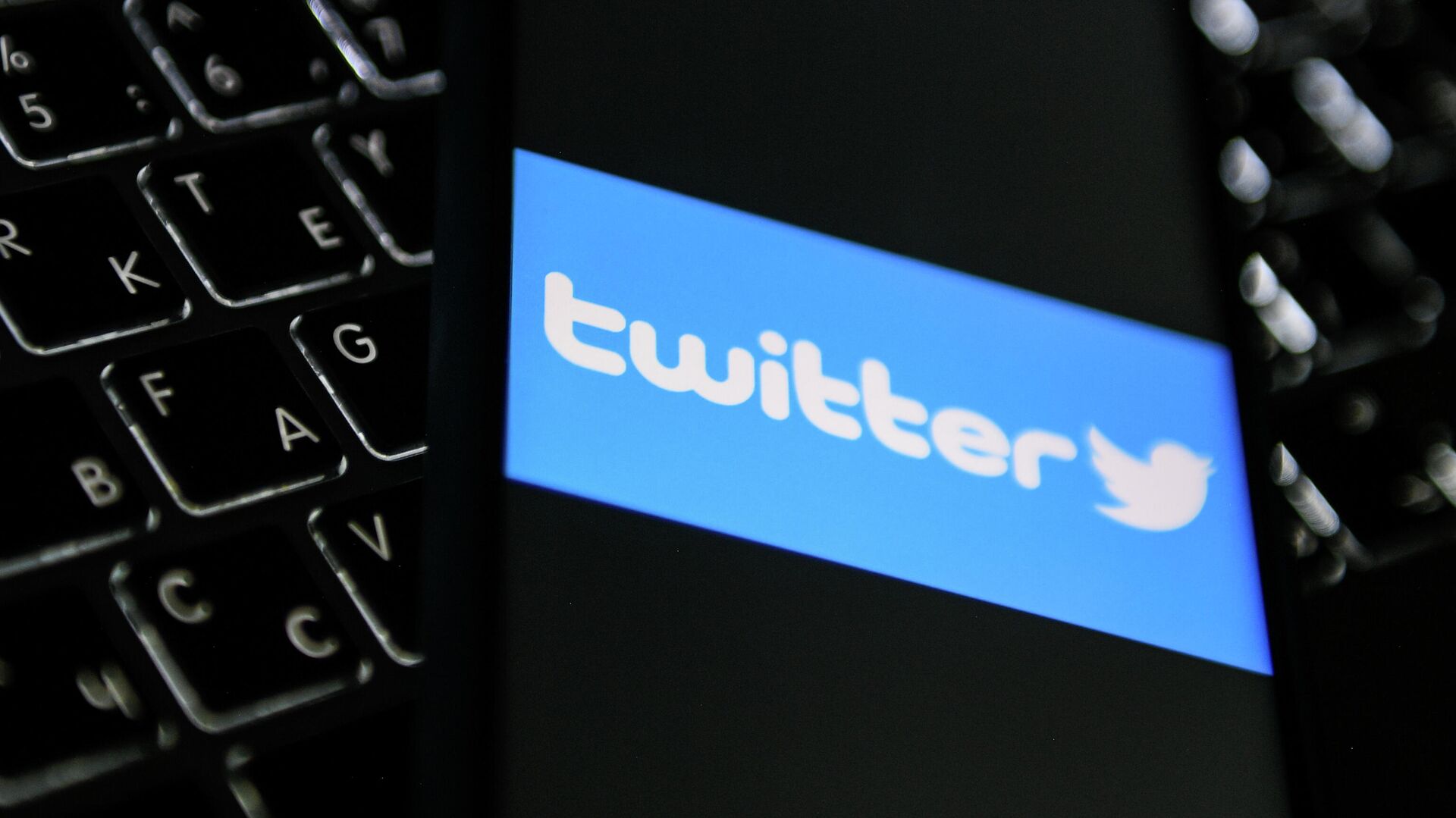 © RIA Novosti / Ramil Sitdikov
Twitter users are complaining about social network disruptions in a number of countries, according to data from Downdetector, which tracks outages and outages of popular Internet resources.
In particular, complaints come from the United States, Japan and the UK, while there have been no complaints about failures in Russia. According to the service, in the United States, more than half of those who reported failures complained about the site's operation (69%), 16% had problems with the Android application, and another 13% with authorization.
American company Twitter Inc. was founded in 2006. The main product of the company is a social network for the exchange of short messages. It is headquartered in San Francisco, California.