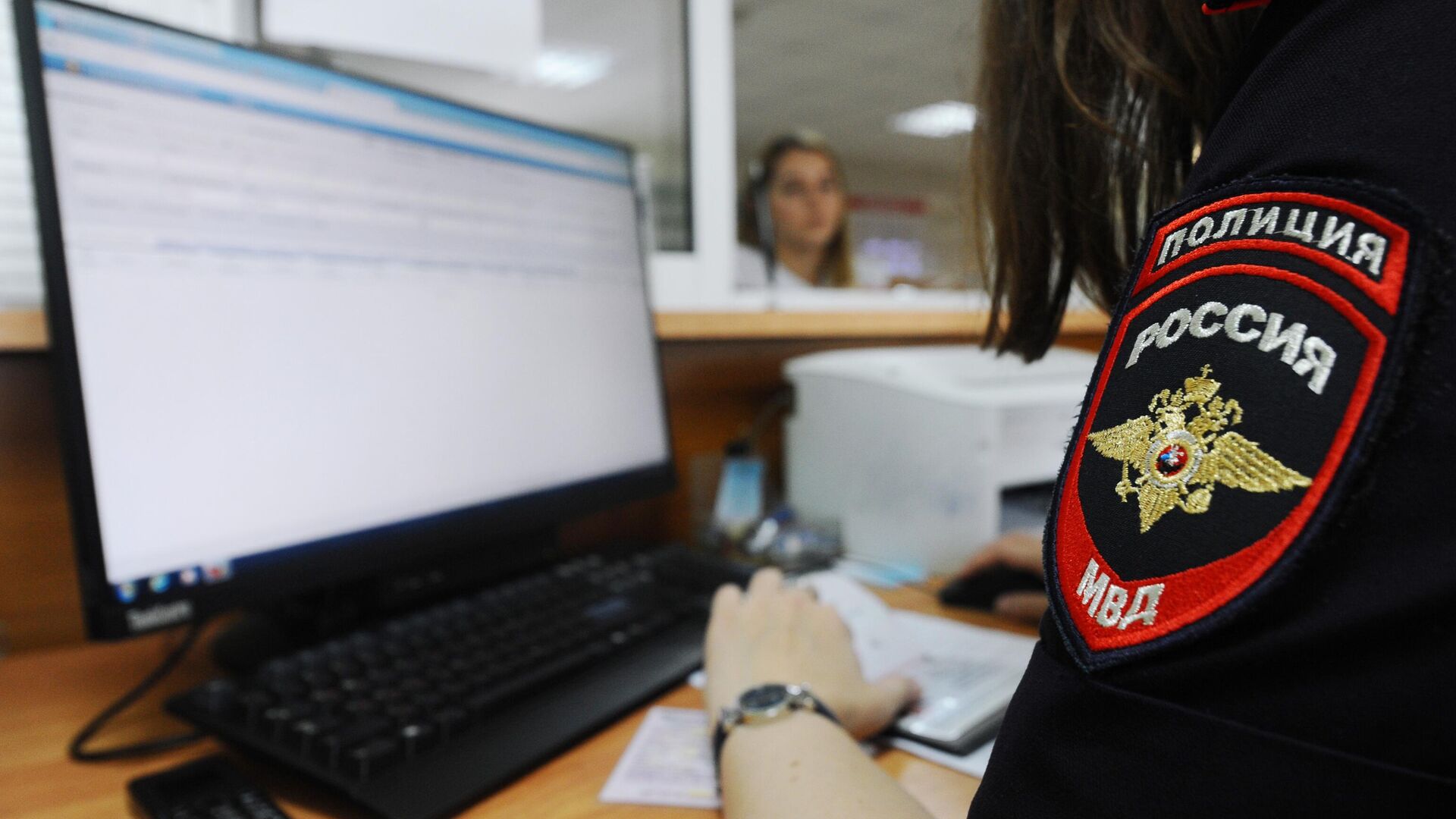 RYAZAN, 1 nov – Police in the Tver region are conducting a check after a man brushed several bottles off the shelf in the alcoholic section of the store, the regional department of the Ministry of Internal Affairs told reporters.
A video of the incident appeared on social media. In the recording, a man brushes a few bottles of, presumably, alcohol from a shelf in a store with his hand. It is clarified that the incident took place on October 27 in Litvinki.
"There is a statement from the director of the store. The damage is being established. A check is being carried out," the Ministry of Internal Affairs for the Tver region reported.
…