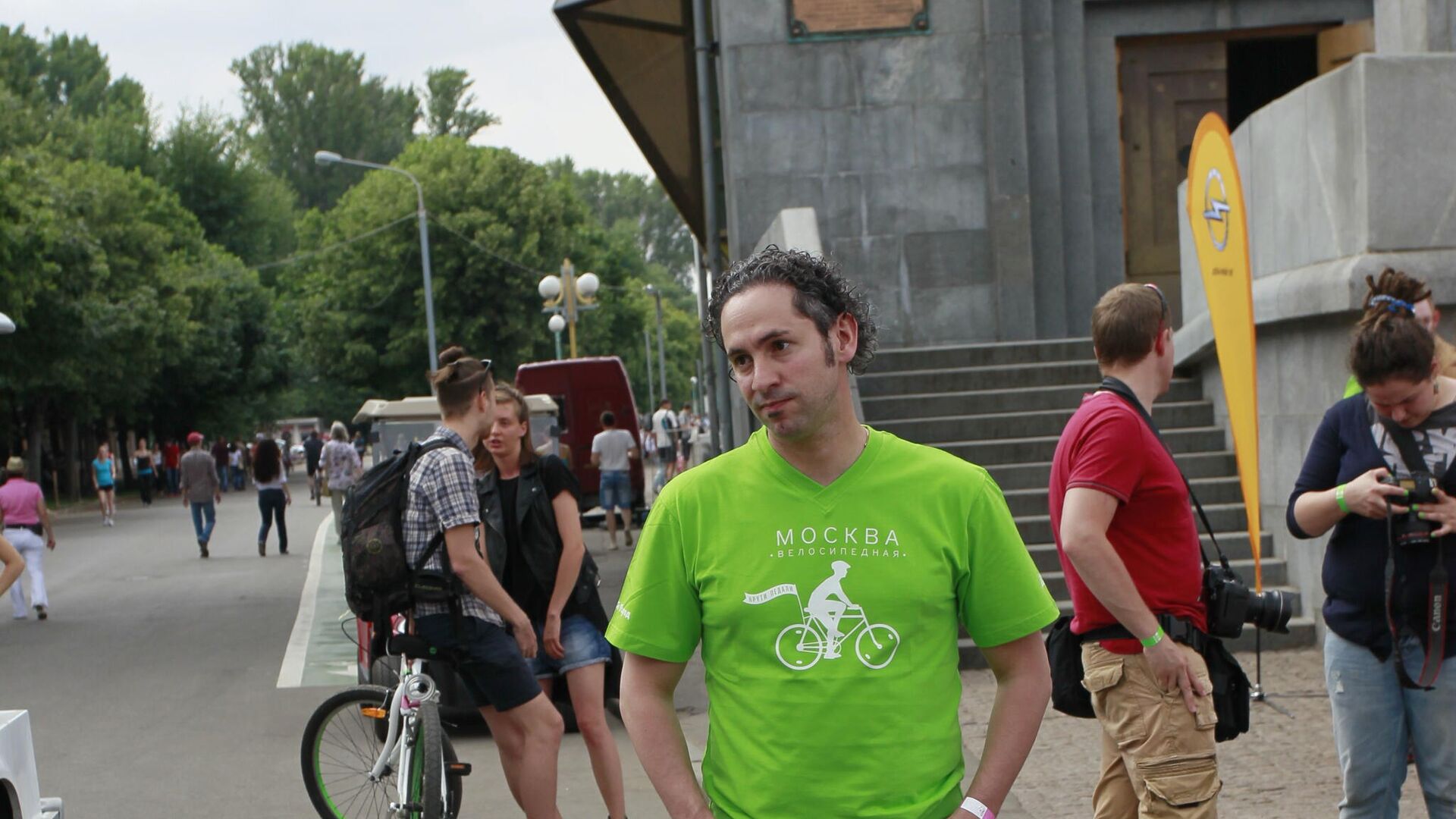 MOSCOW, October 20 – TV presenter Dmitry Kaznin died at the age of 48, according to the website of the Dozhd TV channel *.
"Kaznin died in hospital. In 2015, he was diagnosed with cancer, he underwent several courses of chemotherapy and operations, was treated in Germany," the statement said.
It is added that Kaznin worked at the radio stations "City FM" and "Moscow FM", as well as on the TV channel "Dozhd" *.
"He had a very difficult situation. When the first diagnosis was made, they said that there were not very many hopes. But for six years Dima fought with this. regular chemotherapy, he had many operations, but internally he did not let this sore in himself ", – quotes" Rain "* the words of the director general of the TV channel Natalia Sindeeva.
*Media acting as a foreign agent.
…