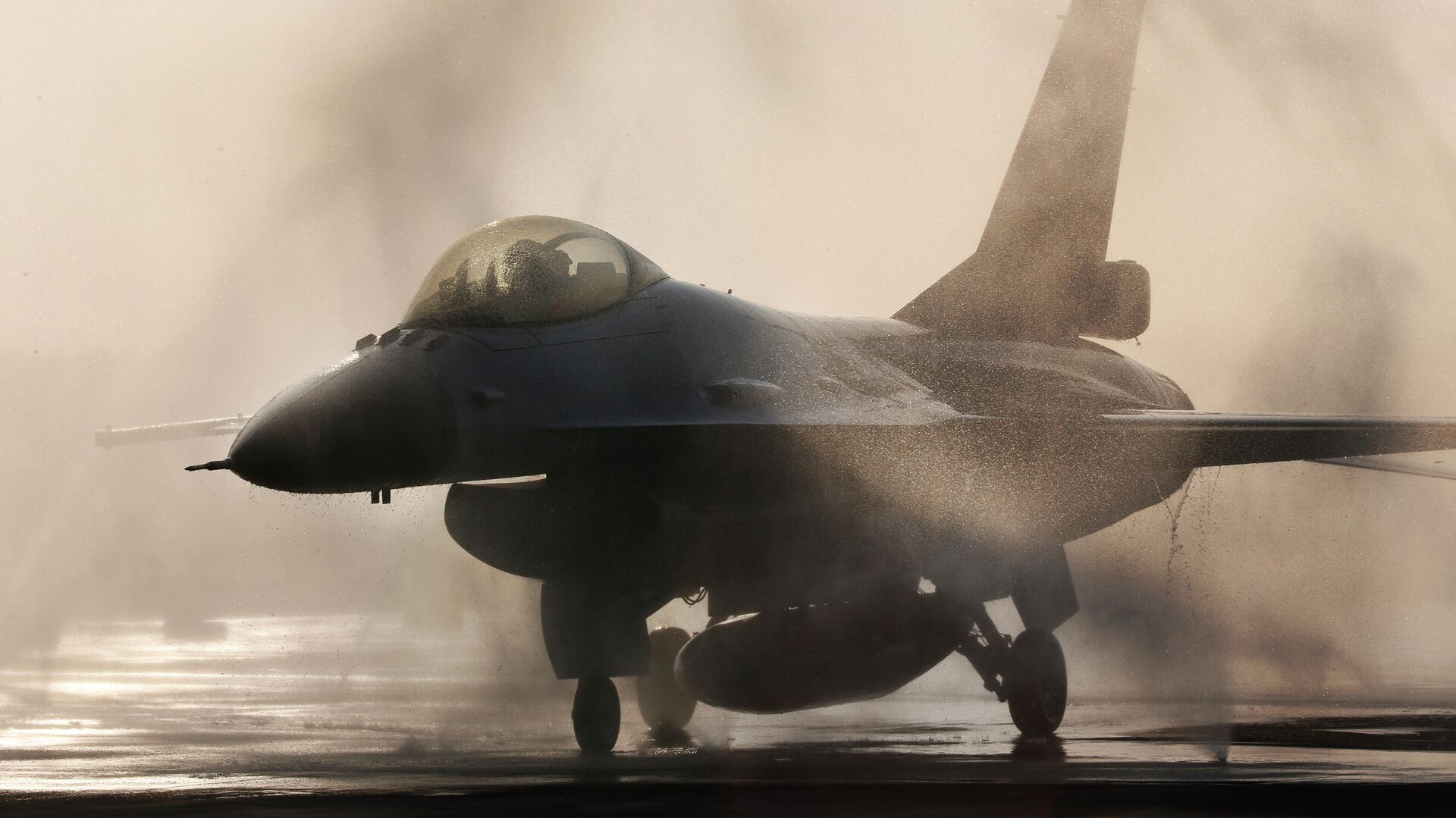 ANKARA, 23 Oct – Turkish Defense Minister Hulusi Akar announced the beginning of the procedure for the purchase of F-16 fighters from the United States.
Turkish President Tayyip Erdogan said earlier that the United States offered his country to buy F-16 fighters after it was excluded from the F-35 supply program.
"Technical work has begun on the supply of F-16s. We are monitoring this process. Strengthening Turkey also means strengthening NATO's defense," the website of the Turkish Defense Ministry quoted Akar as saying.
He noted that the fleet of F-16s already in service with the Turkish army requires modernization.
"We expect from the United States, as our ally and friend, not only the delivery of 70 Viper F-16s, but also a contribution to the modernization of Turkey's military aircraft," Akar added.
Earlier, the United States sent an official notification to Turkey about its exclusion from the supply program of the latest F-35 fighters due to Ankara's purchase of Russian S-400 air defense systems. The United States canceled a joint F-35 memorandum signed by Turkey in January 2007 with the seven remaining F-35 project partners – the United Kingdom, Italy, the Netherlands, Australia, Denmark, Canada and Norway.
Earlier, Turkey committed itself to buy 100 F-35 aircraft. She has also been involved in the production of over one thousand components for them. As the Minister of Industry and Technology of the Republic Mustafa Varank said earlier, Turkey continues to produce these components, despite the fact that the United States excluded it from this project.
…