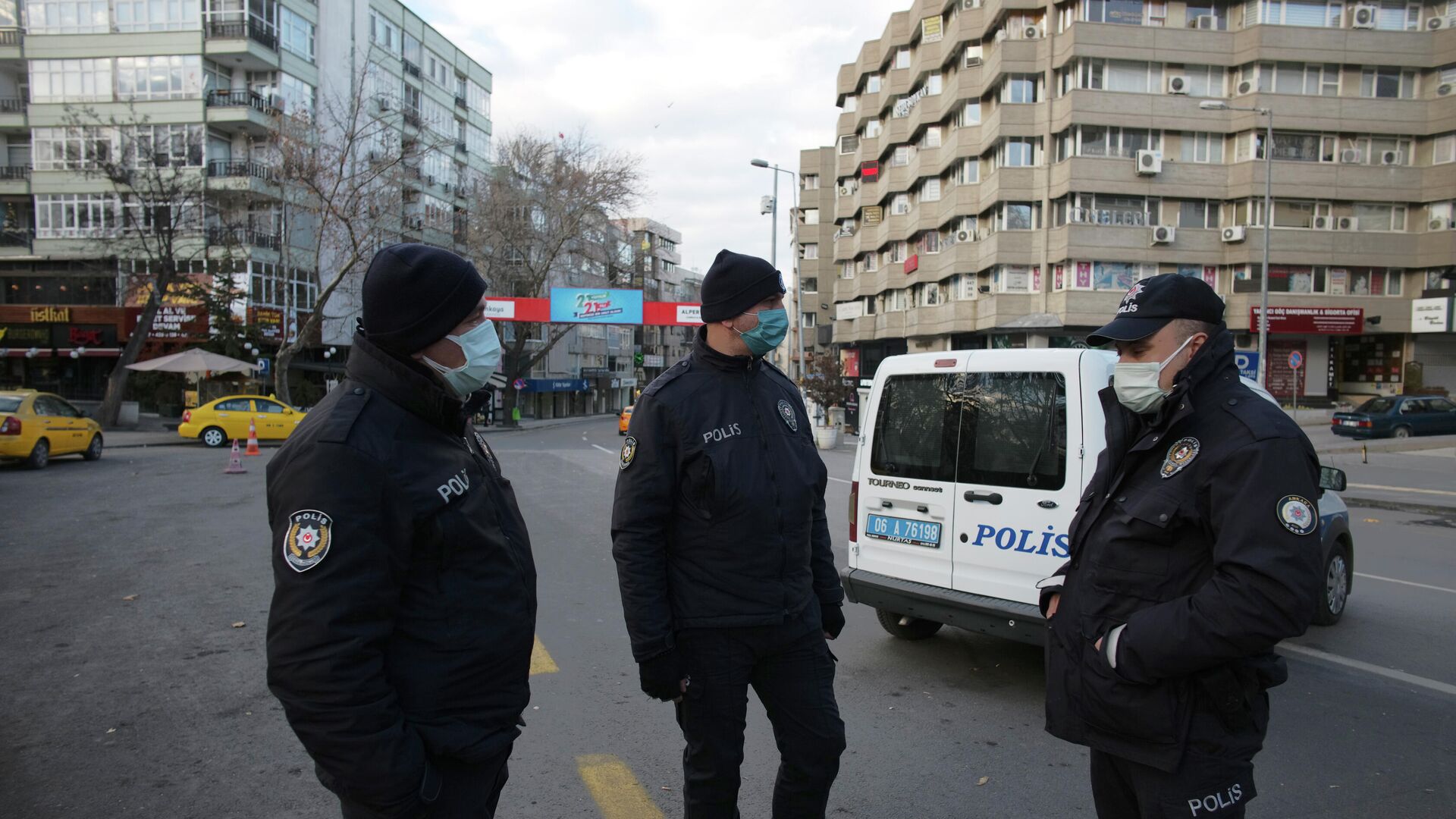 ANKARA, 21 Oct –
Turkish security forces have detained 15 people suspected of working for Israeli intelligence Mossad, the TV channel reported.
CNN Turk
citing sources in Turkish law enforcement.
According to the TV channel, the operation, which involved 200 members of the Turkish national intelligence organization, was carried out in four provinces. Among the detainees there are persons with Arab roots. The alleged spies are said to have sent information to the Mossad about Turkish and foreign students who might in the future take important positions in the defense industry.
The surveillance of the suspects, who worked for Mossad for financial compensation, lasted about a year, the channel said.
…