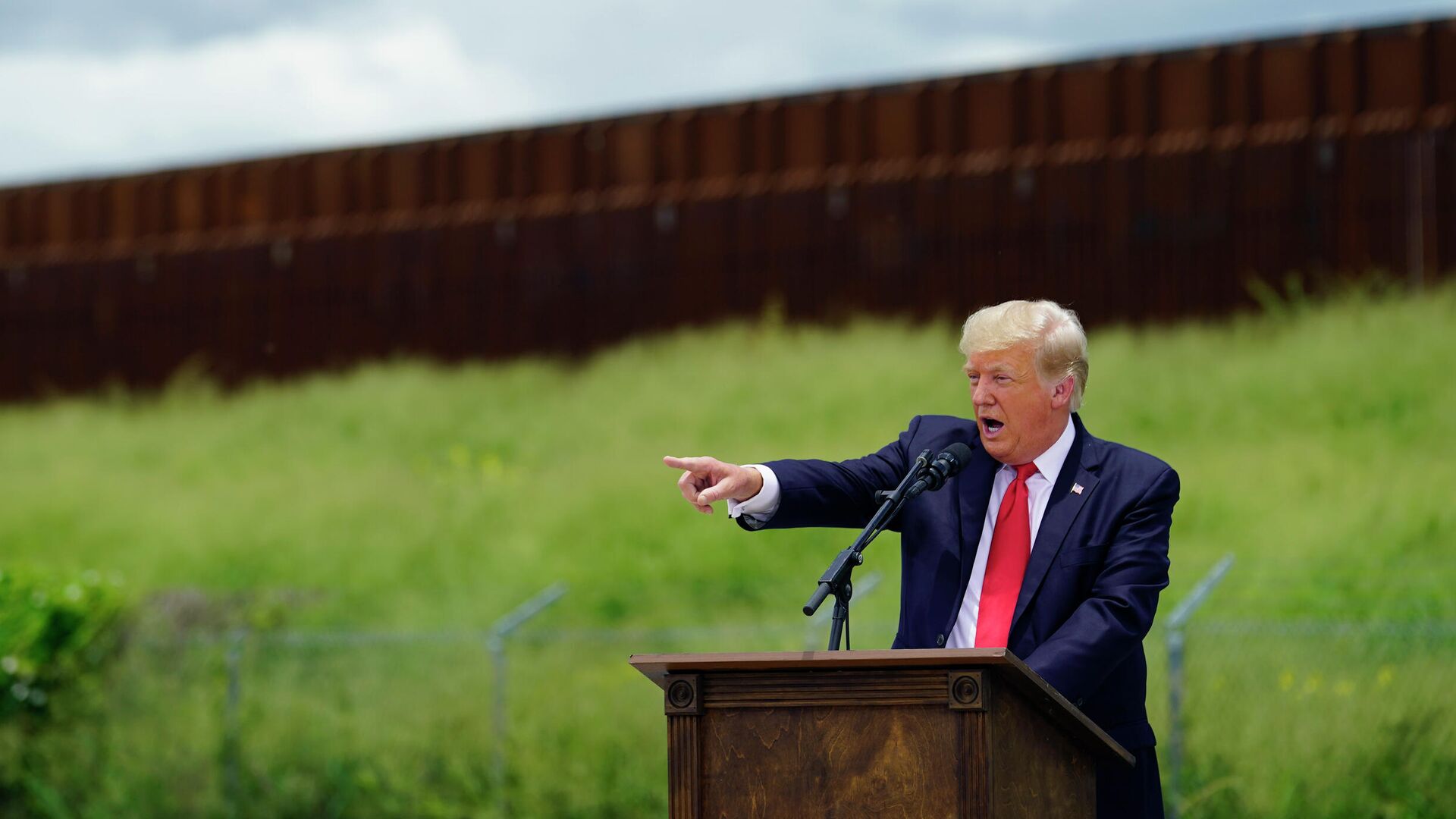 WASHINGTON, 8 Nov – Former US President Donald Trump said he would probably wait at least a year with the decision on a new presidential nomination.
"I, of course, think about it, we'll see. I think that many people will be very happy with the decision. I will probably announce this after the midterm elections," Trump said on the air.
Fox News
…
"This does not mean that I will (run)," Trump said.
Elections will take place in the United States on November 8, 2022. They are called interim because they elect the Congress, but not the President.
Trump is considered the favorite of the Republican primaries if he decides to re-run for president in 2024. To date, no prominent Republican has said he is ready to face Trump in the primaries.
…