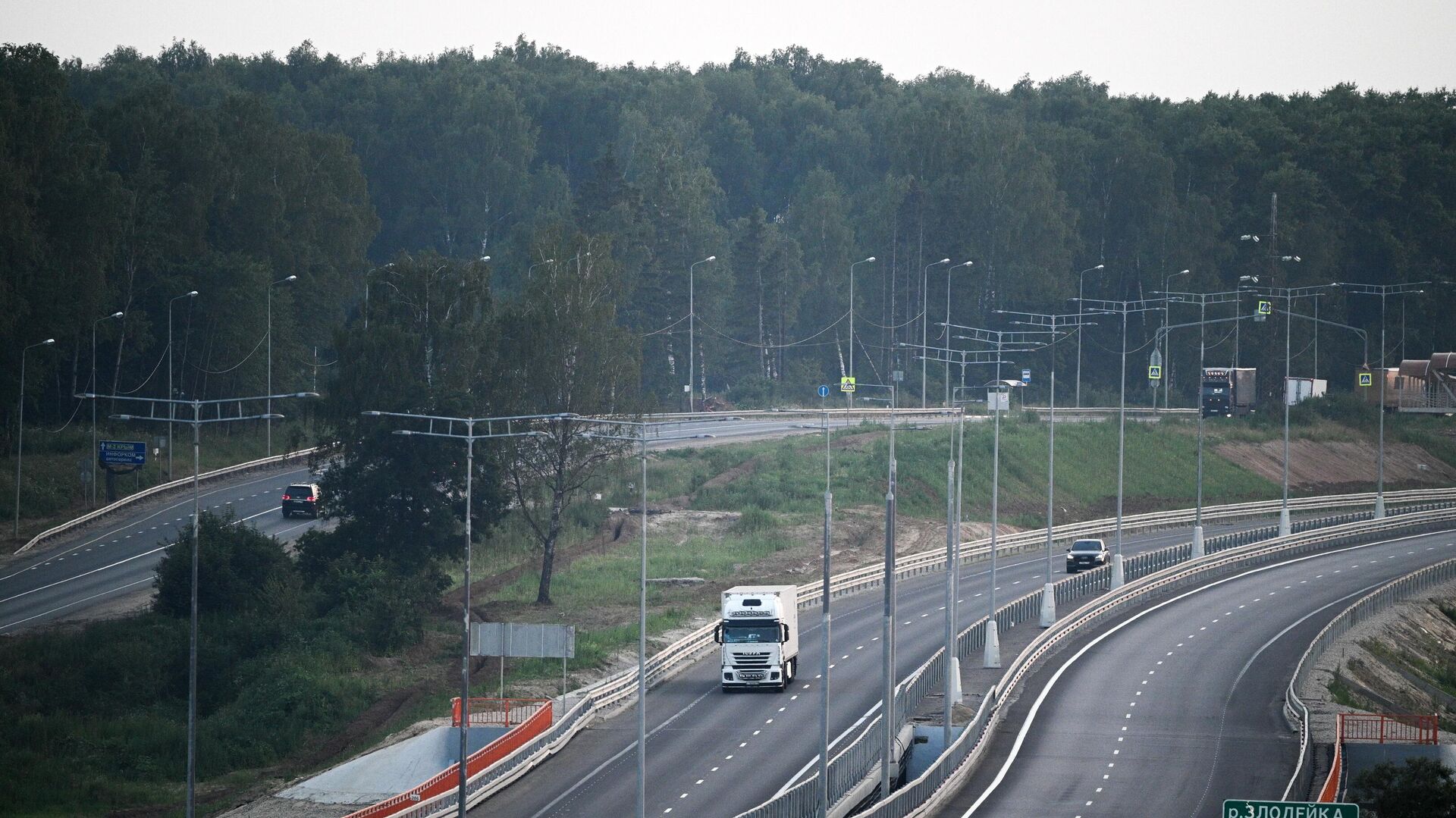 MOSCOW, October 22 – Traffic is blocked on the Central Ring Road in Moscow due to an information board that has fallen on the roadway, according to the Telegram channel of the Moscow State Traffic Inspectorate.
"At the 238th kilometer of the inner side of the Central Ring Road, in the direction of movement towards the Kiev highway, an information board fell on the roadway. Traffic is completely blocked," the message says.
It is noted that the traffic police are on duty at the place to interact with emergency services.
"Currently, work is underway to eliminate the consequences of what happened," – added in the message.
Earlier, the Moscow Emergency Situations Directorate issued an emergency warning about wind up to 20 meters per second until Friday evening.
…