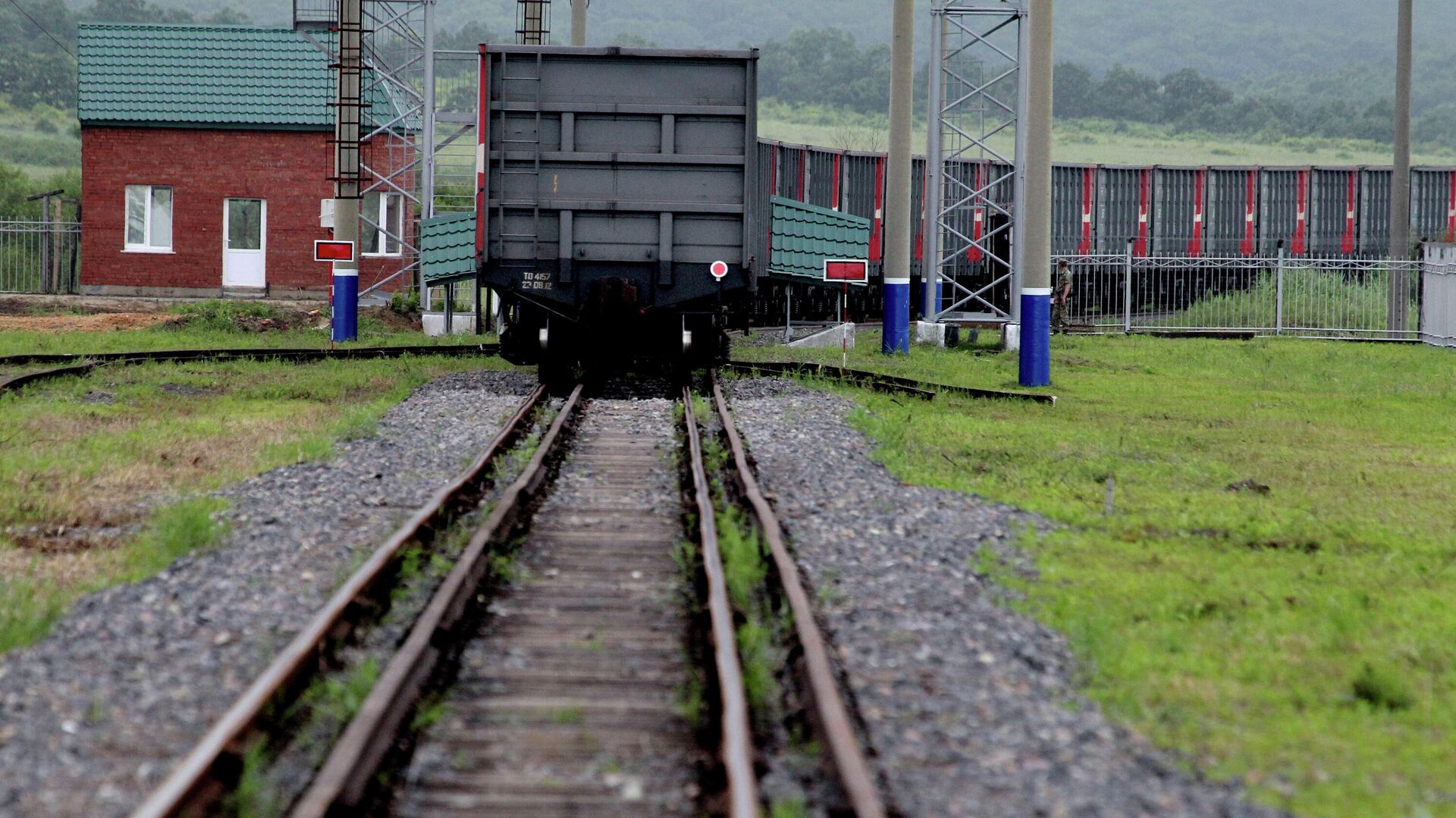 BEIJING, 7 Nov – According to the results of 10 months of 2021, the trade turnover between Russia and China increased by 30.9% compared to the same period last year and amounted to $ 115.663 billion, thereby exceeding the figure for the entire last year, according to the published data of the main customs administration of the PRC.
Chinese exports to Russia for the reporting period increased by 30.6% in annual terms and amounted to 52.904 billion dollars, deliveries from Russia to China increased by 31.2%, amounting to 62.759 billion dollars.
Separately, in October, trade between Russia and China amounted to $ 13.026 billion. Russia from China imported goods worth $ 5.504 billion, China from Russia – $ 7.522 billion.
At the end of 2020, trade between Russia and China fell by 2.9% to $ 107.76 billion.
…