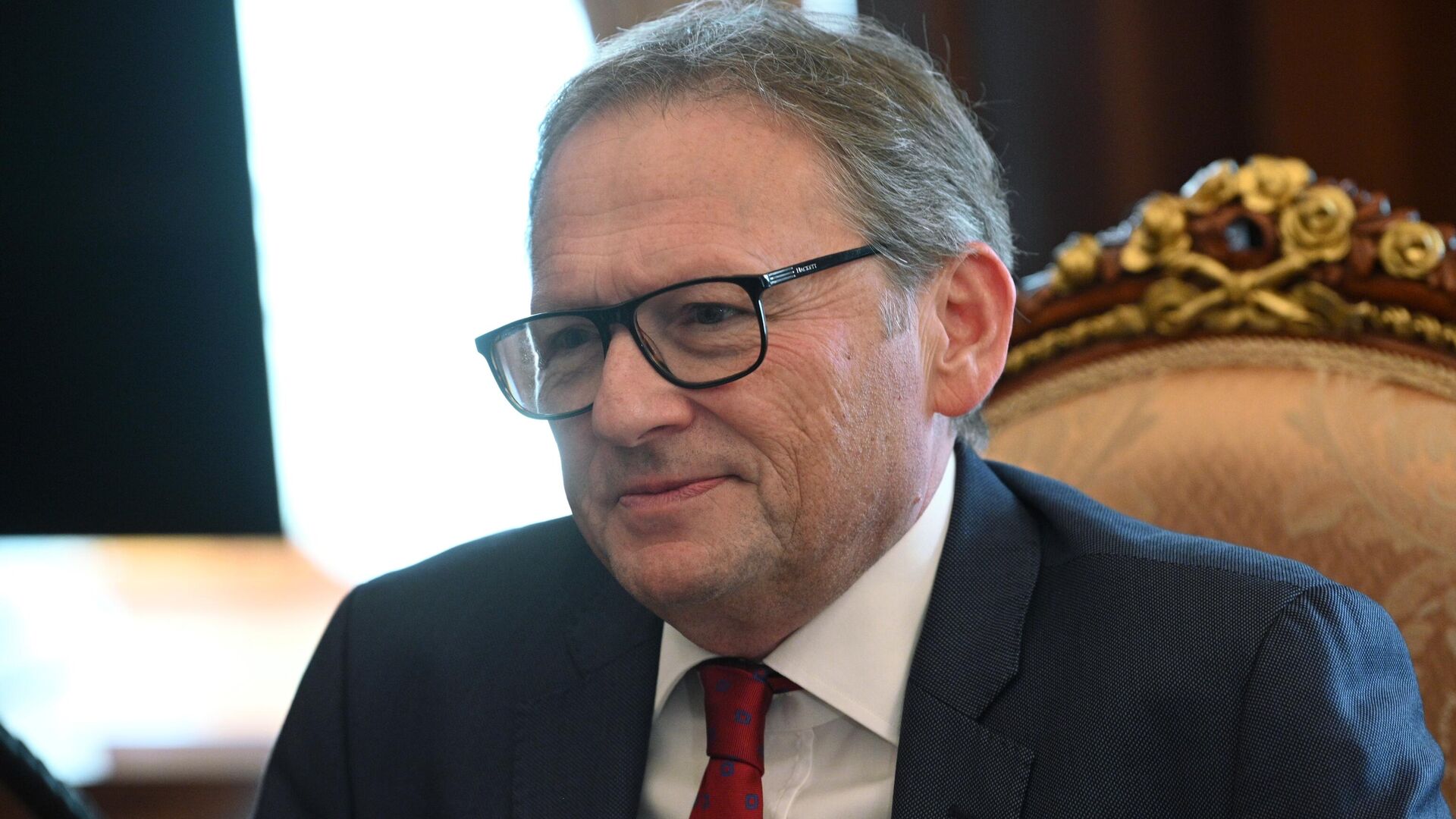 MOSCOW, October 25 – Business Ombudsman Boris Titov offered to provide support to Russian businesses that were not included in the register of SMEs in the event of a loss of 30% or more of revenue during the period of restrictions related to COVID-19. With such a proposal, he addressed in his letter to the First Deputy Prime Minister of the Russian Federation Andrei Belousov.
"I ask you to consider the possibility of providing support to business entities that are not included in the register of SMEs and operating in the affected industries, in the event of a loss of revenue for the period of restrictions in the amount of 30% or more," – said in a document published on Monday.
On Wednesday, Russian President Vladimir Putin supported the proposal of the Cabinet of Ministers to introduce a non-working day regime throughout the Russian Federation from October 30 to November 7. The regions are also introducing QR codes for visiting cafes, restaurants, shopping centers and cultural institutions.
Under these conditions, the Russian government proposed to resume the program of preferential business lending at 3% (payroll 3.0) and to make direct payments to small and medium-sized companies in the amount of 1 minimum wage per employee. Concessional loans at 3% will be available to enterprises participating in the payroll 2.0 program, as well as to small and medium-sized businesses established on July 1, 2020.
The Business Ombudsman in his letter to Belousov notes that companies outside the register of SMEs also constitute a significant part of the economy, and the lack of support for them threatens the loss of jobs for tens of thousands of employees.
"The introduction of an admission system based on QR codes in many regions has already led to a drop in revenue in the field of services to the population. In these conditions, entrepreneurs continue to fulfill the obligation to pay wages, pay taxes, rent and utility bills," Titov points out.
…