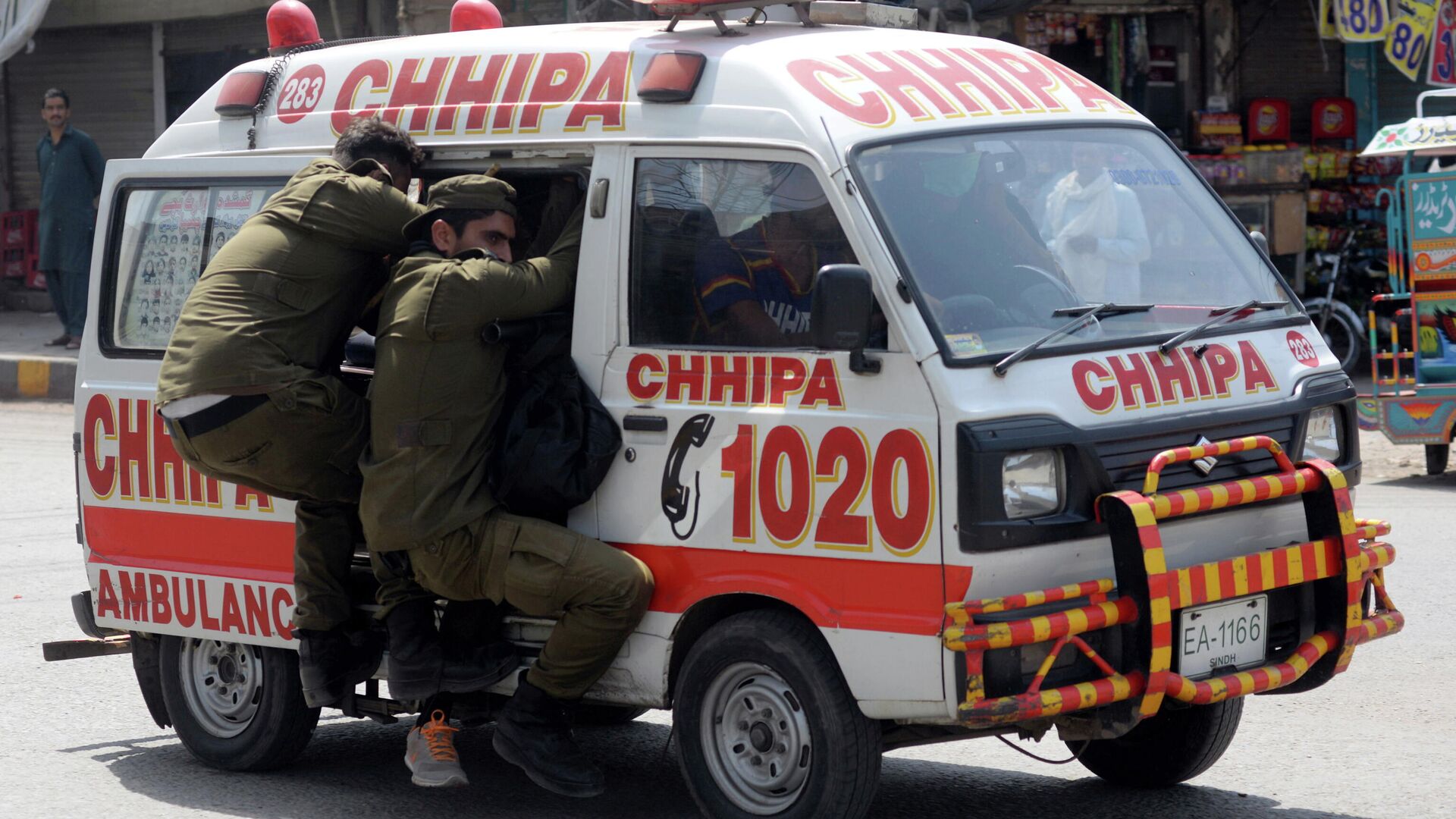 MOSCOW, 23 October –
At least three police officers were killed and several others were injured in clashes with protesters in the city of Lahore, Punjab province in northeastern Pakistan, the newspaper reported.
Dawn
with reference to officials.
According to the newspaper, the protests were organized by supporters of the extreme right-wing Islamist movement Tehreek-e-Labbike Pakistan, which was banned in the country in April 2021.
It is reported that the identity of the two dead police officers has been established, the third has not yet been established. A Lahore police spokesman said several other police officers were taken to hospital in serious condition. According to him, the protesters used stones, sticks and Molotov cocktails.
As the newspaper notes, supporters of Tehreek-e-Labbike Pakistan intended to go from Lahore to the Pakistani capital of Islamabad, demanding the release of the leader of the movement, Saad Hussein Rizvi, who was detained in April by the country's authorities.
…