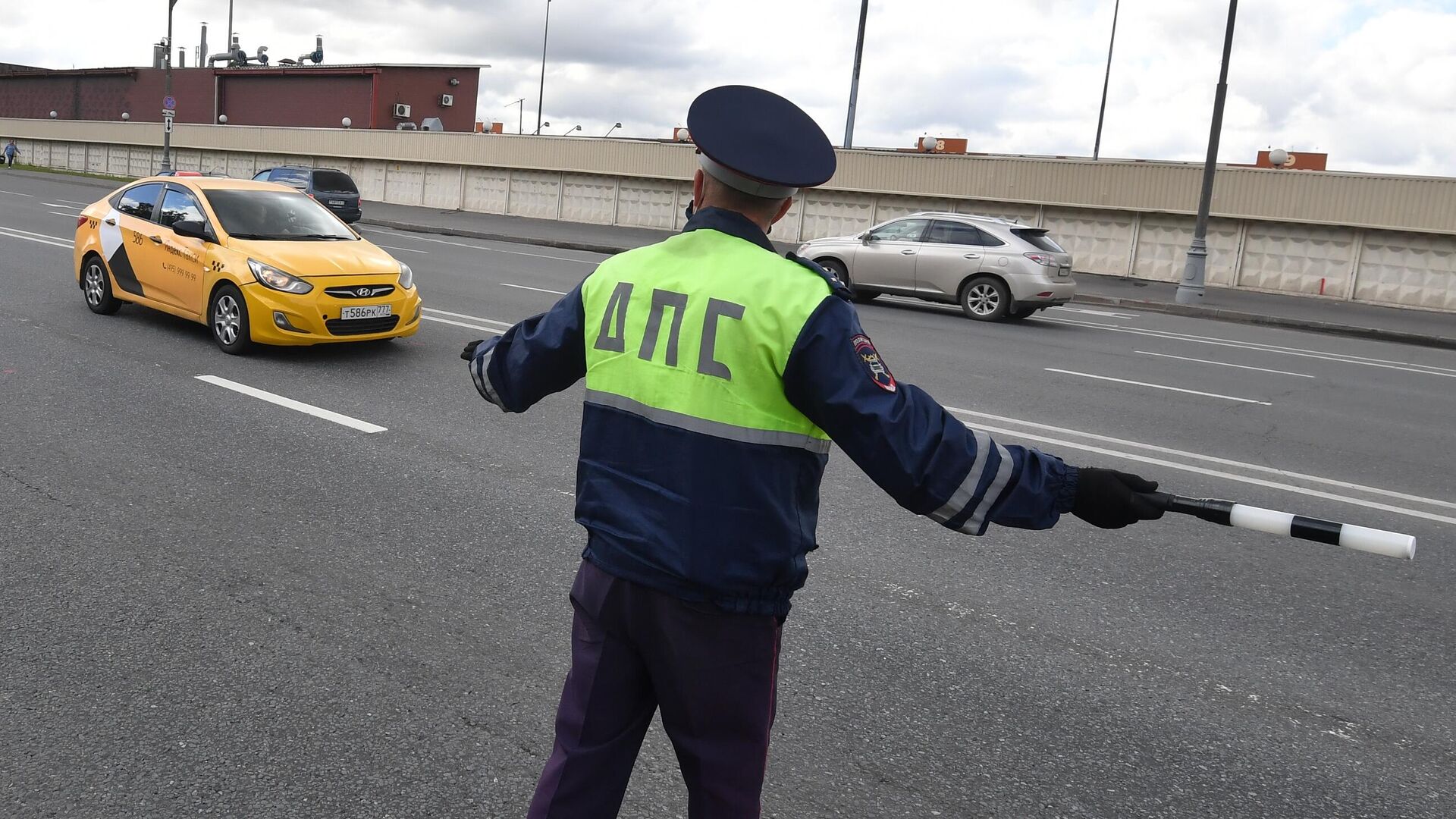 MOSCOW, 7 Nov –
The taxi got into an accident in the north-east of the capital, three people were injured, including one child, according to the Telegram channel
state traffic inspectorate of Moscow.
According to the message, moving towards the center at the intersection of the Moscow Ring Road and the Yaroslavskoye Highway, the taxi driver lost control and ran into a metal fence of the roadway.
"As a result of the accident, three people were injured. The taxi driver and his two passengers, a woman and a boy born in 2014, were hospitalized with various injuries," message…
It is added that, according to preliminary data, the child is in serious condition. Employees of the State Traffic Inspectorate and the investigative and operational group work on the spot.
…