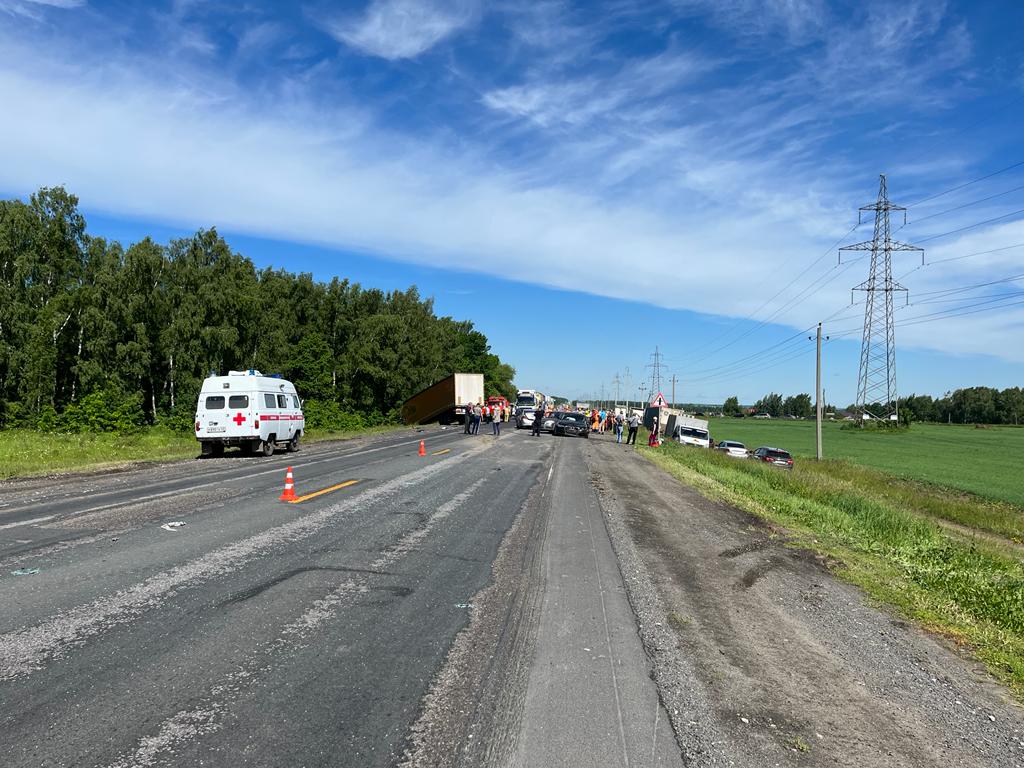 In the Mikhailovsky district of the Ryazan region, on the 224th kilometer of the R-22 "Kaspiy" highway, this morning there was a mass accident involving a truck, a minibus and five cars. As a result of the tragedy, three people died, five were injured, reported in the regional department of the Ministry of Internal Affairs.
"According to preliminary information, a truck moving towards the city of Moscow collided with a Hyundai minibus and five cars of various brands in front. As a result of an accident, two women and a man in the Hyundai minibus received injuries incompatible with life. Two more passengers in the minibus were injured, said in the message.
Three people in cars also received various injuries. The department said there were no minors among the victims. At the moment, emergency services and law enforcement agencies are working at the scene of the accident.