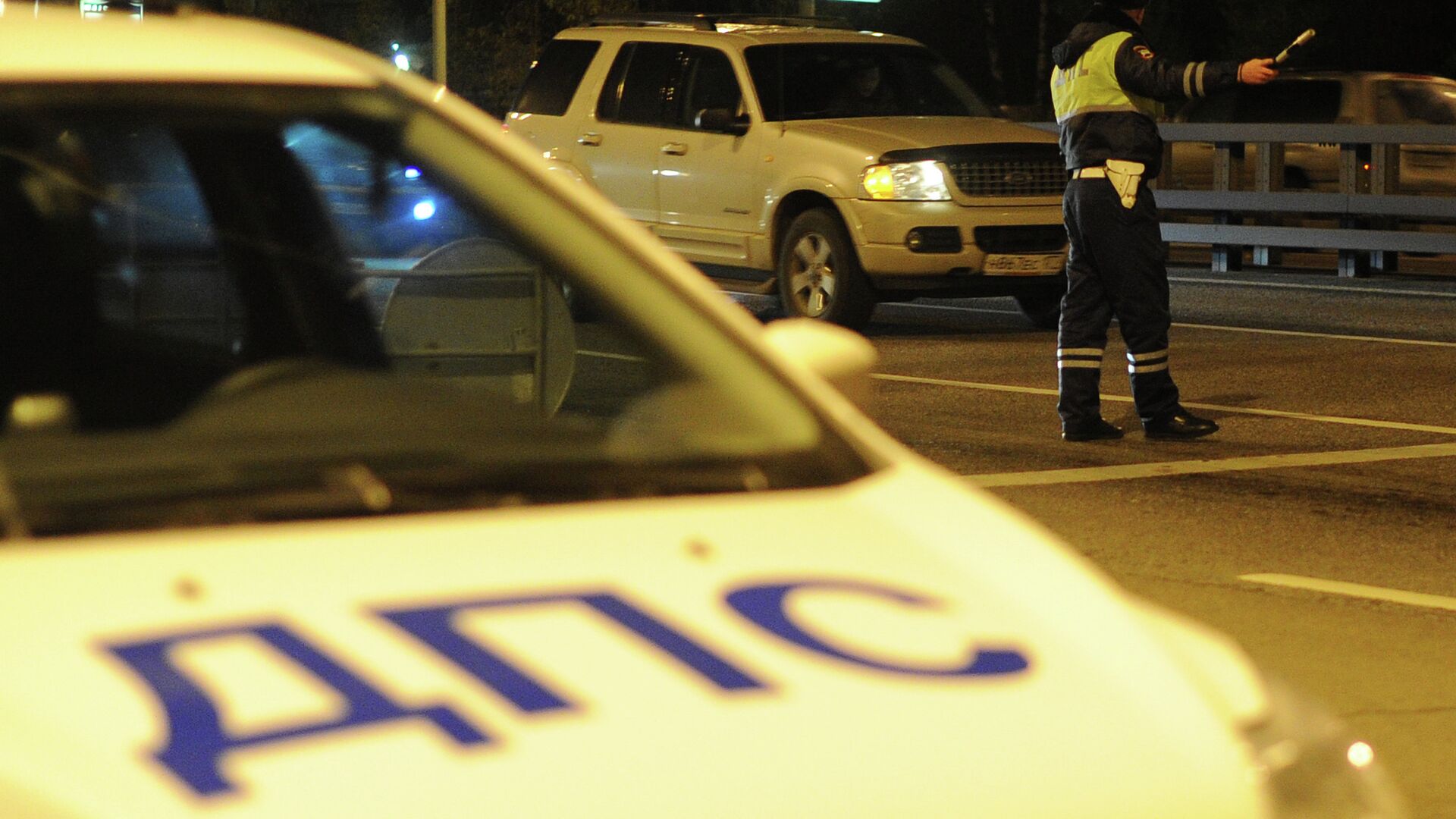 MOSCOW, 6 Nov –
Three cars collided at the 41st kilometer of the Moscow Ring Road, traffic is carried out in two out of five lanes, according to the
Telegram
-channel of the Moscow Department of Transport.
"On the 41st kilometer of the Moscow Ring Road, in the area of ​​intersection with the Kaluzhskoe highway, three cars collided. Operational services of the city are working on the spot," the statement says.
It is added that the movement is carried out in two lanes out of five. Drivers are encouraged to take detour.
…