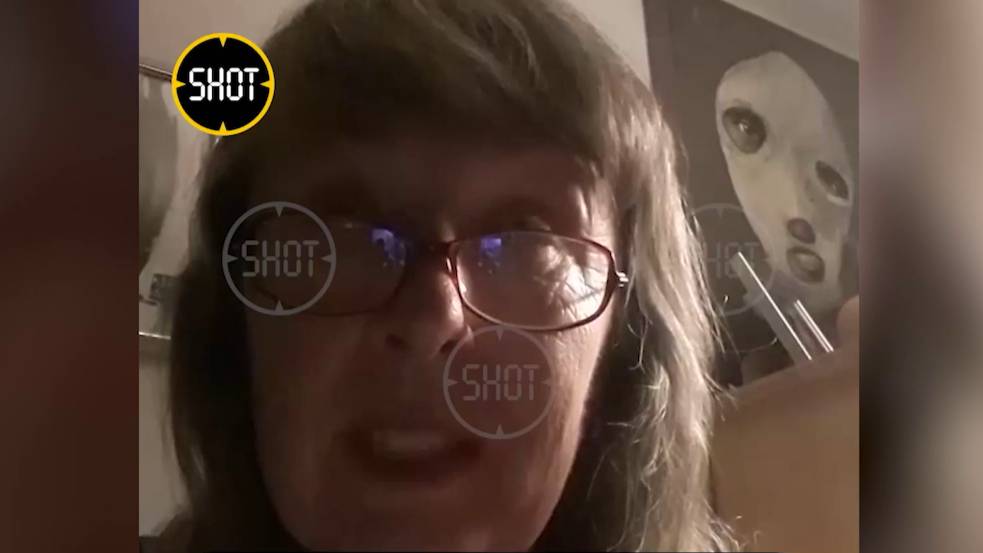 A resident of Germany, Clara Schumacher, who was threatened with prison because of posters pasted on her windows in support of the Russian special operation in Ukraine, shared details about the threats of neighbors and fellow citizens. This is reported SHOT.
"I began to write my impressions of what is happening in the world. My beloved fellow citizens did not like it. They offended me and threatened me," — she said.
According to the woman, the neighbors began to break the glass of her house, throw eggs at the building, urged her to go to a psychiatric clinic, and also advised her to go "to Russia to beloved Putin." Schumacher added that during the searches, one of the policemen pushed her.
"What sick people are around me? These neighbors, this government. They are all crazy. They will not achieve anything. Too many have awakened, they have had enough" – said a resident of Saarbrücken.
Nevertheless, the aggressive attacks of Schumacher's neighbors do not stop, she is also not afraid of a possible term with a fine. The woman herself claims that she will continue to fight for her personal views and express her own opinion.
.