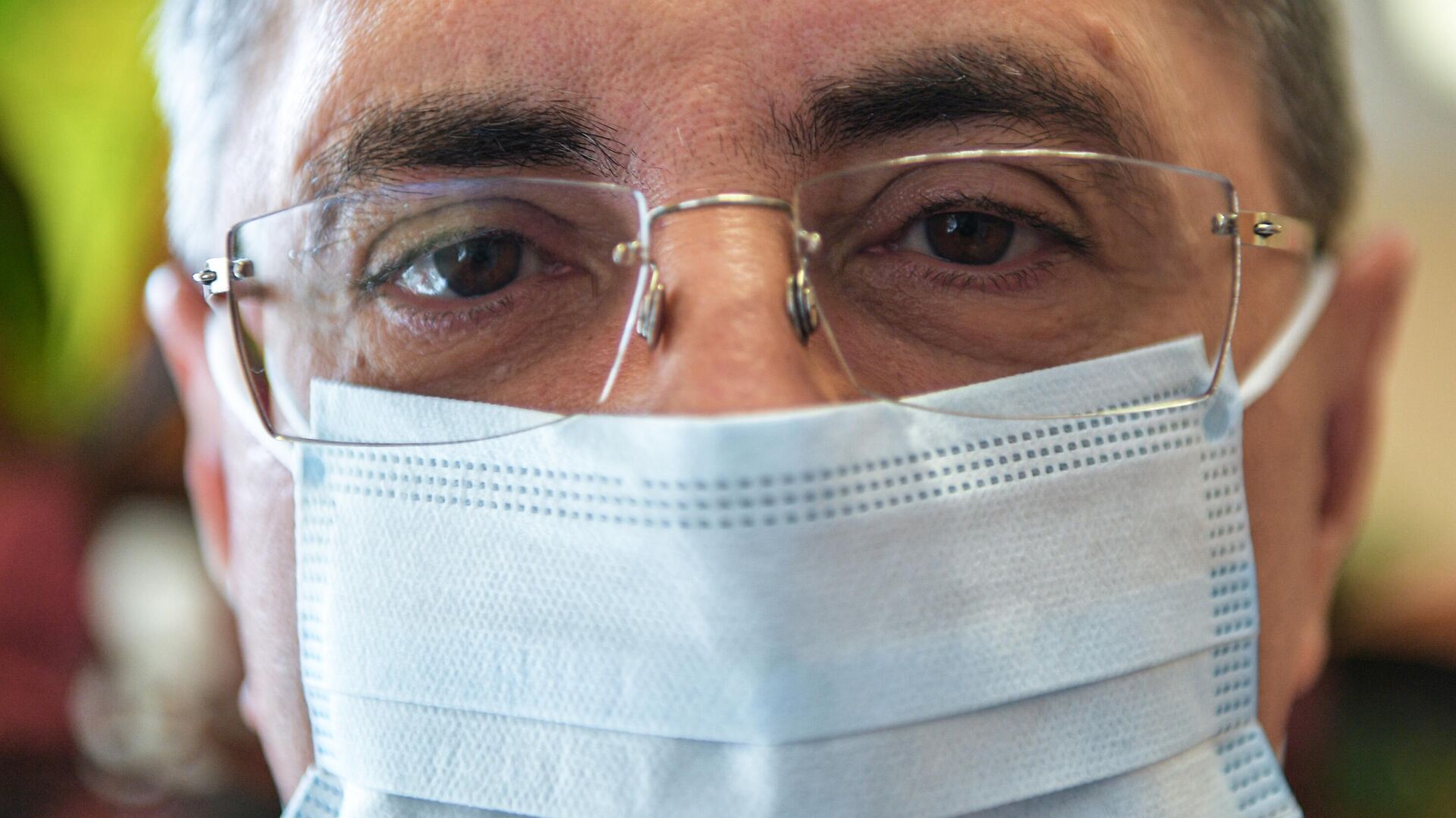 MOSCOW, 23 October –
Doctor and TV presenter Alexander Myasnikov called on the air of the TV channel "
Russia 1
"the most harmful drugs for the heart.
The most cardiotoxic drugs, according to the doctor, are drugs for chemotherapy. The most basic drugs used to fight cancer have direct cardiotoxic effects, says the expert.
"That is, we are giving (the drug. – Approx. ed.), realizing that we harm the heart. We give these patients, immediately sending them for observation by a cardiologist. We know: 70 percent of these side effects on the heart will be. <…> But we need to save lives, "Myasnikov said.
The doctor also noted that non-steroidal anti-inflammatory drugs such as ibuprofen, diclofenac and indomethacin can cause harm to the heart. They can lead to increased pressure, provoke vascular crises and heart attacks. And in case of heart failure, these drugs are directly contraindicated, the doctor emphasized.
"Therefore, this should not be given to heart patients and the elderly. Or given with great care under the supervision of a doctor," Myasnikov warned.
He stressed that non-steroidal anti-inflammatory drugs are the most dangerous for the heart of those that are freely sold without a prescription.
"We do not know how many people they kill," Myasnikov said.
In addition, according to the specialist, antibiotics can cause arrhythmias and, at the same time, have many side effects on other organs. And the medicine for the treatment of heart failure and atrial fibrillation, digoxin, when overdose leads to a deadly arrhythmia.
Long-term use of heartburn medications interferes with magnesium absorption, which also leads to decreased levels of calcium and potassium. Because of this, the risk of anemia and heart attack increases, the doctor explained.
In the list of potentially dangerous drugs for the heart, Myasnikov also included vasoconstrictors, diuretics, laxatives and beta-blockers.
…