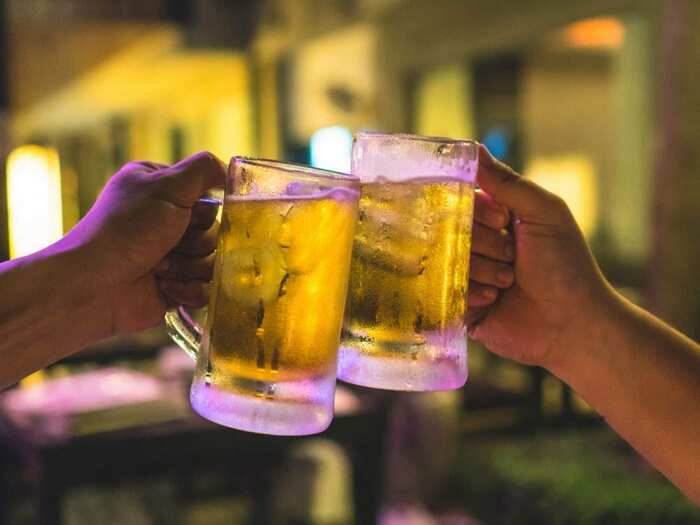 Earlier these Olympic Games were to be held in the year 2020 itself, but for the first time after World War II, they had to be postponed. Now the Tokyo Olympics will start from July 23.
Tokyo
During the Tokyo Olympics, drinking alcohol in public areas may be banned in the areas of the Game Village. Toshihiri Muto, CEO of the Tokyo Olympic Games Organizing Committee, said, "If they are drinking in their rooms, it will be like we drink in our own house." We cannot stop them from drinking inside the room and it will be very difficult to do that.'


To prevent the effects of Corona in Tokyo, a state of emergency is in place until June 20, where the sale of alcohol in restaurants and bars is banned. Muto said, 'We have not yet taken any decision regarding alcohol. We are hopeful that a decision in this regard will be taken by the end of this month.
.