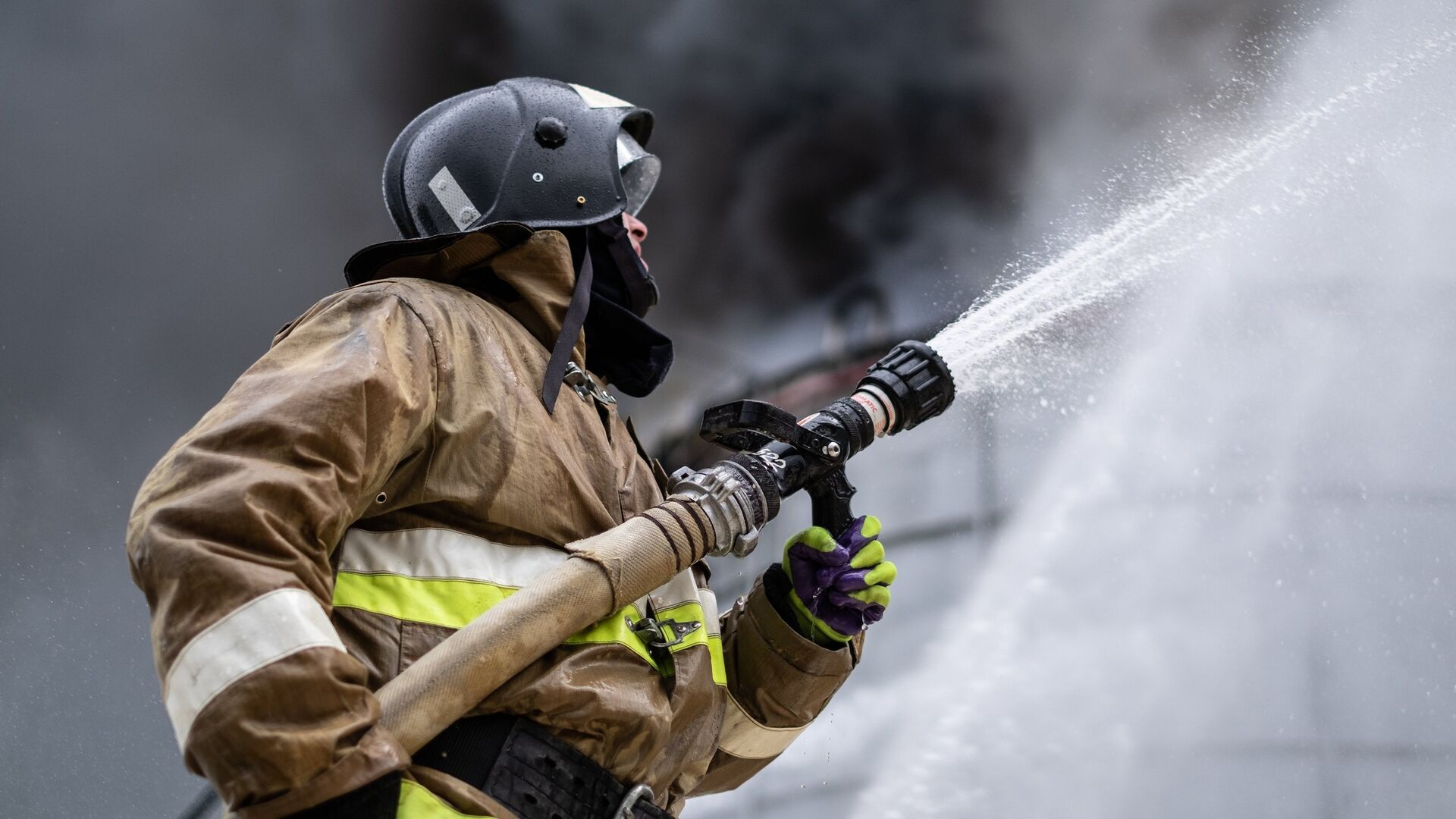 MOSCOW, 6 Nov – A video from the scene of the explosion on the territory of an industrial zone in Yekaterinburg appeared on the Web.
The footage shows that after the pop of gas there was a fire, noticeably strong smoke. According to the Ministry of Emergency Situations, tires in the hangar caught fire. There are no casualties.
The site employs 18 personnel and six units of fire and rescue equipment.
…