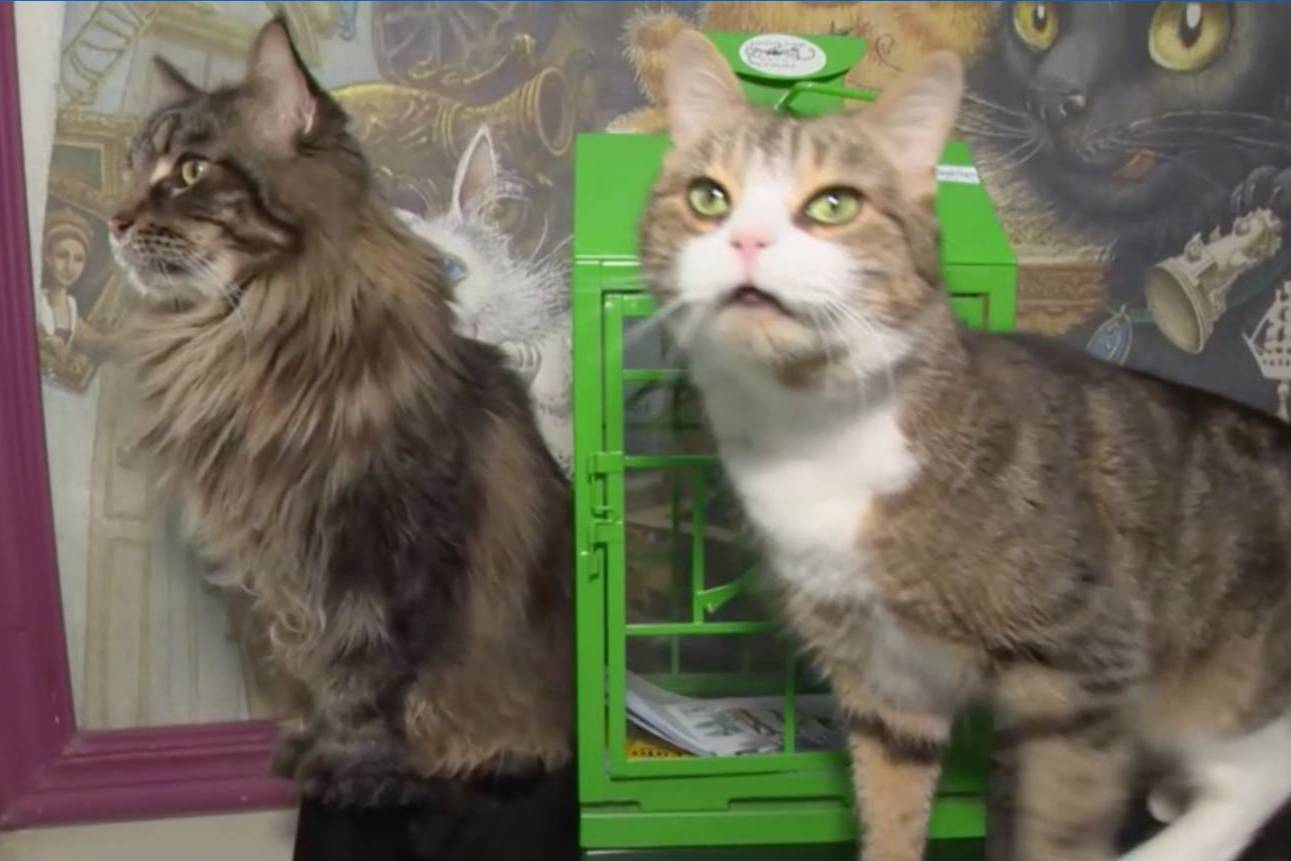 The first cat post in the world was opened in the Northern capital: an attempt to open such a service was made back in the 19th century, but it failed. She told more about mustachioed employees and their responsibilities on the air of the TV channel "St. Petersburg" art director of the space "Republic of Cats and Cats" Olga Titovich.
"The bottom line is that there is a large community of philatelists and just people who are interested in postcards. Our cats are professionals, known as real workers, service cats. I am sure that they will do a great job with this," — the owner said.
Petersburg fluffy postmen are promised to be protected from dogs, and sleeping cats are not supposed to be awakened – they are replaced by colleagues. The first employee, Sphinx Matt, has already received his uniform.
Anyone can order a letter from a cat in a postal vest or send someone unique postcards with vignettes and a special postmark in the form of a cat's paw, the Respublika explained. At the same time, they did not specify how far the letter could be sent.
.