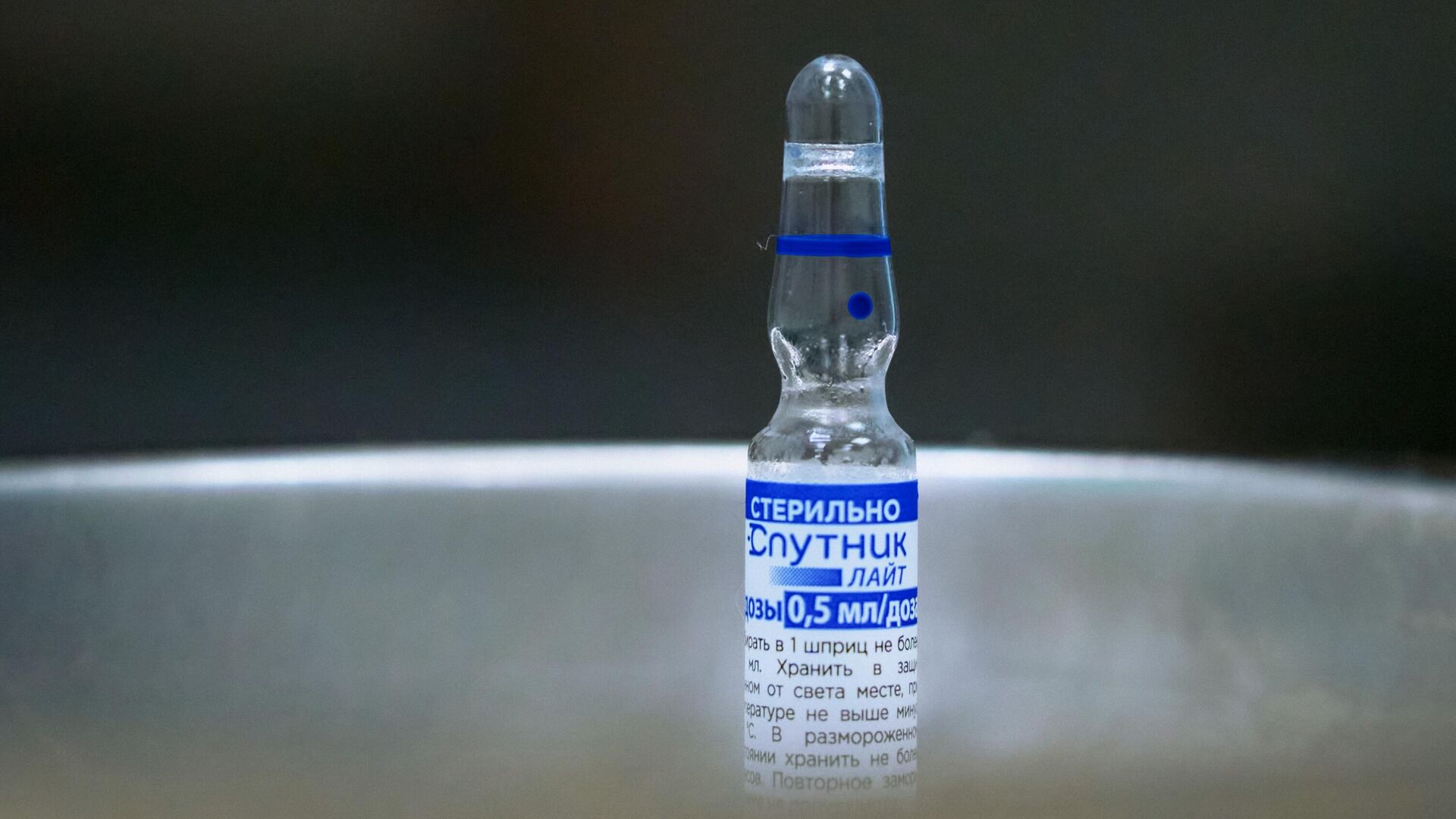 GENEVA, October 21 – Elizaveta Isakova. The World Health Organization will send an inspection for the production of the Sputnik V vaccine after receiving data from the RDIF on the elimination of the identified shortcomings, the WHO press service said.
"We are awaiting additional data to confirm our assessment. The applicant and manufacturers have also agreed to submit an updated list of corrective and preventive actions to address the initial inspection observations. An inspection date has not been set. After receiving and reviewing the updated list, an on-site inspection will be conducted to verify that the declared measures have been properly implemented. ", – noted in the WHO.
Earlier, the head of the Russian Direct Investment Fund (RDIF) Kirill Dmitriev said that the fund expects that WHO will approve the Sputnik V vaccine in the next couple of months, and expects that a group of inspectors will soon arrive in Russia.
Prior to that, in an interview with WHO senior researcher Sumiya Swaminathan, the dispatch of the inspection would depend on the availability of free experts, as well as on the epidemiological requirements in the country.
…