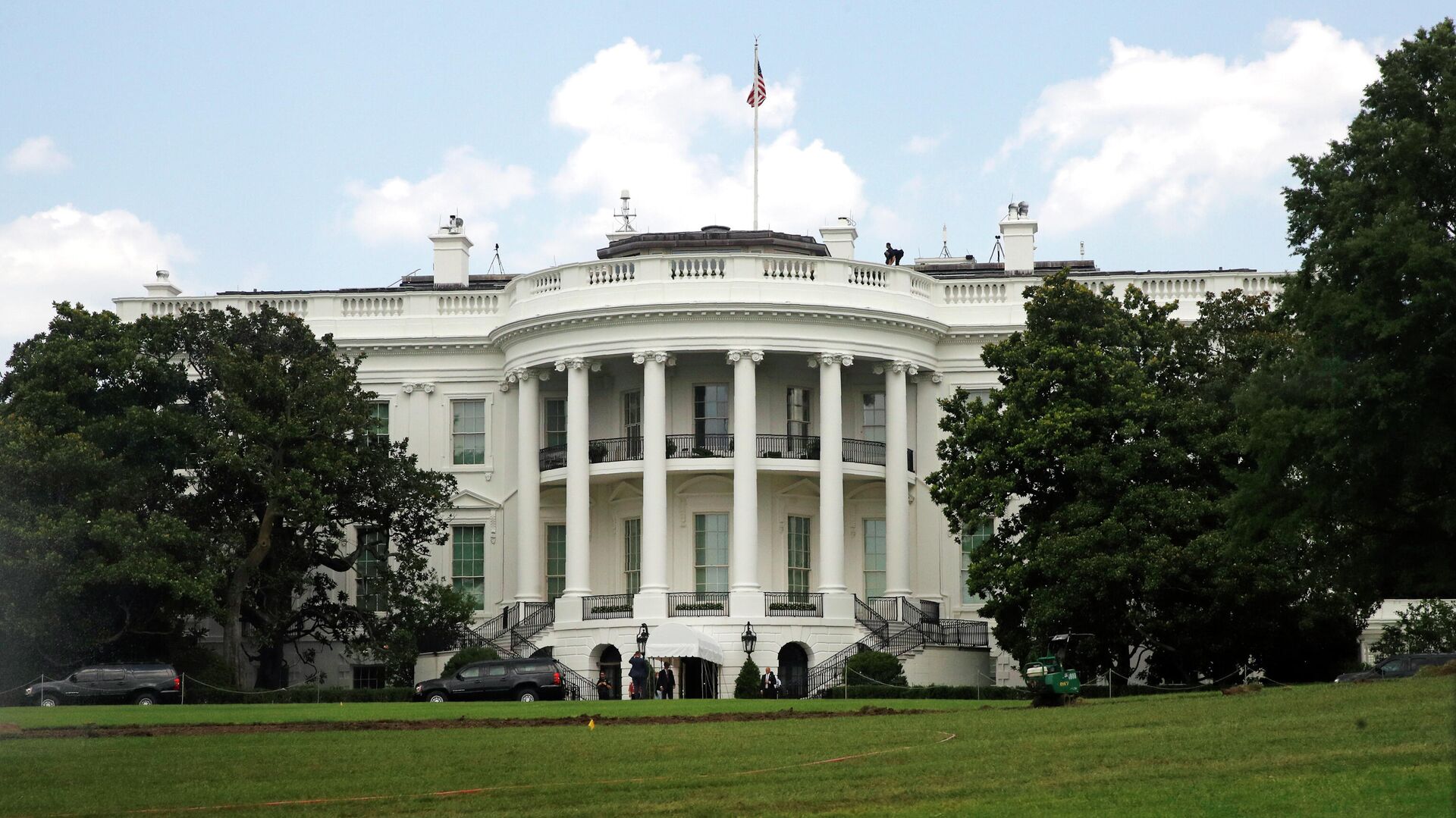 WASHINGTON, Oct 20 – The US administration has not commented on reports of China's testing of new hypersonic missiles, but has expressed concern about China's military development through diplomatic channels, White House spokeswoman Jen Psaki said on Wednesday.
"We still do not intend to comment on any specific publications. Generally speaking, we have clearly identified our concern, and I think that the president's comments on the new military capabilities that the PRC is pursuing reflect it. This still reflects our point the vision that we convey through diplomatic channels, "- said Psaki during the briefing.
Earlier, US President Joe Biden answered in the affirmative when asked by journalists whether he was worried about reports of testing new hypersonic missiles in China.
The Financial Times, citing sources this week, reported that China had tested a hypersonic missile capable of carrying nuclear weapons, and that it "caught" US intelligence by surprise. According to newspaper sources, the missile did not reach its intended target, but the test showed that China has made "amazing progress in the development of hypersonic weapons" and is much more advanced in this than the Americans believed. The Pentagon expressed concern about China's actions, but did not comment on the message about the test of a hypersonic missile.
Earlier, the press secretary of the Russian president, Dmitry Peskov, said that the Kremlin does not view the testing of hypersonic weapons by China as a threat: according to him, the PRC is developing its army without going beyond commitments.
…