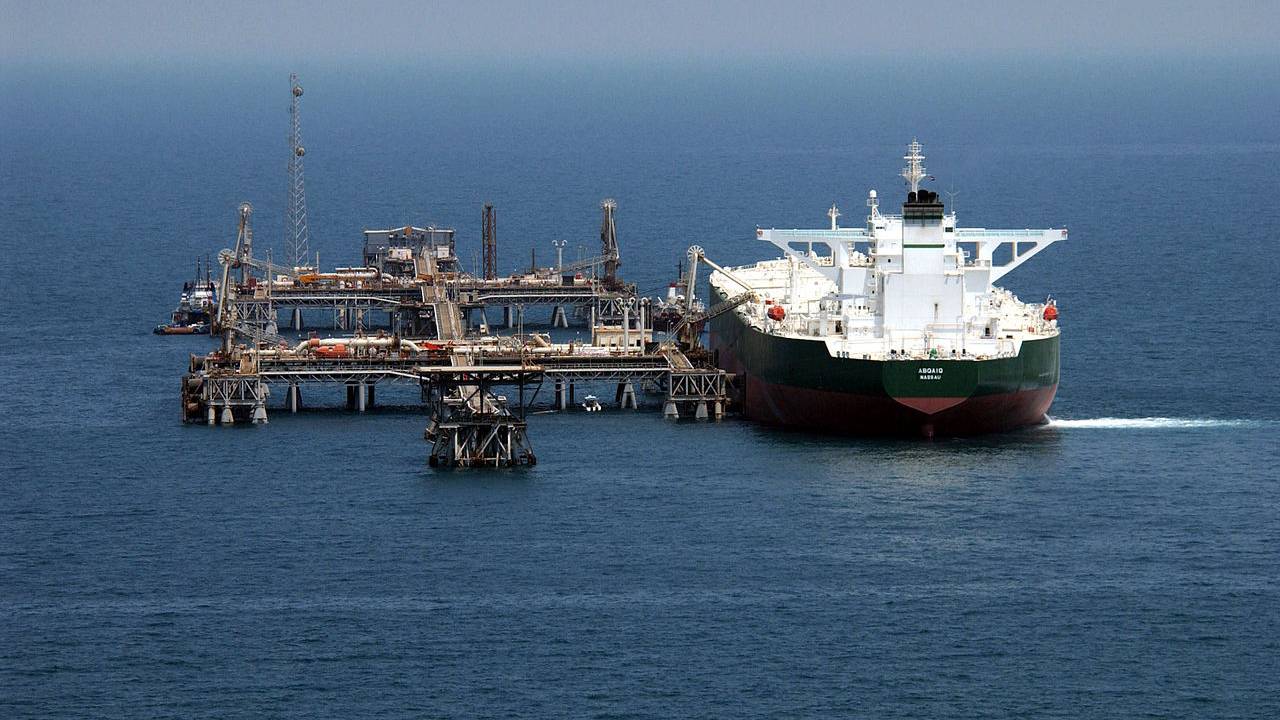 Washington sets itself the goal of cutting Russia's income from energy exports. They considered that Moscow greatly increased the profits from the sale of oil, despite the sanctions imposed against it. This was announced by First Deputy Secretary of the Treasury Adewale Adeyemo at a hearing in the Appropriations Committee of the Senate of Congress.
"We know that today Russia is selling less oil per barrel than before the invasion. [на Украину], but due to rising prices, it can make more profit. Therefore, our goal is to reduce the level of income [России от нефти]despite the fact that countries may continue to buy Russian oil"Adeyemo said.
Now the States, together with allies and partners, are calculating how effective it will be to introduce a price ceiling on the purchase of oil from Russia, and how to do it. Details are discussed behind closed doors.
.