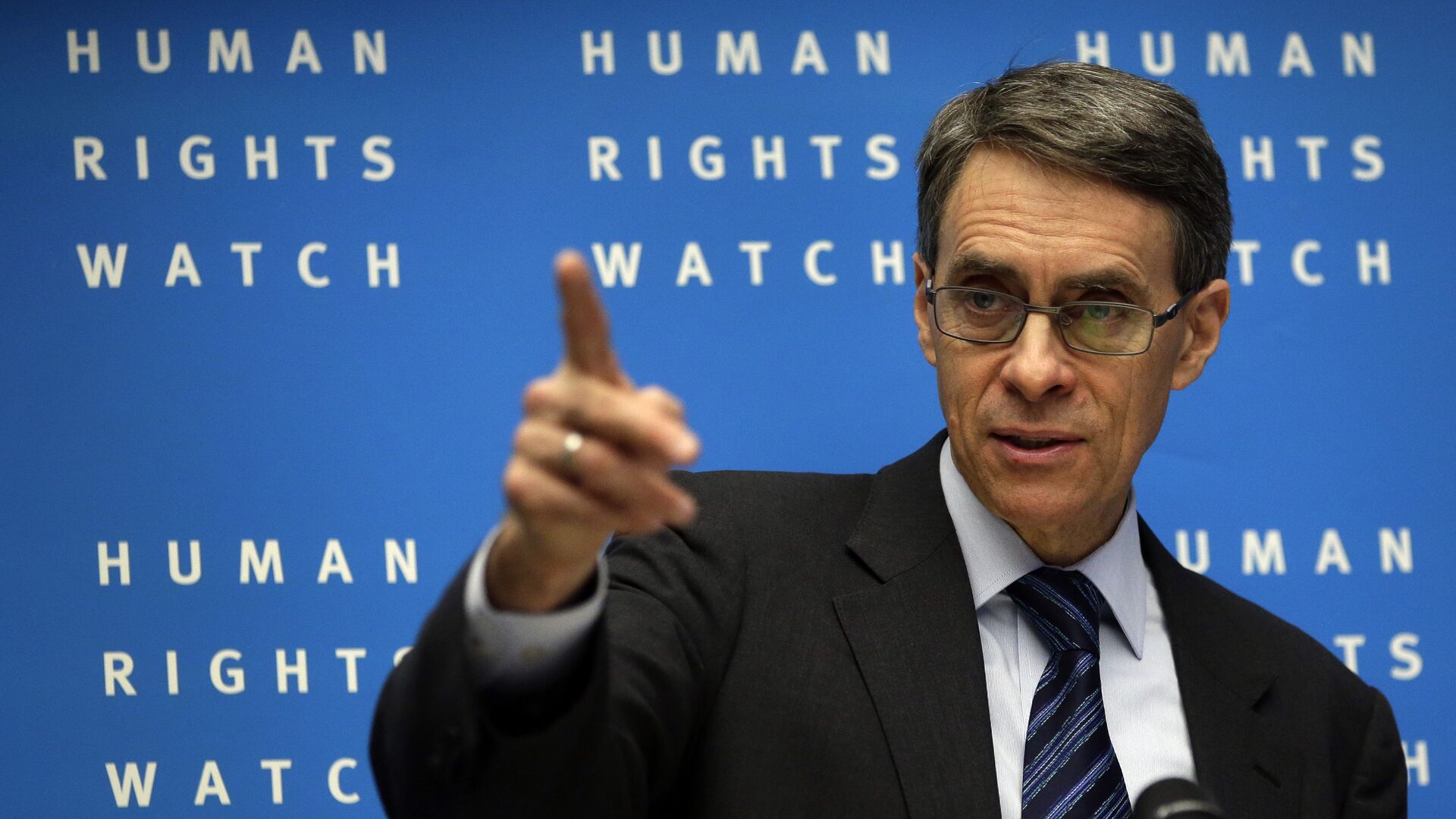 WASHINGTON, Oct 22 – The US Department of Homeland Security, in response to a statement by human rights activists that asylum seekers are being abused by border guards, said it would not tolerate any form of such behavior.
"The ministry does not tolerate any form of abuse or misconduct," a ministry spokesman said.
He noted that with the arrival of the new leadership, the department conducted an internal audit to eliminate any abuse and remove the perpetrators from work. At the same time, the representative did not say whether measures were being taken to address the accusations made by human rights defenders.
Human Rights Watch previously reported that it has reviewed over 160 intra-agency reports documenting allegations of physical, sexual and other abuse by US border authorities against asylum seekers. According to the organization, the documents include reports of due process violations, harsh conditions of detention, denial of medical assistance and discriminatory treatment at or near the US-Mexico border.
…