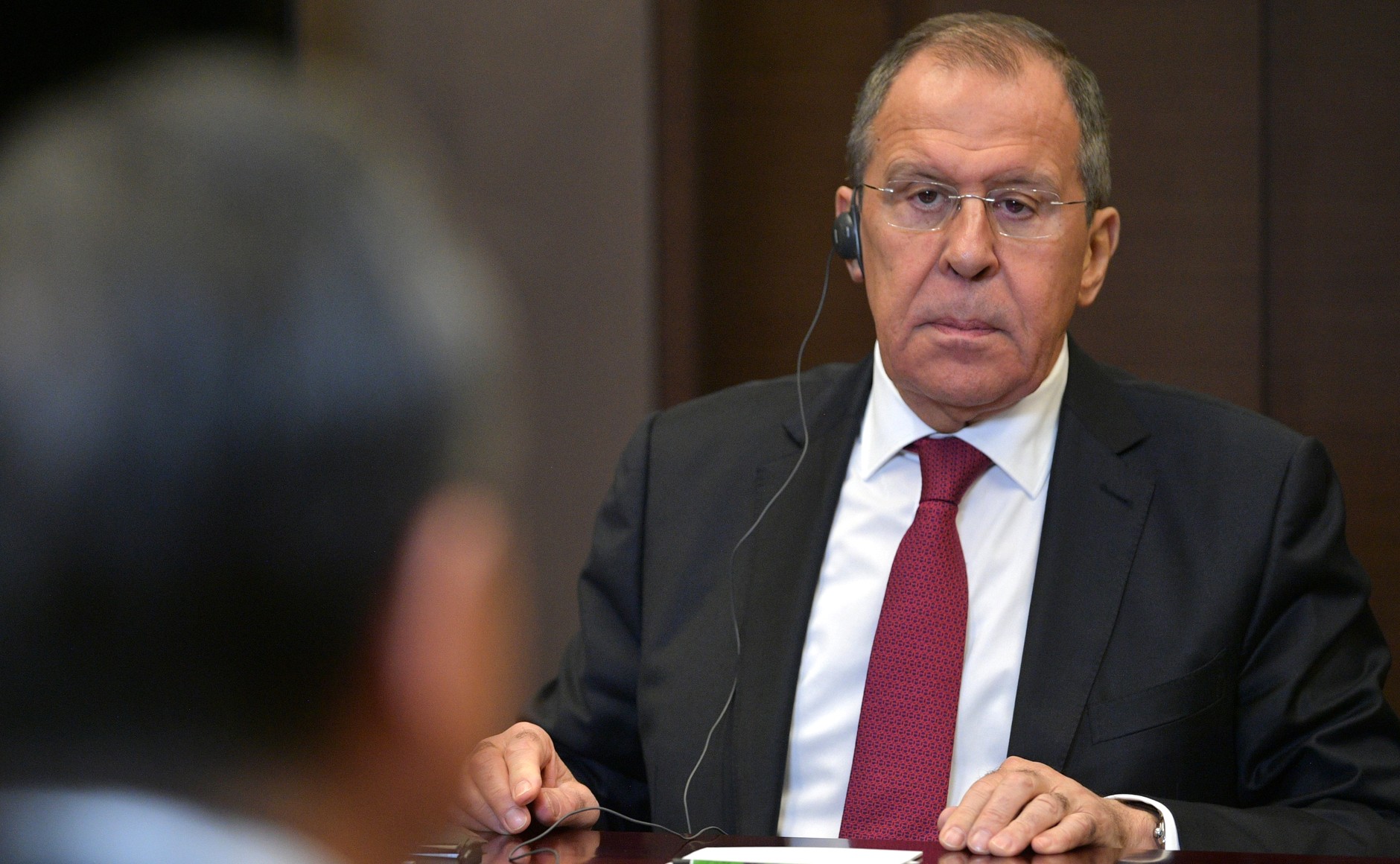 The United States, by supplying arms to Kyiv, will not be able to force Russia to comply with their rules. This was stated by the Minister of Foreign Affairs of the Russian Federation Sergey Lavrov in the program "Moscow. Kremlin. Putin" on the TV channel "Russia 1".
Answering a question from journalist Pavel Zarubin about what the American side is trying to achieve by sending additional shipments of weapons to Kyiv, the Russian Foreign Minister stressed that these goals had been publicly discussed in the United States for a long time.
"They are achieving what they announced a long time ago, that Russia must know its place, Russia does not have the right to its own voice in international affairs, Russia must comply with the rules that were invented by the United States. That's all, I think they understand very well that they can't do it," Lavrov noted.
.