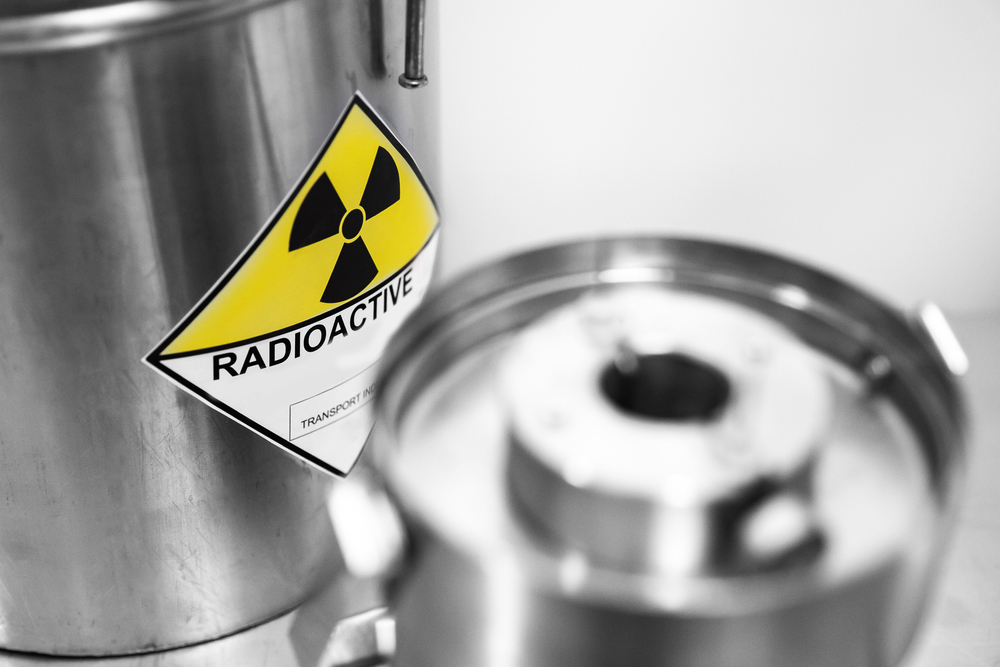 An attempt by the United States to replace Russian nuclear fuel will lead to a shutdown of American reactors. Valery Menshikov, a member of the Council of the Center for Environmental Policy of Russia, informed Life about this.
The expert explained that the United States has powerful structures that developed their own types of reactors in scientific and technological terms. At the same time, Russia is already supplying fresh nuclear fuel. And this is a serious export, because the reactor works for a certain time in the open air. Moreover, Menshikov noted, after four years this fuel is considered spent, then a fresh batch is loaded.
"And this fresh fuel is produced cheaper in Russia, because we have much stronger all the preparatory work. It is both technologically good and the cheapest in terms of commercial component," — said the expert.
In this regard, the Russian Federation has very serious achievements. Today, he continued, part of the US nuclear power industry is heavily dependent on supplies from Russia. Menshikov emphasized: "Every tenth light bulb from nuclear power is ignited from our fuel."
He is sure that in order to replace the import of the Russian energy resource, certain structural modifications should be carried out that would relate to a specific reactor. The fact is that loading another, unsuitable fuel into the device is a huge risk, because in nuclear energy everything is interconnected with each other.
"You can't take a part from someone else's box, here you need a certain time to test this other fuel. All this takes time, which means that the reactor must be stopped," concluded the expert.
.