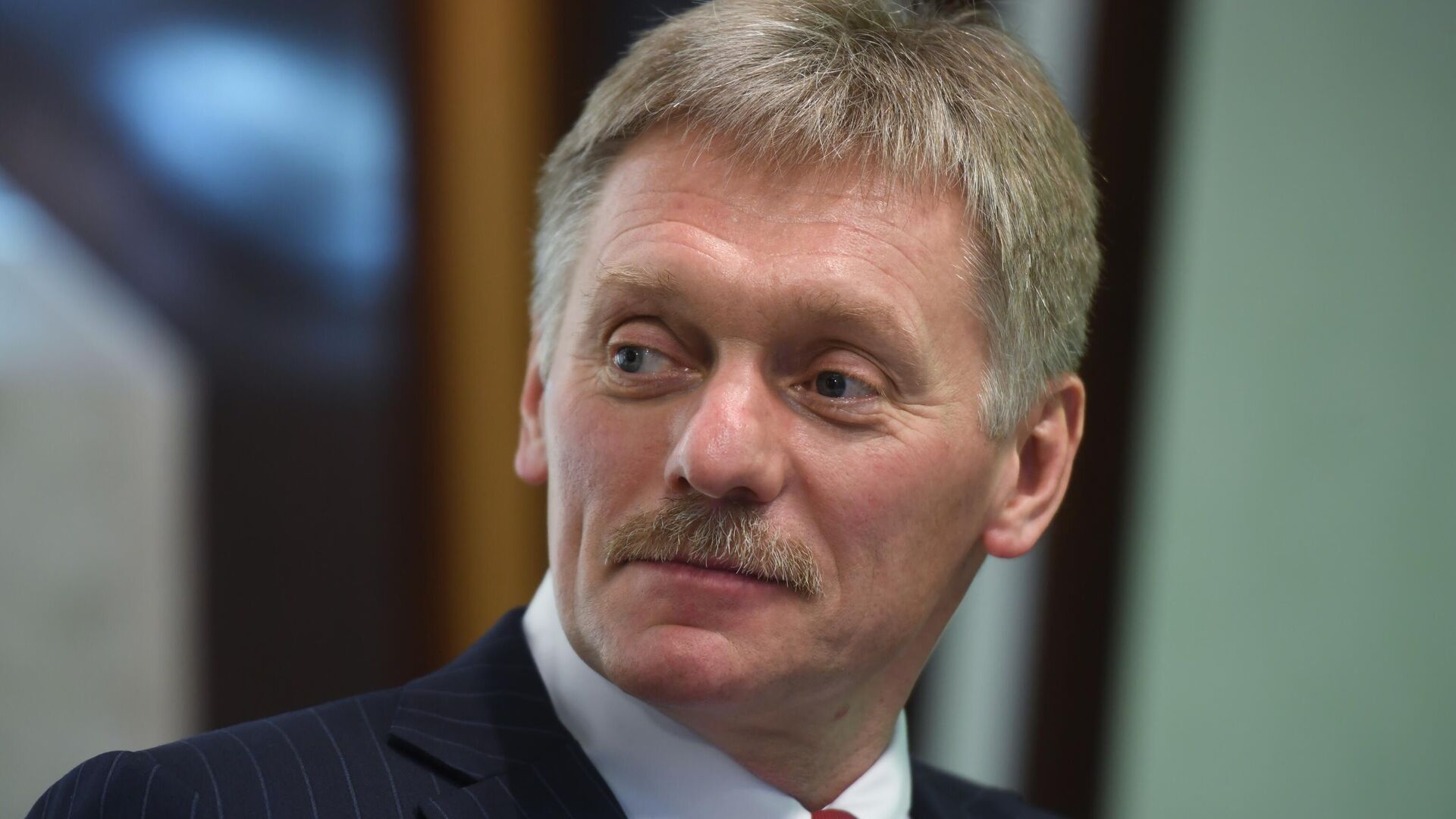 © RIA Novosti / Ilya Pitalev
International cooperation could help in the fight against cybercrime, but, unfortunately, the United States refuses to do so, said Dmitry Peskov, press secretary of the Russian President.
Commenting on the situation with the cyber attack on the American company Colonial Pipeline, the Kremlin spokesman stressed that Russia had and has nothing to do with the hacker attacks, any such accusations are unacceptable.
"We can still only regret that the United States refuses to cooperate with us in any way in countering cyber threats. We believe that such cooperation – both international and bilateral – could really help in a common fight against this scourge. with cybercrimes, "- said Peskov.
The US Federal Bureau of Investigation (FBI) on Monday confirmed that the country's largest pipeline operator, the Colonial Pipeline, was attacked by the ransomware DarkSide. The FBI said it is continuing to investigate the attack on the company.
The US media has linked the cyber group, which is accused of hacking, with Russia, but no confirmation was provided. American President Joe Biden said that the organizers of the Colonial Pipeline cyber hack may be located in Russia, although there is no evidence that the Russian state was involved in them.