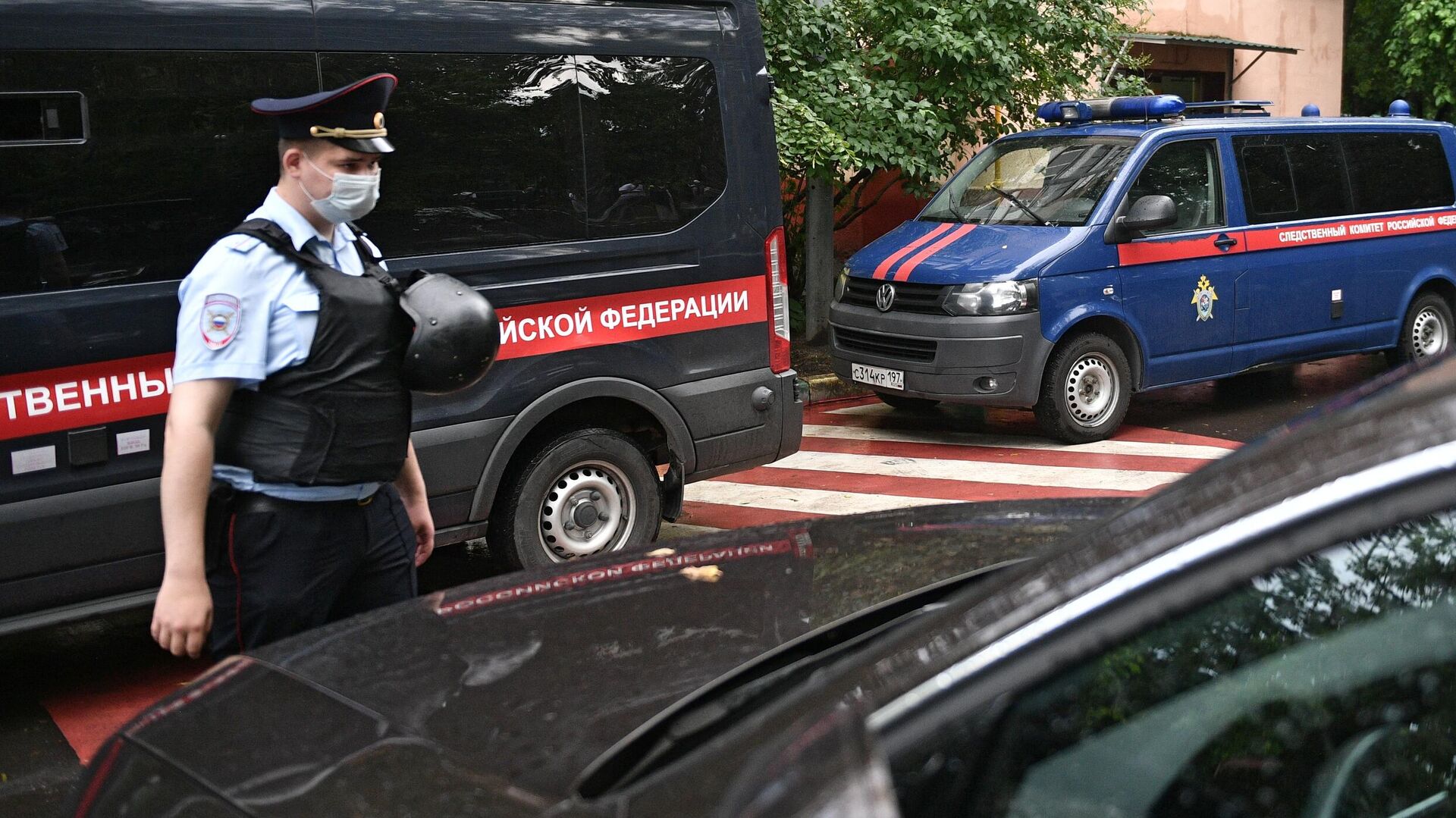 EKATERINBURG, 8 Nov – The Investigative Committee will find out that three children in the city of Nizhniy Tagil, Sverdlovsk Region, live with their father who uses drugs, SUSK reports in the region.
"In the Sverdlovsk Region, the investigation of the Investigative Committee of Russia organized a pre-investigation check according to media reports. On November 8, 2021, one of the federal TV channels broadcast a program about a large family from the city of Nizhny Tagil, in which three minor children are raised by one father. the mother of these children had previously died.In the course of the program, the arguments of close relatives of the deceased were voiced that her husband was allegedly involved in the death of the woman, as well as that three minor children should not live with this man, since he has a tendency to use drugs ", – the message says.
The investigation intends to thoroughly check all the arguments sounded in the television program, as well as prevent a possible violation of children's rights, specifies SUSK.
…