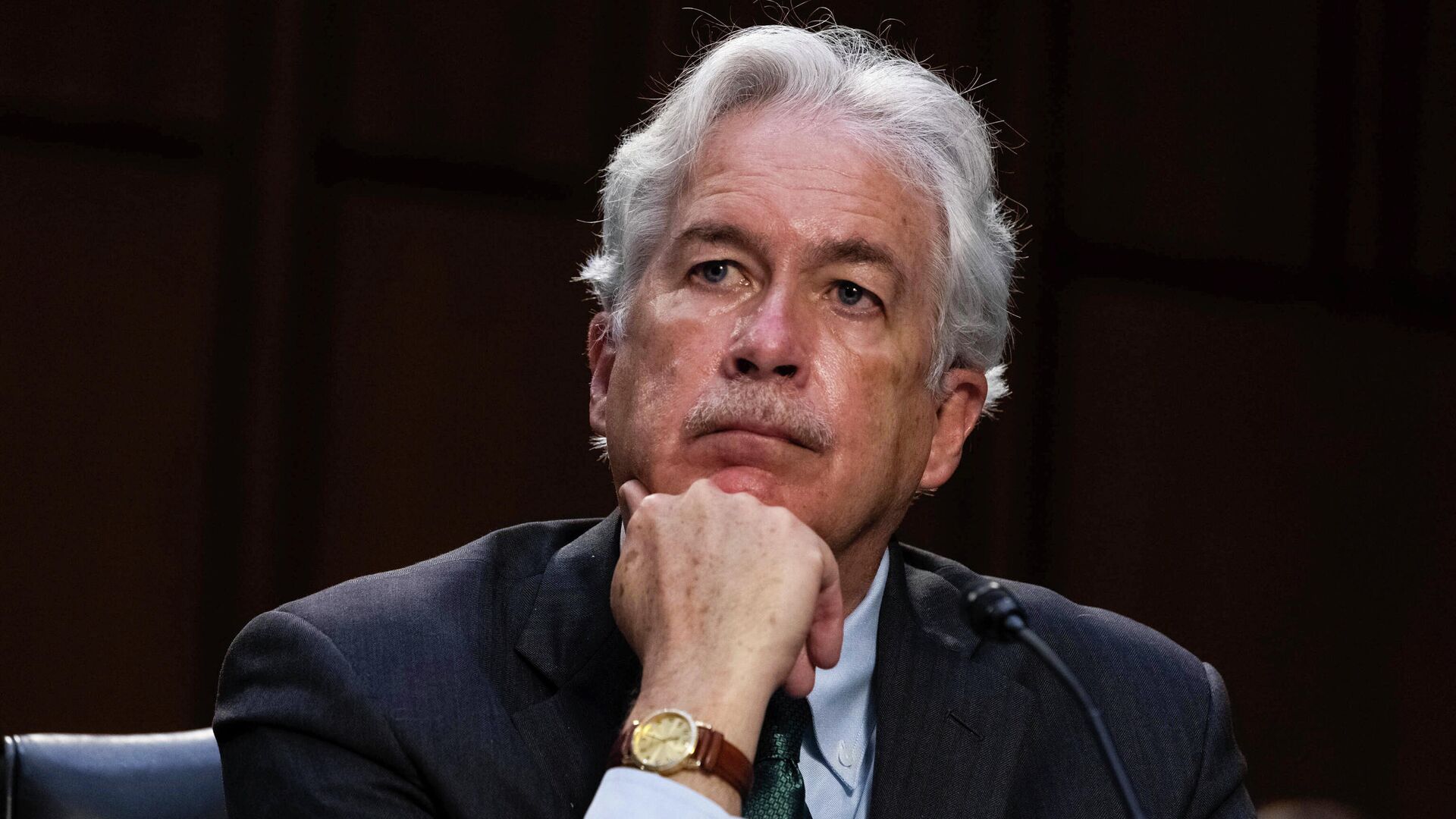 WASHINGTON, Oct 20 – China is now the main threat to the United States in the cyber sphere, but Russia's capabilities cannot be underestimated, said CIA Director William Burns.
"In terms of the broad opportunities across the entire spectrum of new technologies, I think this is probably China, but I would never underestimate … the potential of the Russian leadership to perfectly and asymmetrically use a range of cyberspace tools to influence everything from disrupting the political functioning in our own country, "said Burns, speaking at Stanford University.
He added that not the country's leadership, but private individuals – hackers, may be responsible for cyberattacks.
"These may be criminal gangs that were engaged in cyber extortion not very far from St. Petersburg, judging by the latest (information) that I saw. President (of Russia Vladimir) Putin is not shy about controlling his own territory. So this was the topic of discussion between by (US President Joe) Biden and him, the importance of that oversight, "Burns said.
"Such attacks and cyber extortion can be a threat to all of us, if there are no basic" road rules ", – concluded the CIA director.
At the summit in Geneva in June, the presidents of Russia and the United States agreed to launch a dialogue on cybersecurity, and four rounds of expert consultations were held under the auspices of the security councils of the two countries.
…