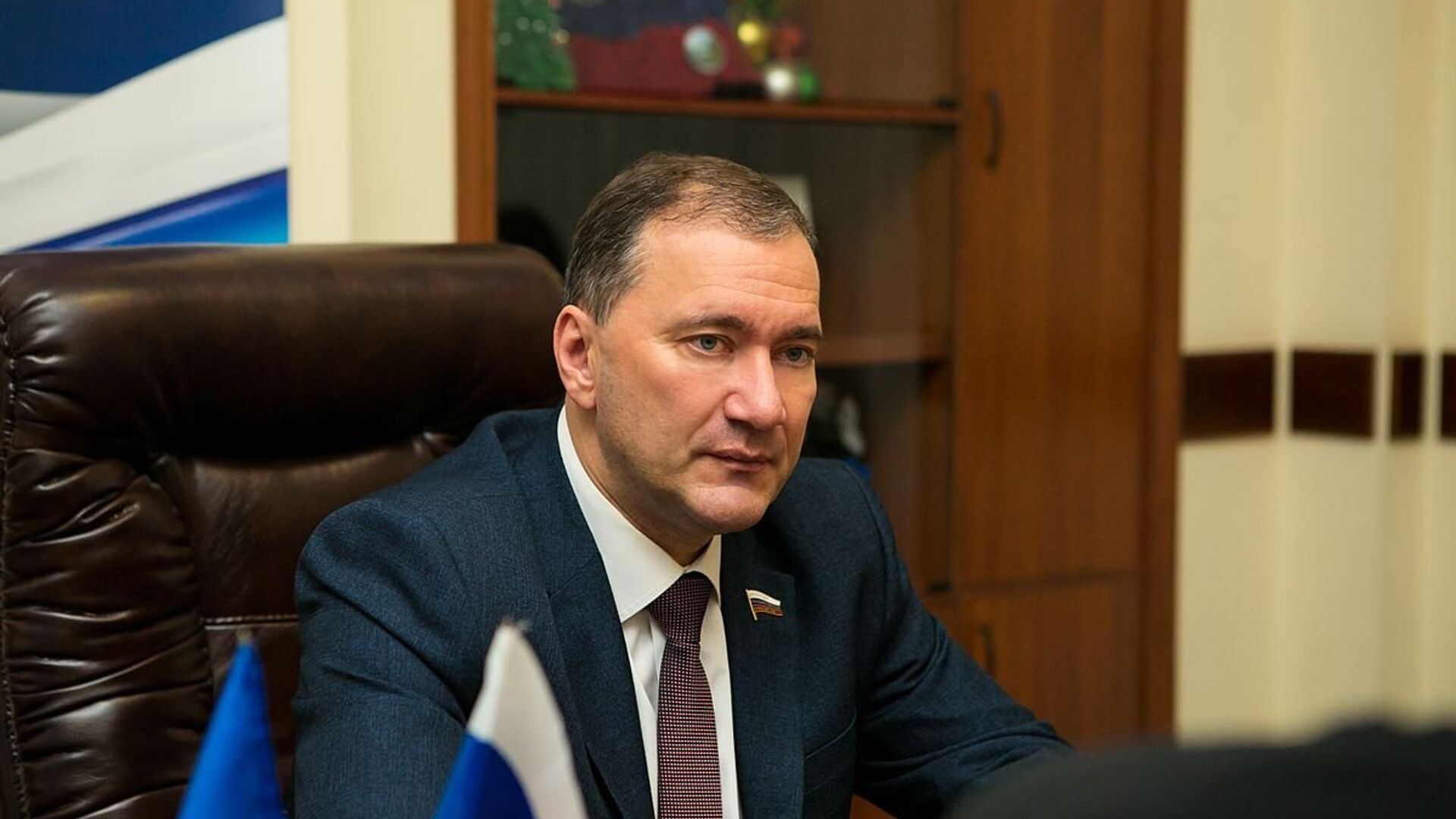 MOSCOW, 6 Nov – Dmitry Belik, a member of the State Duma Committee on International Affairs, called the use of the term "Anschluss" (annexation of territory) in relation to Belarus strange and noted that statements about the "Russian threat" would also take place in the future.
Earlier, ex-Minister of Internal Affairs of Ukraine Arsen Avakov on the air of the show "Freedom of Speech by Savik Shuster" said that "Anschluss of Belarus" is now taking place, and "the threat of the Russian Federation has not gone anywhere." According to the politician, now Ukraine has an increased border, "which is controlled by Russia."
"Of course, it is strange that Avakov used the term" Anschluss "in such a context, because Ukrainian ideology is based on the glorification of the Third Reich, its accomplices and all the crimes committed by the Nazis," Belik said.
The parliamentarian noted that "the election campaign is in full swing in Ukraine, potential presidential candidates are emerging," therefore, according to the deputy, the forcing of the "Russian threat" topic will continue.
"Election campaigns in Ukraine are usually more like a Brazilian carnival, so we will hear a lot of such" bright "statements from election participants, accusations against our country," Belik said.
…