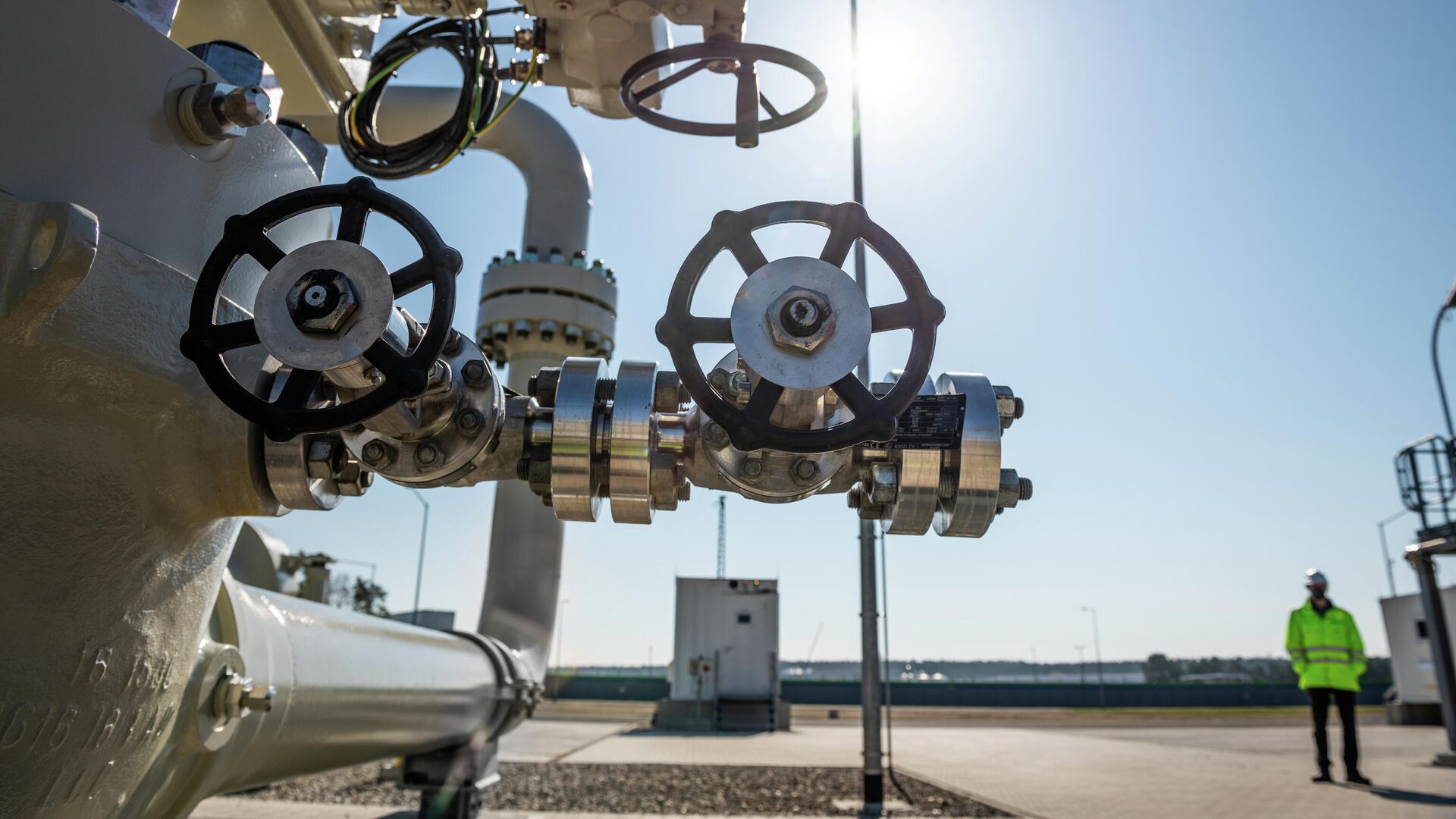 MOSCOW, 21 Jan –
The Nord Stream 2 gas pipeline will be certified quickly if a political decision is made in Europe,
thinks
Head of the State Duma Energy Committee Pavel Zavalny.
"My forecast was that there were no obstacles to certify (Nord Stream 2″ – ed.) in January – no later than February, because there is everything you need for this. But a purely political delay has begun, I would even say geopolitical," Zavalny recalled during a press conference.
According to him, the blame for such a delay lies with the United States. "Our European partners do not take a very active position," the deputy expressed regret.
"If there is a political decision, it can be done very quickly, because everything is ready for this," Zavalny commented on the timing of certification, adding that much now depends on how the new German authorities will cope with political pressure.
The Nord Stream 2 project involves the construction of a gas pipeline with a capacity of 55 billion cubic meters per year from the coast of the Russian Federation through the Baltic Sea to Germany. The United States actively opposes the project, promoting its liquefied natural gas in the EU, as well as Ukraine, which is afraid of losing transit. In December, the United States imposed sanctions against Nord Stream 2, requiring companies to immediately stop laying the gas pipeline.
The construction of the gas pipeline lasted three years and was completed on September 10, 2021. Now both lines are filled with technical gas, Nord Stream 2 is ready for commissioning. However, Germany has suspended the process of certifying Nord Stream 2 AG as an operator in order for the company to reorganize in accordance with the laws of the country. Now we need to create a subsidiary in Germany and submit a new application for certification already on its behalf. In mid-December 2021, the head of the regulator, the German Federal Network Agency (BNA), Jochen Homann, said that he expects a decision on Nord Stream 2 no earlier than the beginning of the second half of 2022.
.