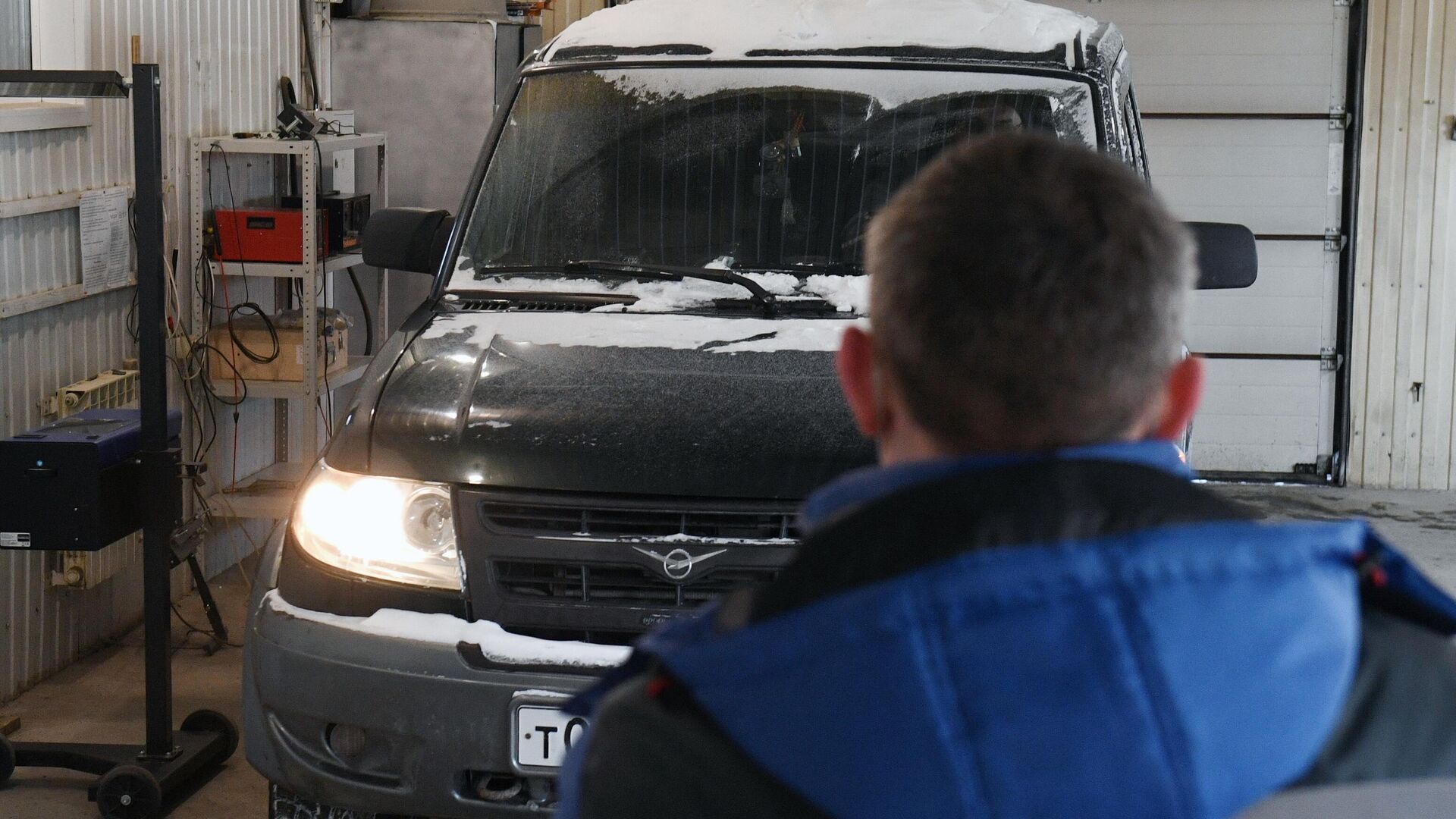 MOSCOW, Nov 9 – The State Duma in the first reading adopted a bill providing for the abolition of mandatory technical inspection for personal vehicles.
According to the authors of the bill, car owners will have the right to apply for a technical inspection at their will, and not regularly, as it was before, while the procedure will still be mandatory for commercial vehicles.
"This decision will make life easier for many car owners. We are talking about about 50 million vehicles. For buses, trucks and taxis involved in the transportation, nothing will change – for the safety of passengers and other road users, they will still be required to undergo a technical inspection. This procedure will also remain in relation to cars and motorcycles over four years old when they are sold and registered, "said Vyacheslav Volodin, Speaker of the State Duma, on the project during the meeting.
The explanatory note to the document notes that the likelihood of participation in an accident of cars and motorcycles with technical malfunctions, but at the same time having valid OSAGO policies, is very low. In addition, the Vienna Convention on Road Traffic, to which Russia is a party, provides for mandatory technical inspection only for buses and trucks with a maximum mass of over 3.5 tons, as well as trailers for them, added to the EP.
The bill was introduced by the First Vice Speaker of the Federation Council, Andrei Turchak (Secretary of the General Council of United Russia), Deputy Speaker of the State Duma (at the time of the introduction of the draft – the head of the United Russia faction) Sergei Neverov, Chairman of the State Duma Committee on Transport and Construction Yevgeny Moskvichev and Chairman of the Council Committee Federation for Economic Policy Andrey Kutepov.
According to current regulations, regular technical inspection is mandatory for vehicles that have been produced for four years or more, added to the batch.
…