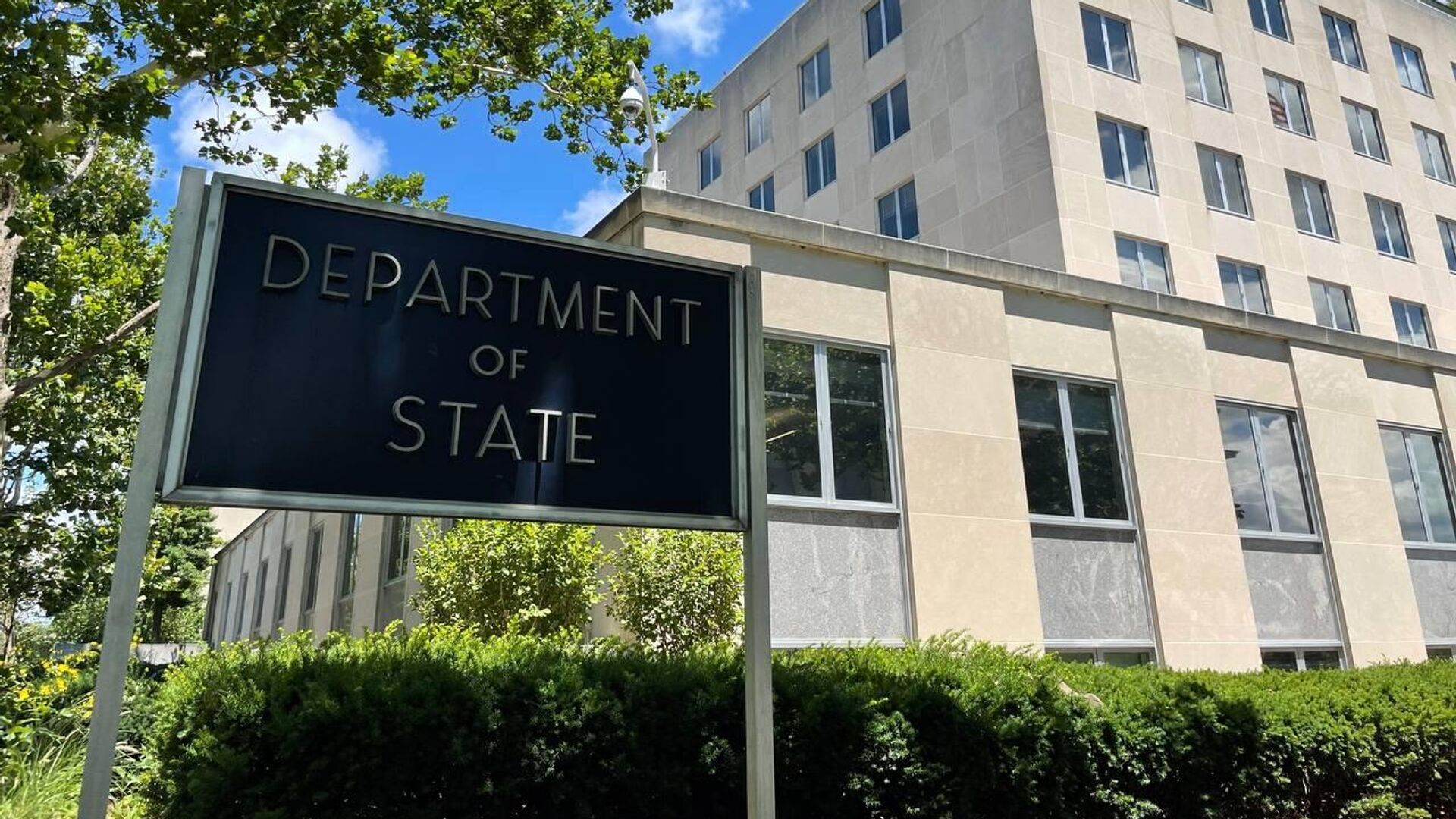 WASHINGTON, Nov 7 – US Secretary of State Anthony Blinken in a telephone conversation with Iraqi Prime Minister Mustafa al-Kazemi called the attack an attempt on the sovereignty and stability of the entire Iraqi state, the US Foreign Ministry said.
Originally TV channel
Al arabia
reported that al-Kazemi was injured and taken to hospital, but Iraqi security officials said the prime minister was not injured. Later al-Kazemi himself confirmed in
Twitter
that everything is all right with him. According to the agency
Shafaq
, which refers to a source in the security agencies, three guards were injured in the assassination attempt on the prime minister.
"Secretary of State Anthony Blinken spoke with Iraqi Prime Minister Mustafa al-Kazemi today to condemn yesterday's terrorist attack on the Prime Minister's residence and to express his relief that the Prime Minister was not harmed. Blinken stressed that this attack was also an attack on sovereignty and stability. Iraqi state, "- said in a press release.
Blinken pledged American assistance to the Iraqi security forces in investigating the attack.
…