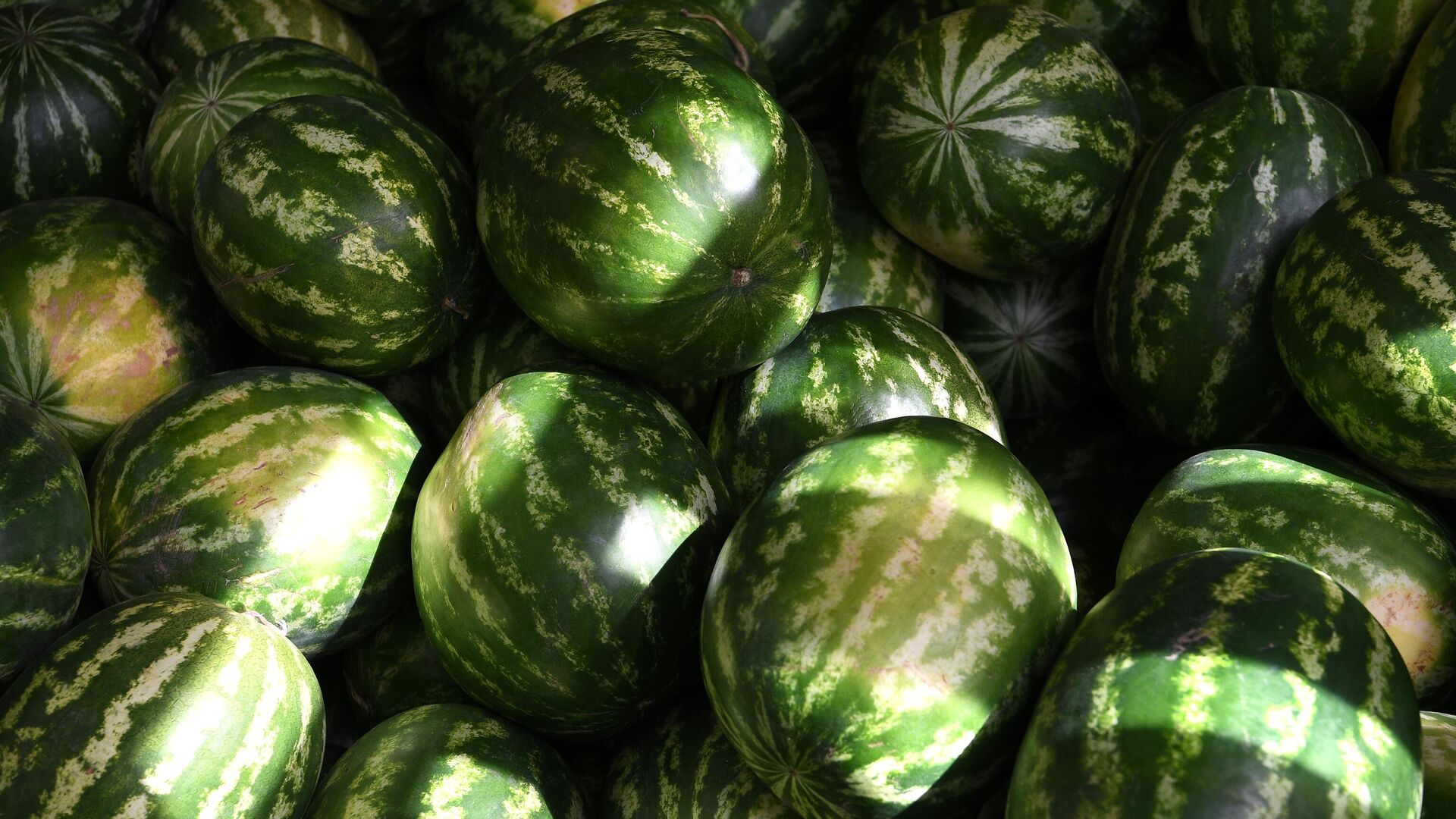 MOSCOW, Nov 2 – In winter, it is not necessary to go to the store for tomatoes, cucumbers or salad, all this, as well as a watermelon, can be grown at home, said Olga Voronova, an expert of the Union of Russian Gardeners.
"Now science and technology have already gone far ahead, so at home you can grow not only greens with onions. At home you can grow cucumbers, tomatoes, lettuce, peppers and even watermelons, and the main secret is varieties for home cultivation, a table and a special lamp. . There are no more miracles in the home garden, "Voronova said.
According to her, specially bred "home" varieties are designed for temperatures from 21 to 26 degrees, which happens in most apartments, but root crops, with the exception of radishes, cannot be grown. "They biologically need cold and a lot of soil, and a certain depth, but you can't do that in an apartment," the expert explained.
For home growing, a small space is enough; boxes with plants can be placed on a table or a rack – and it is not at all necessary to attach them to the window, but place a phytolamp on top, preferably a long one, to illuminate a large surface, Voronova noted. "Now there are full-spectrum phytolamps with a timer, they give a white-yellow light, like a light bulb we are used to. a long day, "the specialist explained.
It is enough to grow those varieties and hybrids that are bred for the apartment, she continued: for example, at home, tomatoes of the varieties "Stone Flower", "Orange Farmer", "Kesha" peppers, and radishes – "Alice's Dream" and "Princess", can grow. two hybrid varieties. "A variety of watermelon suitable for a home garden is Baisan. There are even varieties and hybrids of portioned watermelons – one fruit no larger than a grapefruit to eat at a time," Voronova added.
It is better to use the soil from the store, since there can be diseases in the ground from the garden, the agency's interlocutor noted, and it is better to use organic, not chemical, agents as top dressing – but not based on manure, but specially designed for home gardens.
"Tomatoes do not stepchild, except perhaps put a stick under a cucumber. Care is simple – watering and sometimes top dressing. The first call is in November, and when cucumbers and tomatoes begin to bloom, they usually make a new planting. So they maintain a home garden until March: in a week it is quite it is normal to collect from it 8-10 cucumbers and up to 12 tomatoes, radishes, fresh herbs – everything for a salad. And you won't surprise anyone with onions, "Voronova concluded.
…