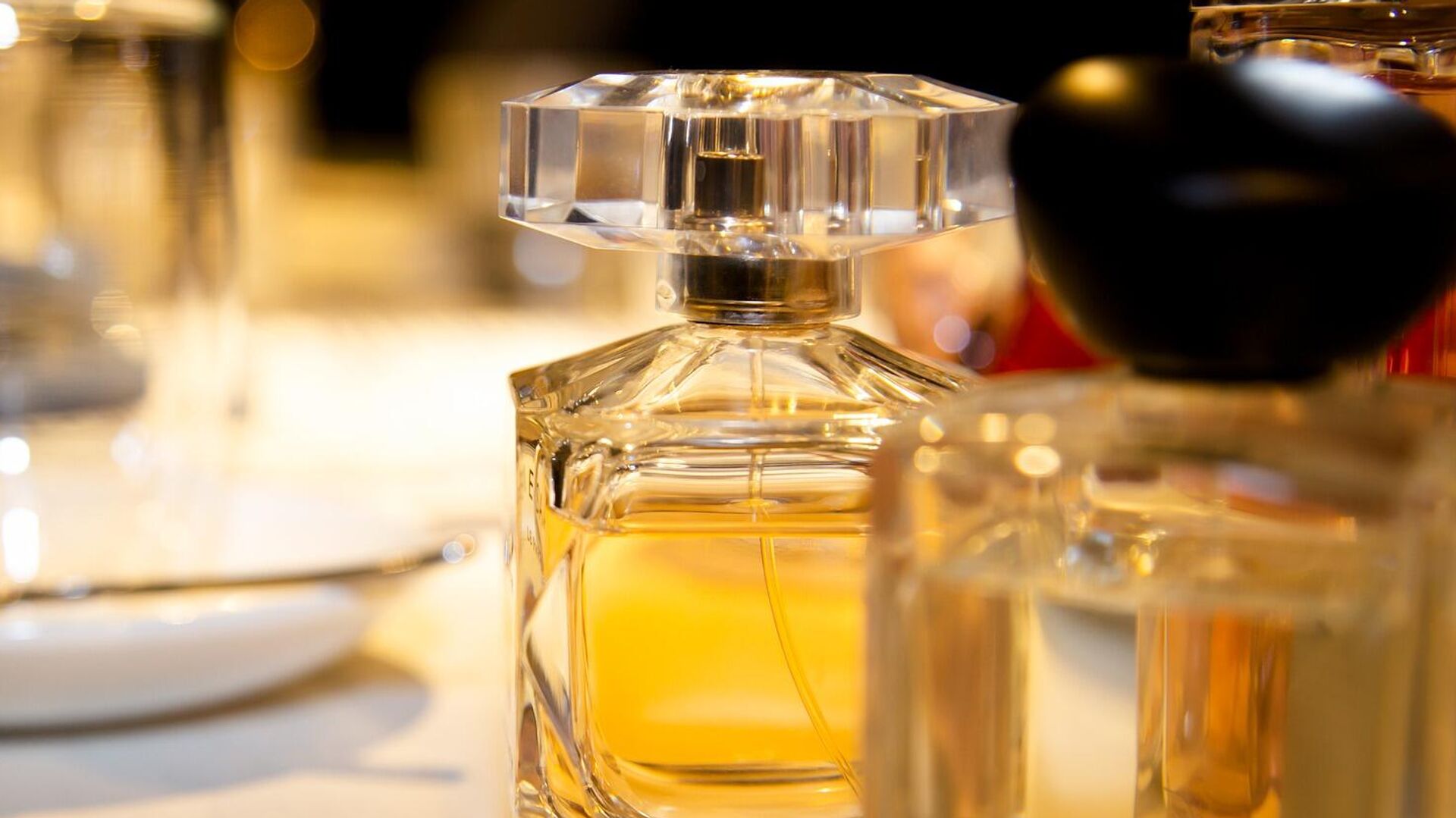 MOSCOW, October 22 –
In accordance with Russian law, goods, including perfumes, must have a certificate of conformity, which confirms originality. Such rules will not be neglected by large stores, says
agency "Prime"
Elena Spirkina, beauty expert at Shopping Live.
The expert also recommends checking the selected product according to a number of criteria. First of all, the price of the product should not be too low. Also, the product must be properly packaged: for the original product, the cardboard box is always sealed in film. In the box, the bottle must be securely fixed. It will not be superfluous to check the name of the brand and brand, the presence of a barcode, batch code (batch number on the bottle and packaging).
These simple rules will help you visually determine whether the original is in front of you or a fake, the expert summed up.
…