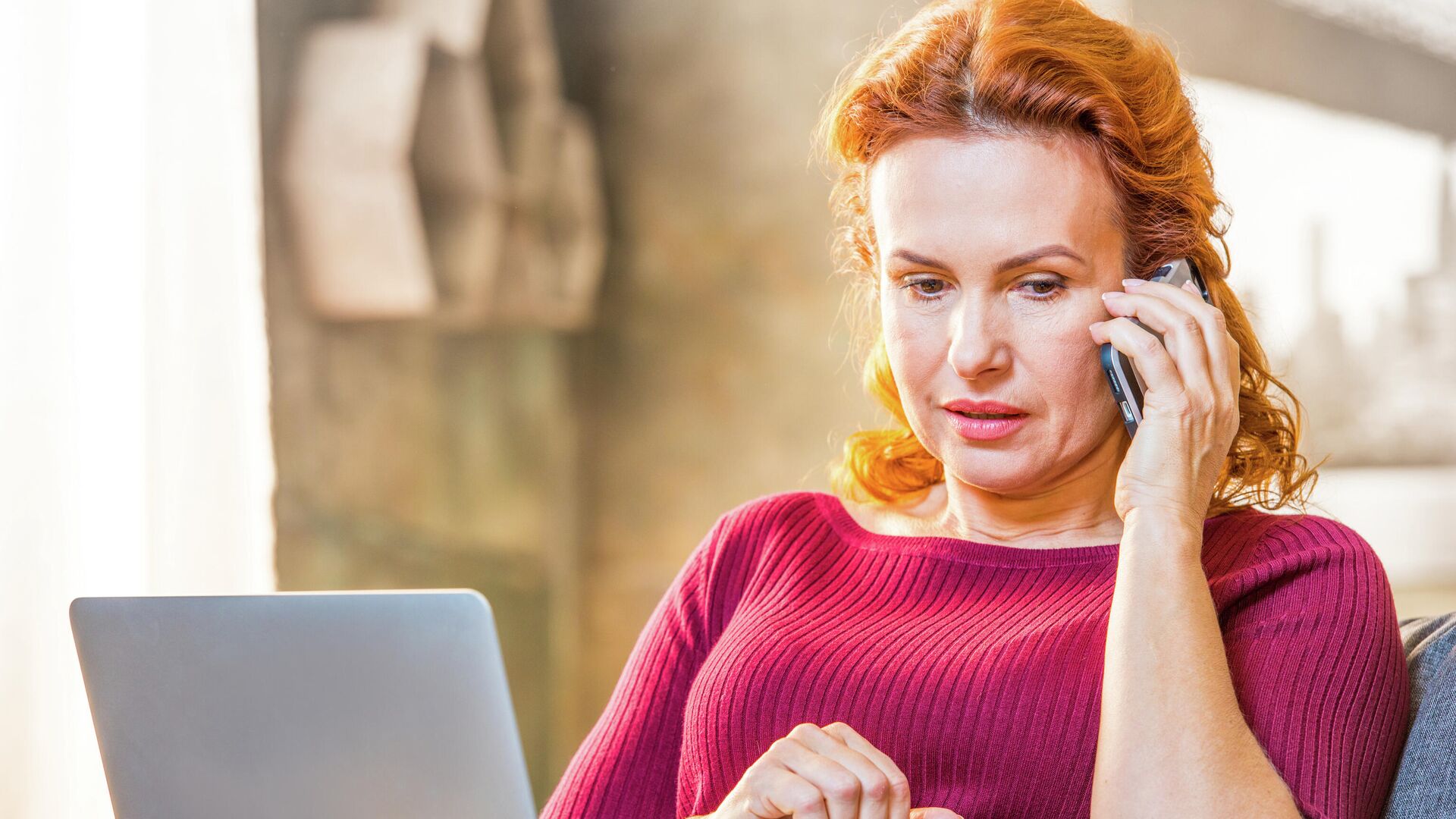 MOSCOW, 8 Nov –
According to the Federal Law "On Personal Data", telephone interlocutors must obtain your permission before voicing an advertising offer, he told the agency "
Prime
"Associate Professor of the Department of Intelligent Information Security Systems" RTU MIREA Evgeny Kashkin.
"You can inform the caller that you are recording the call and ask them to explain to whom the call is being made, and then – where the caller's personal data came from, and why the commercial offer was voiced without permission," Kashkin explained.
According to him, as a rule, after several such conversations, the call center will transfer your number to the "black list".
In addition, you can get rid of intrusive ads by blocking the number on the phone through the context menu, the expert suggested.
Also, cellular operators, using technologies related to cloud computing and artificial intelligence, can identify unwanted calls and block spam for a fee, Kashkin concluded.
…