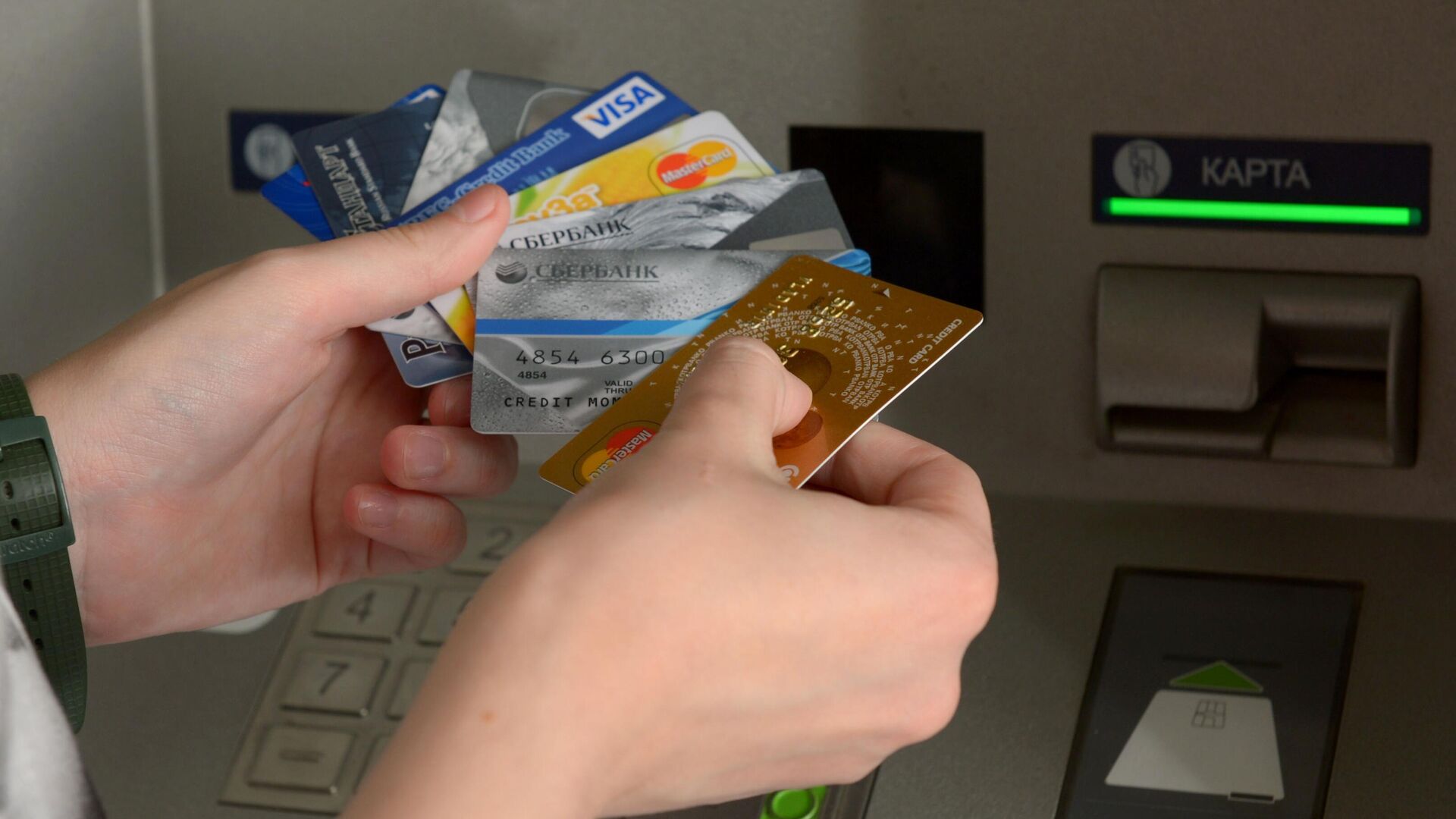 MOSCOW, October 22 –
Attackers can find out the balance of their victim's bank card in several ways, says
agency "Prime"
General Director of ANO Digital Platforms Arseny Shcheltsin.
So, one of the most common methods is to perform a payment operation using all the stolen data of your card. Also, an attacker can, using your data, clarify the balance of the card via SMS (to the bank number) or by calling the bank operator.
The expert notes that the use of convenient and fast services leads to loopholes that allow fraudsters to steal most of the confidential banking data. We should not forget about social engineering, through which victims sometimes give their data into the wrong hands, reminds Shcheltsin.
…