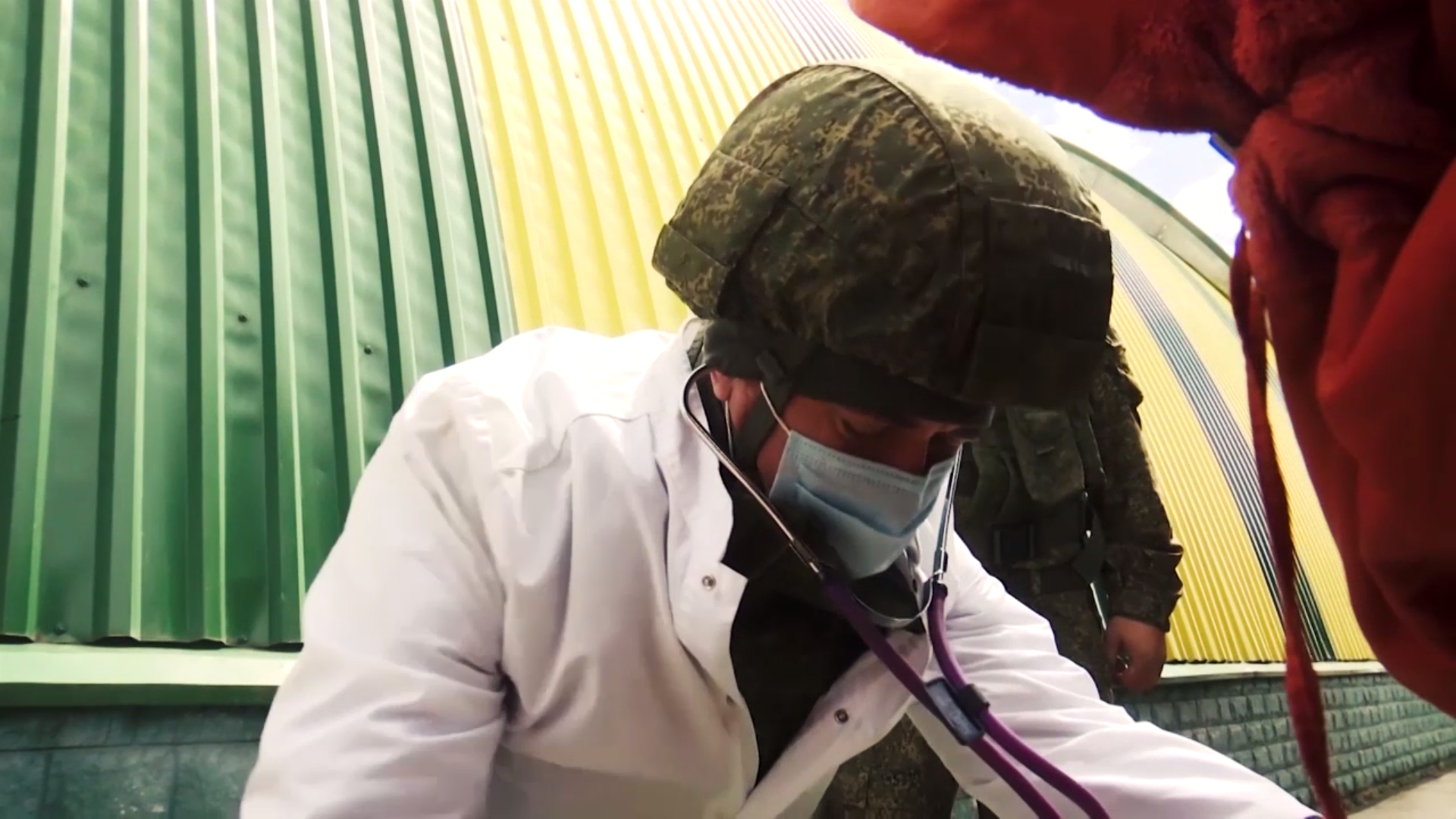 Russian military doctors, who arrived as part of a humanitarian convoy, held a reception and provided medical assistance to civilians in the Kharkov region. As a result of the consultation, some of them received the necessary medicines, according to the Russian Defense Ministry.
"Medicines were also brought to the village hospitals of the Kharkiv region"— says in the message of the Russian defense department.
More than 50 tons of humanitarian aid were delivered to the Kharkiv region – food and basic necessities. First of all, families with children are provided with assistance. The Russian servicemen also delivered diesel fuel, which was distributed to socially important facilities. Local residents thanked the military for their assistance.
Earlier, Life wrote that Russia opened a recruitment of volunteers to participate in humanitarian missions in the Donbass. Volunteers will be provided with food, accommodation, uniforms and protective equipment. They will also be provided with insurance: if there are injuries, compensation can be obtained.
.