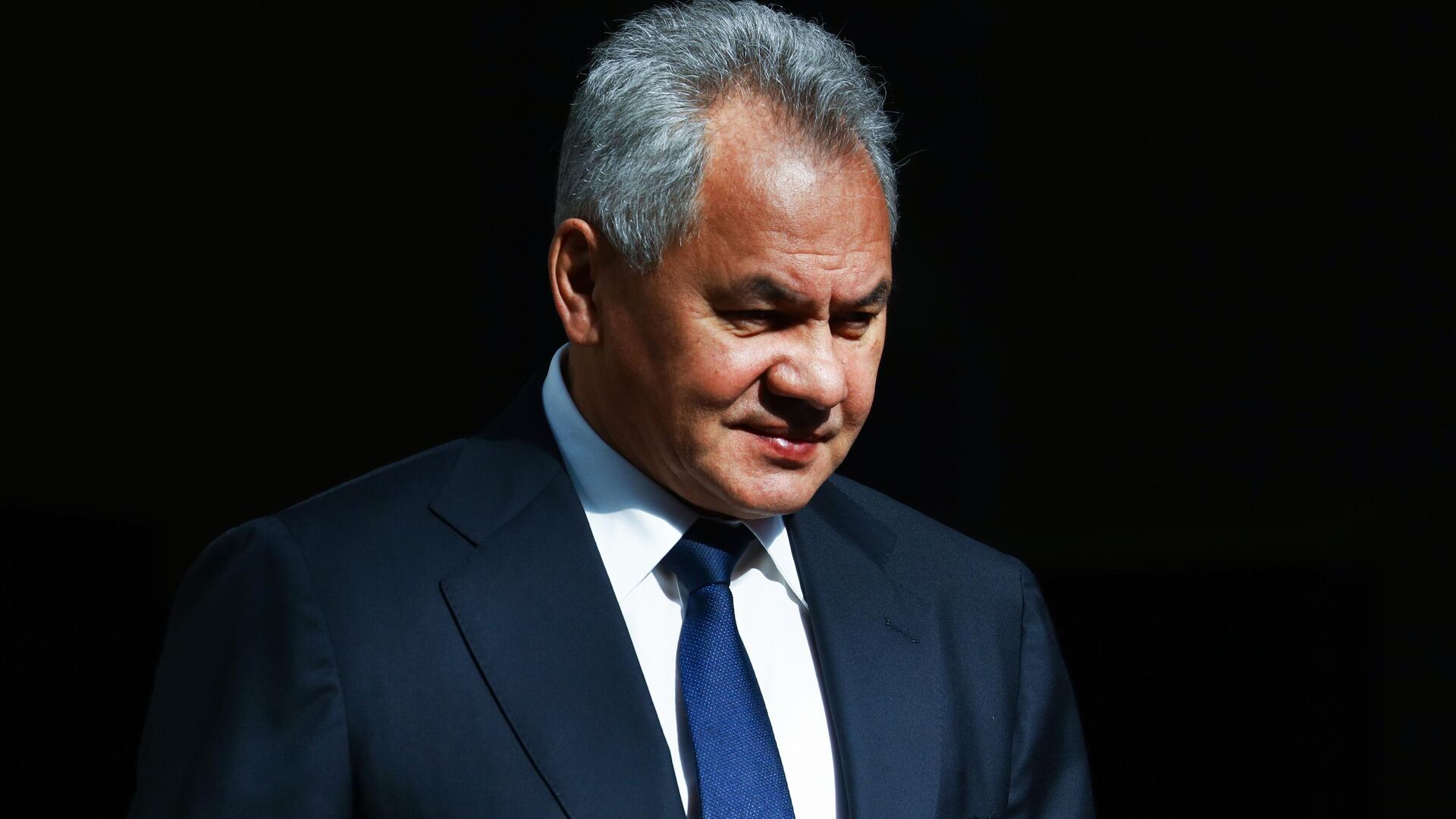 PETROPAVLOVSK-KAMCHATSKY, November 7 –
The Russian military is monitoring US warships in the Black Sea and should not allow provocations on their part, Russian Defense Minister Sergei Shoigu told journalist Pavel Zarubin in the Moscow. Kremlin. Putin program on TV.
Russia 1
".
"Well, you know, of course, we understand: when a ship of a non-regional power enters the Black Sea, when we understand that it has long-range high-precision weapons on board, when we understand that it is a weapon on it, that is, it does not go to a tourist the walk, of course, we watch him, we accompany him and we understand that any provocations are possible at any time, at any moment, as was the case not so long ago with a British ship, and, of course, we should not allow such things ", – said the minister, commenting on the presence of US ships in the sea.
He noted that "this is such, you know, an almost constant attempt to check us, to check how ready we are, to what extent we have built the entire system along the Black Sea coast, in general in the south of our country." According to the minister, the United States is not alone in such checks and in such campaigns.
"Next, as I understand it, they have exercises, exercises with our neighbors, exercises with the Georgian fleet and exercises with the Ukrainian fleet. Well, we are also conducting exercises and will continue to do so," he added.
On October 30, the US destroyer Porter, armed with cruise missiles, entered the Black Sea, followed by the forces and means of the Black Sea Fleet.
Earlier in October, the US Navy destroyer Chafee made an attempt to violate the Russian state border in the Sea of ​​Japan, but was forced to withdraw under pressure from the Russian large anti-submarine ship Admiral Tributs. Prior to that, in June, the British Navy Defender violated the Russian state border, which was expelled from the Russian territorial sea by the joint efforts of the fleet and aviation.
…