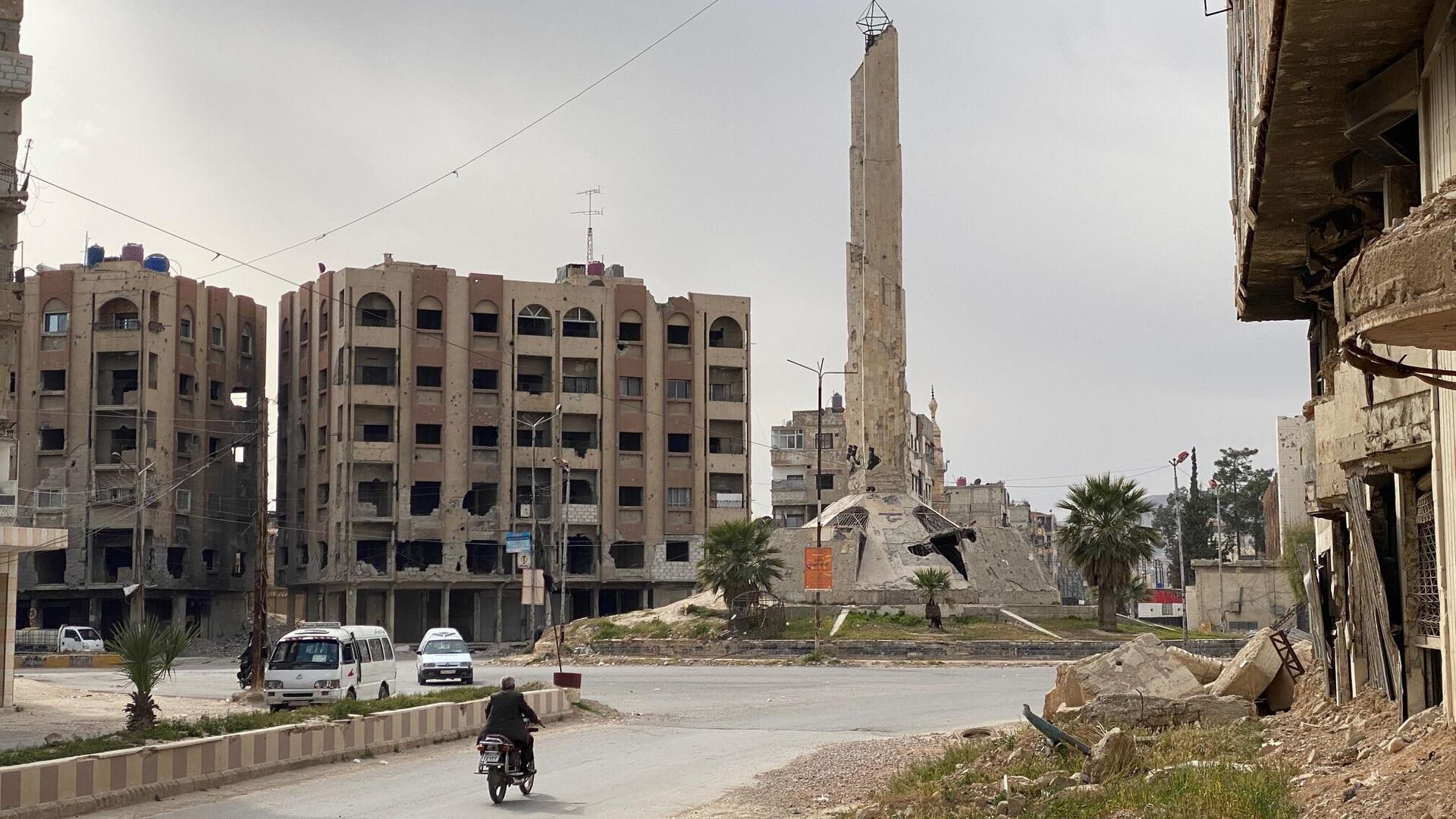 BEIRUT, 22 Oct – A number of proposals voiced during the negotiations of the small constitutional committee are "far from reality" and conceal a call for recognition of the occupation of Syrian territories by Turkey and Israel, said the representative of the Syrian government delegation at the talks in Geneva Ahmad Kuzbari during the final press conference.
The sixth round of negotiations of the small constitutional committee ended in Geneva on Friday.
"We listened to all the suggestions from the rest, but some of them were far from reality. In their context there were unacceptable items and a hostile agenda, to the extent that some of them led to the recognition of the Zionist occupation and justification of illegal actions. that some (proposals) meant the legalization of the Turkish and Israeli occupation of the Syrian territories, "Kuzbari said.
According to a representative of the government delegation, from the very beginning of the last round of negotiations, members of the delegation from Damascus noticed attempts by other members of the committee to create obstacles to the successful conduct of negotiations.
"Despite what has happened, our delegation reaffirms its commitment to continue negotiations in the constitutional committee in a positive manner, taking into account the rights of the Syrian people," Kuzbari added.
…