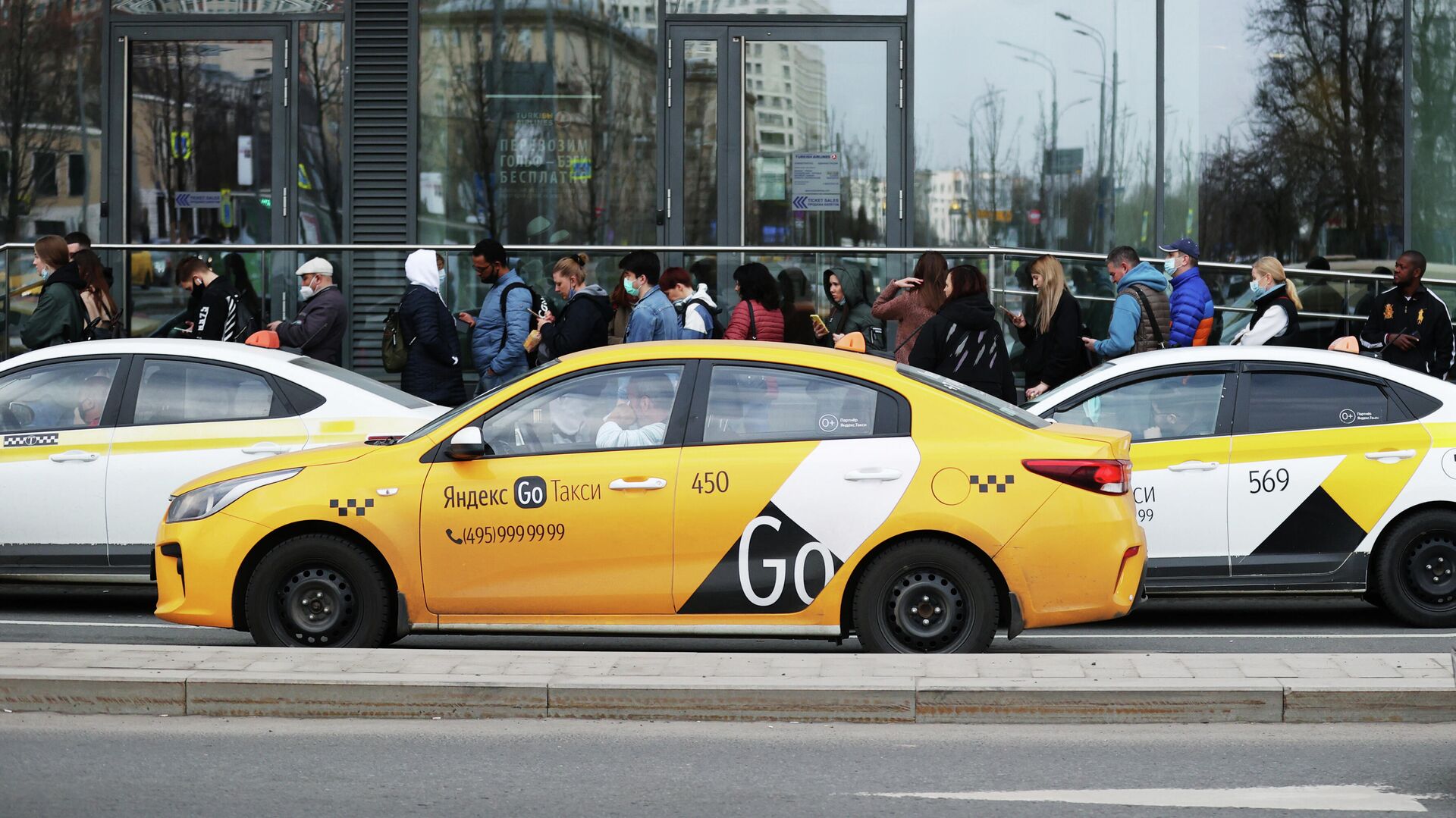 MOSCOW, 8 Nov – The prosecutor requested 3.5 years in prison for three bloggers who organized a rally with hijacking a taxi in Moscow, according to the Telegram channel of the Moscow prosecutor's office.
The Ministry of Internal Affairs of the Russian Federation told about the incident in March. Three citizens of the neighboring countries called a business-class taxi to the Presnenskaya embankment. While the driver of a custom-made BMW, at their request, was putting packages into the trunk, one of the young men got behind the wheel of the car, the second – in the passenger seat, and the third was filming what was happening on camera. Then the defendants returned and explained to the driver that they had played a trick on him in this way. The police opened a criminal case under the article on theft committed by a group of persons by prior conspiracy (clause "a", part 2 of article 166 of the Criminal Code of the Russian Federation).
"In court, during the debate of the parties, the prosecutor asked to appoint each of the defendants a punishment of 3 years 6 months in prison in a general regime correctional colony," the statement said.
…