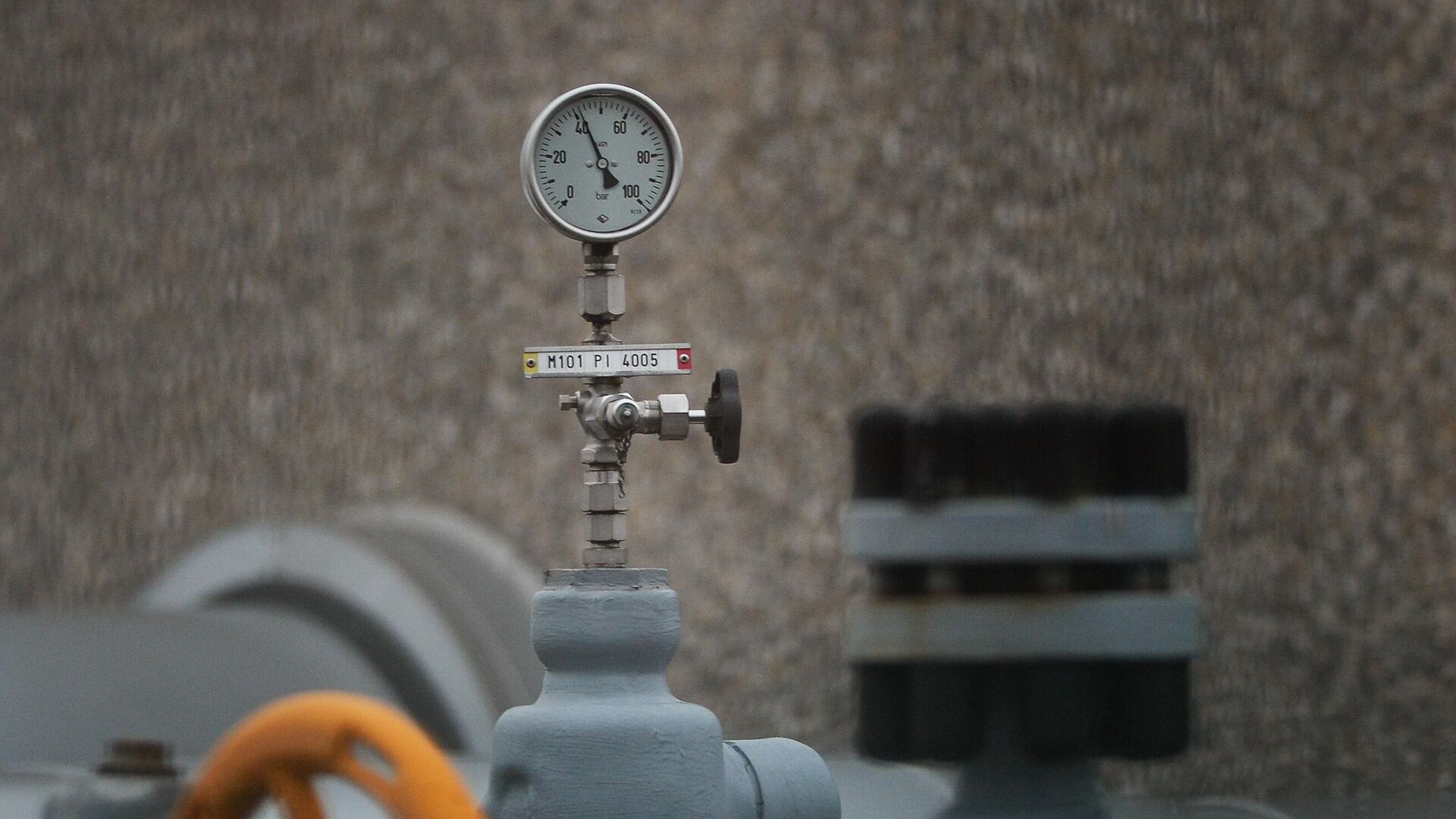 MOSCOW, 14 Jan – The prices of gas futures in Europe on Friday, after active growth in the first half of the day, dropped to a level slightly below $1,000 per thousand cubic meters, according to data from the London ICE exchange.
The cost of the nearest futures on the Dutch TTF index at the opening of trading amounted to 1084 dollars. In the first half hour of trading, prices jumped by about 12%, exceeding the $1,100 mark. However, then the growth slowed down somewhat, and by the end of trading, prices turned negative. The high was $1,131 and the low was a close of $984, down 2.3% from Thursday's settlement price.
On December 21, gas prices in Europe reached a historical maximum of $2,190.4 per thousand cubic meters, after which they moved to a corrective decline. The settlement price of January futures in the last days of last year fell by half – to $ 1,020 on December 30.
A noticeable increase in gas prices in Europe began in the spring, when the average spot price on the TTF index fluctuated in the range of $250-300 per thousand cubic meters. In the last days of summer, the value of a contract with a "day ahead" delivery exceeded $600, and in early October it crossed the threshold of $1,000. In December, quotes have already doubled. There have never been such persistently high prices in the entire history of the functioning of gas hubs – since 1996 – in Europe.
Experts attributed the increase in prices to several factors: the low level of occupancy of European underground storage facilities (after a long cold winter and hot summer), limited supply from major suppliers and strong demand for liquefied natural gas (LNG) in Asia.
The mood of market participants is also influenced by the weather factor and the uncertainty with the launch of Nord Stream 2. Both lines of the pipeline are filled with technical gas, and it is ready for operation, however, as expected, it will be launched no earlier than the second half of the year.
.