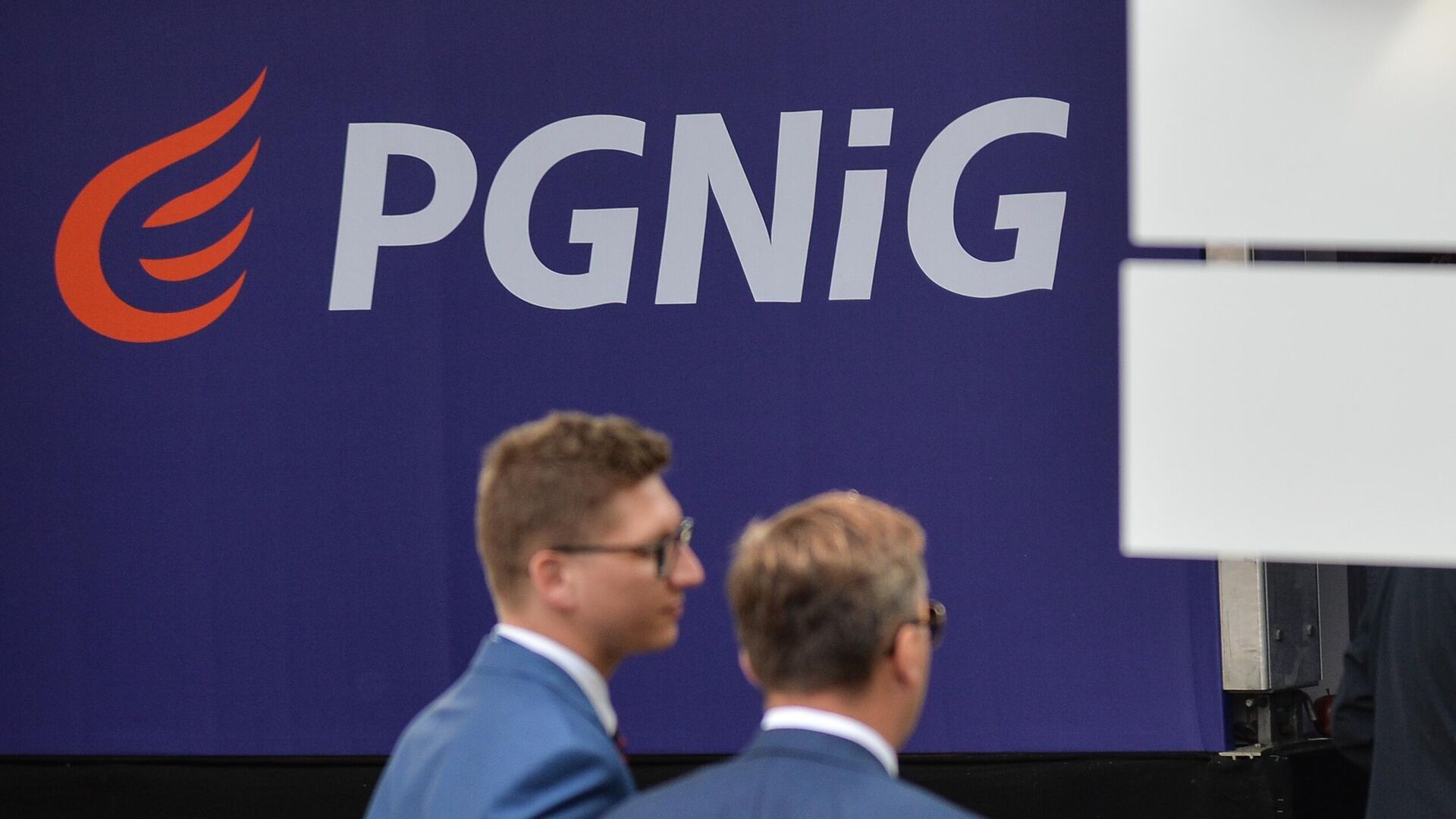 WARSAW, Jan 14 – "Gazprom" through the court requires an increase in the price of gas for Poland, the Polish gas monopoly PGNiG said in a statement.
"On January 14, 2022, PGNiG received a lawsuit from a representative of Gazprom PJSC and Gazprom Export LLC to the Stockholm Arbitration Court regarding the requirement to change the price conditions for gas supplied under the Yamal contract," the report says.
It is explained that Gazprom "expects that the contract price will be increased retroactively, as part of Gazprom's renegotiation applications dated December 8, 2017 and November 9, 2020."
PGNiG Chairman of the Board Pavel Mayevsky said on this occasion that "the demand for an increase in the contract price … is completely unreasonable." "We are ready to demonstrate this in the Arbitration Court," he said.
"PGNiG continues to work towards changing the price conditions for natural gas supplies sold under the Yamal contract. It should be noted that the above-mentioned applications for review by Gazprom were submitted in response to requests from PGNiG to reduce the contract price dated November 1, 2017 and November 1, 2020 , and in conditions of record high gas prices in Europe," Mayevsky was quoted by the press service of PGNiG.
.