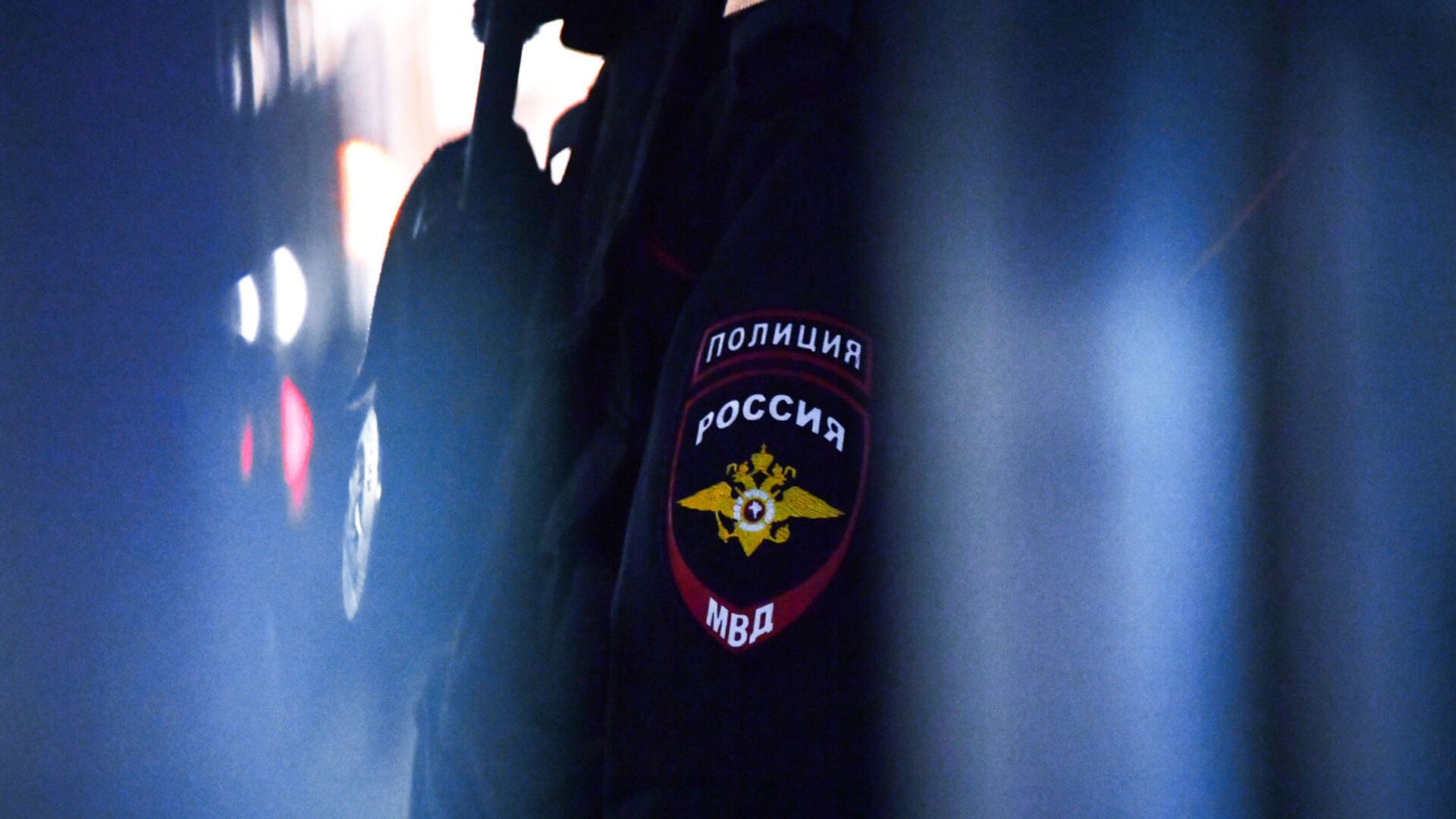 NOVOSIBIRSK, 21 October – Police in Novosibirsk organized a check after a fight staged by men at one of the hostels of the Novosibirsk State Pedagogical University, a spokesman for the GUMVD for the Novosibirsk region said on Thursday.
Earlier, a video with a fight at the hostel of the NGPU appeared on social networks and the media. In the comments, eyewitnesses write that the men came to the dormitory and allegedly began to demand that the students "remove the girls", after which they started a fight.
"In the evening on October 15, the police received a message about the conflict in the Oktyabrsky district of Novosibirsk. Currently, police officers are checking this fact. Two of the attackers have been identified and interrogated. At the moment, the location of the third attacker is being established. All the circumstances of the incident are being clarified." said the interlocutor of the agency.
The headquarters added that the participants in the conflict did not seek medical help.
…