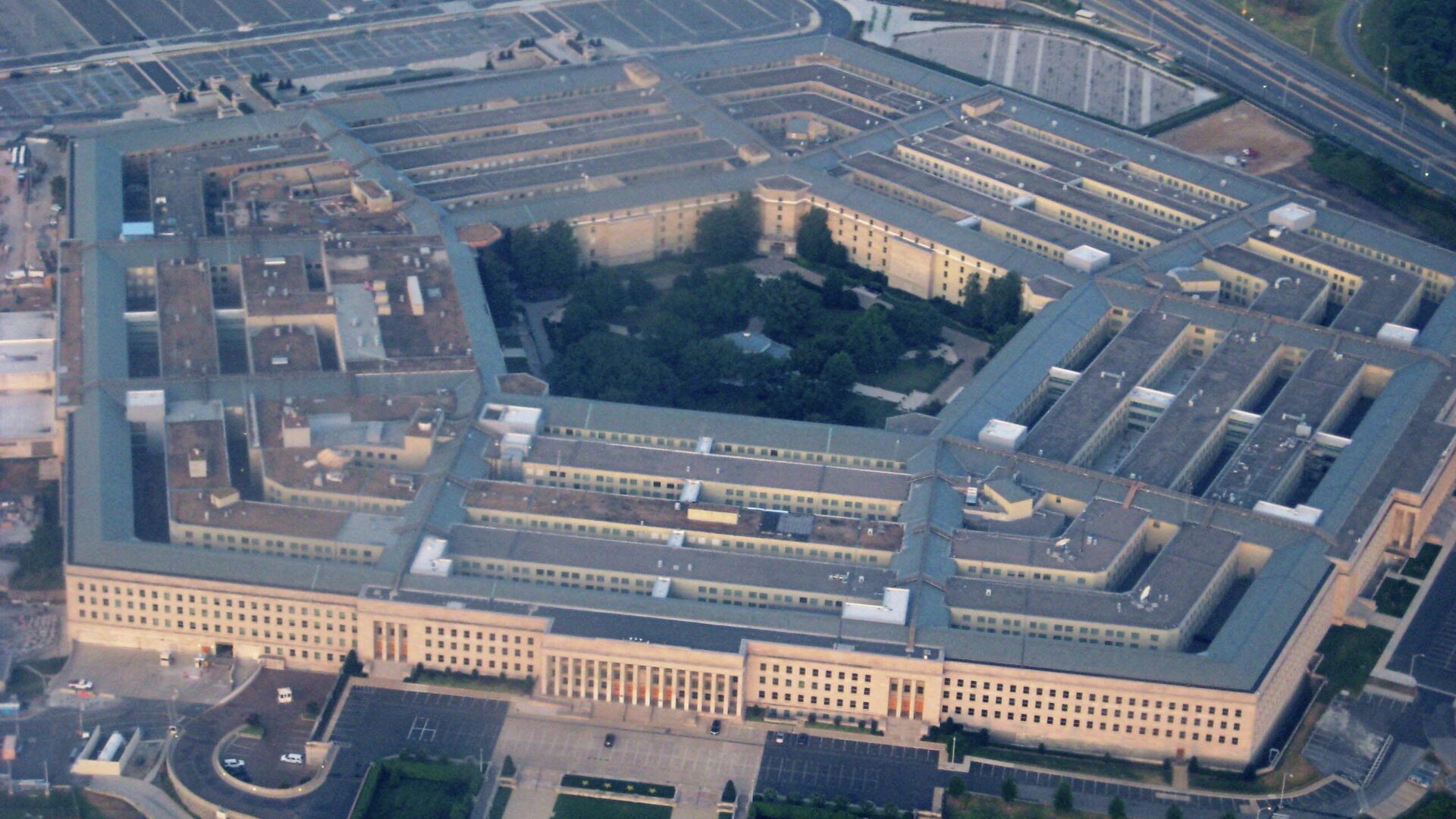 WASHINGTON, Oct 22 – The Pentagon has confirmed the failure of tests of hypersonic weapons due to a problem with the accelerator, the department is conducting a check.
Earlier, the media reported that the test of hypersonic weapons in the United States was postponed due to an abnormal situation with a missile.
According to the Pentagon, this is a "data collection experiment" that was to take place on October 21 at the Kodiak cosmodrome off the coast of Alaska. "These tests did not take place due to the failure of the accelerator. The accelerator, which was used in the tests, is not part of the program for the development of hypersonic weapons," the ministry said in a statement.
…