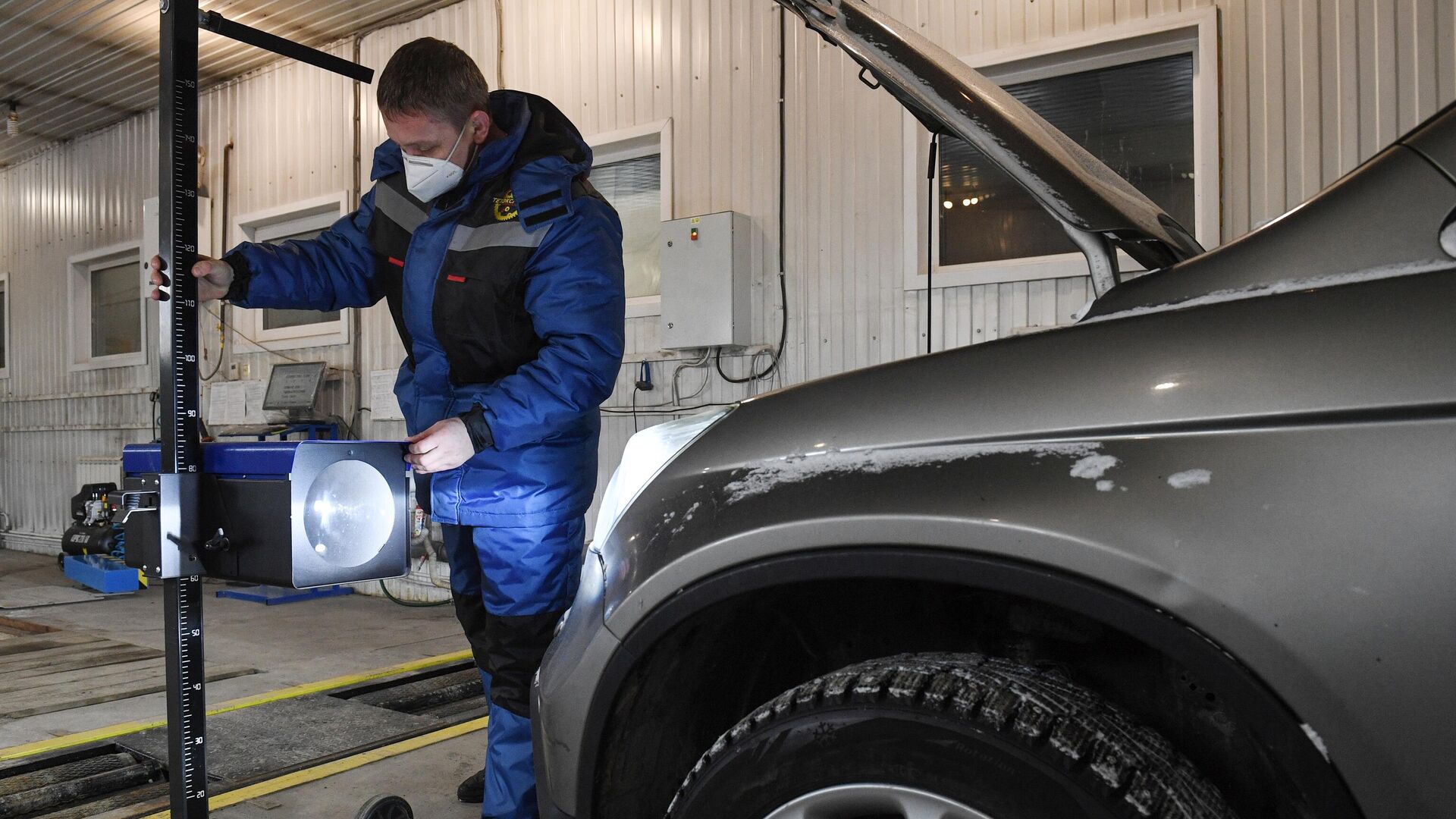 MOSCOW, Nov 9 – More than 100 billion rubles will be saved by Russian car owners thanks to the abolition of the mandatory technical inspection, the press service of the All-Russian Popular Front said.
"Russian car owners will be able to save more than 100 billion rubles thanks to the abolition of the mandatory technical inspection, supported by the government of the Russian Federation and the United Russia party. Experts of the Popular Front considered that another decision, which toughened the passage of maintenance, would cost motorists from 100 to 200 billion rubles. ", – the message says.
"Today in the second reading we considered and adopted the law submitted by United Russia on the abolition of mandatory technical inspection for owners of personal vehicles. We must pay tribute – the parliament showed unanimity. At one time this topic was actively raised by experts of the All-Russian Popular Front. ONF proposed to change the system of technical inspection Namely, to consider the possibility of establishing the voluntary nature of maintenance for passenger cars owned by individuals and used for personal purposes, and to allow the issuance of an OSAGO policy without a diagnostic card, "said State Duma deputy, head of the ONF Youth Igor Kastyukevich, who is quoted as saying press service of the ONF.
On Tuesday, the State Duma in the first reading adopted a bill providing for the abolition of mandatory technical inspection for personal vehicles. According to the authors of the bill, car owners will have the right to apply for a technical inspection at their will, and not regularly, as it was before, while the procedure will still be mandatory for commercial vehicles. The explanatory note to the document notes that the likelihood of participation in an accident of cars and motorcycles with technical malfunctions, but at the same time having valid OSAGO policies, is very low. In addition, the Vienna Convention on Road Traffic, to which Russia is a party, provides for mandatory technical inspection only for buses and trucks with a maximum mass of over 3.5 tons, as well as trailers for them, added to the EP.
According to current regulations, regular technical inspection is mandatory for vehicles that have passed four or more years from the date of production.
…