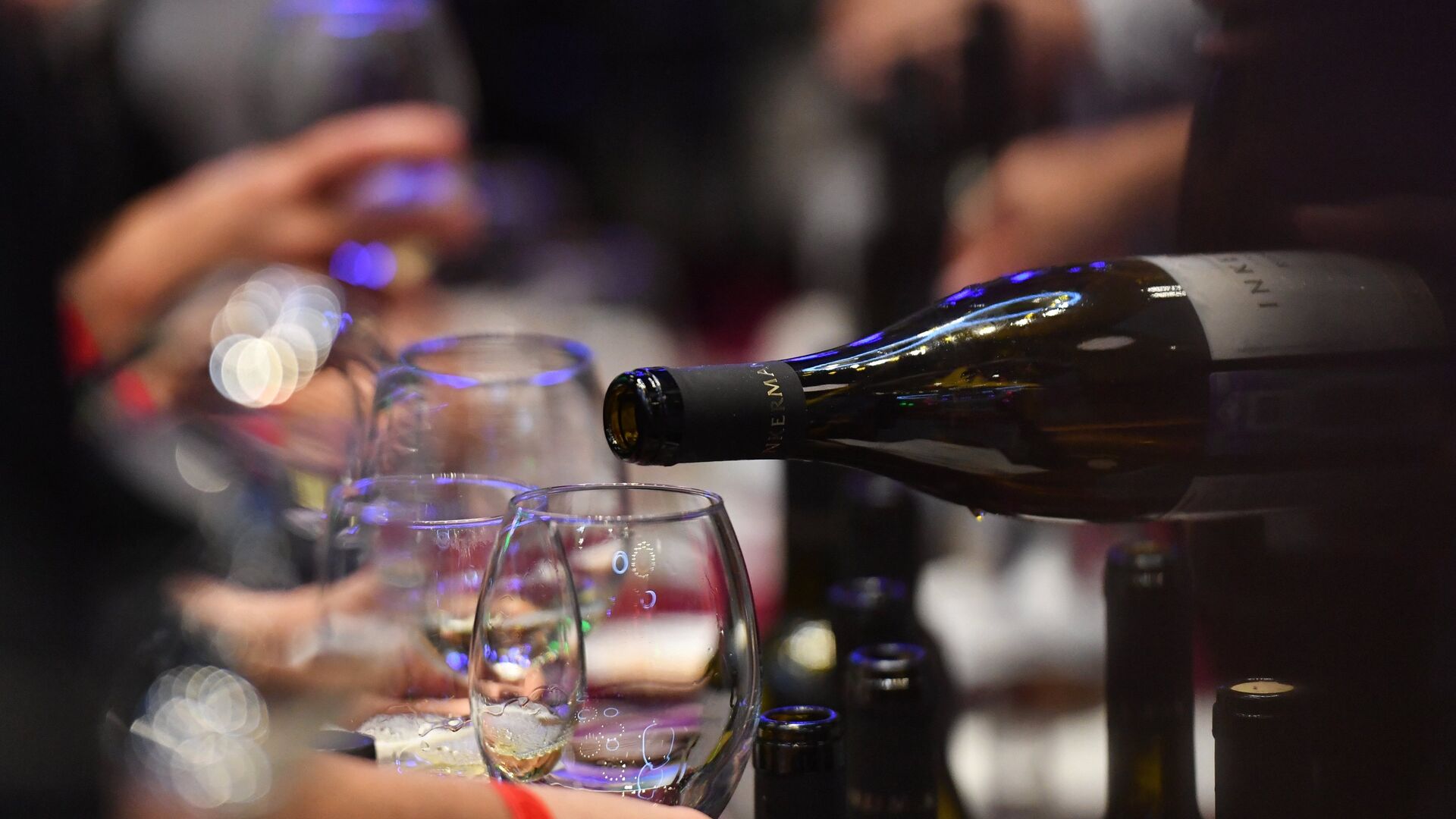 MOSCOW, 25 Nov – Rosstandart plans to develop a national standard for Russian wines, which will be based on the regulations and standards developed within the framework of the "Wine Guide of Russia" project, said Maxim Protasov, head of the Russian quality system (Roskachestvo).
"My colleagues from Rosstandart and I decided to make that regulation, that internal standard of the" Wine Guide of Russia ", which was developed and tested for four years, by GOST, the national standard, that is, the standard that will really become the basis and base, and will be absolutely open ", – said Protasov during an online conference at the press center of the MIA Rossiya Segodnya.
The Wine Guide of Russia project was launched in 2018 by the Ministry of Industry and Trade, the Ministry of Agriculture and Roskachestvo. The study is carried out in five categories of wine products: white, red and rosé still wines, as well as sparkling and liqueur wines.
Protasov said that in 2021, 610 samples of Russian wines protected by geographical indication (PGI) from seven regions of the country were examined – Crimea, Sevastopol, Dagestan, Krasnodar and Stavropol Territories, Volgograd and Rostov Regions. The top 10 best red and white wines include the works of winemakers of Crimea, Sevastopol, Kuban; the best white wines were purchased in retail chains at a price of 390 rubles to 420 rubles per 0.75 liter bottle, and the best reds – in the range from 310 to 428 rubles.
According to Protasov, of the 214 samples of red wines studied, more than 71% meet the increased standard of organization; out of 193 samples of white wines, fewer brands – 59.9% – exceeded the raised bar. "Experts from Roskachestvo associate this with the difficult weather conditions of the 2020 harvest, which was marked by extreme heat and drought," explained Protasov.
The rating of sparkling wines will be announced a little later, "in the very near future – just before the New Year, when consumers will just choose them on the shelves," he added. In addition, this year the experts of the organization found out the willingness of enterprises to produce organic wines.
The head of Roskachestvo drew attention to a noticeable increase in the quality of Russian wines: if in 2018, since the launch of the project, more than 56% of samples exceeded the bar of higher standards, then in 2021 – more than 70%. "If earlier we talked about 4-5-6% of wines that we would not recommend to consumers, giving them a rather low rating, then this year the number of samples to which the tasting committee had comments dropped to 0.96%," – emphasized Protasov.
…