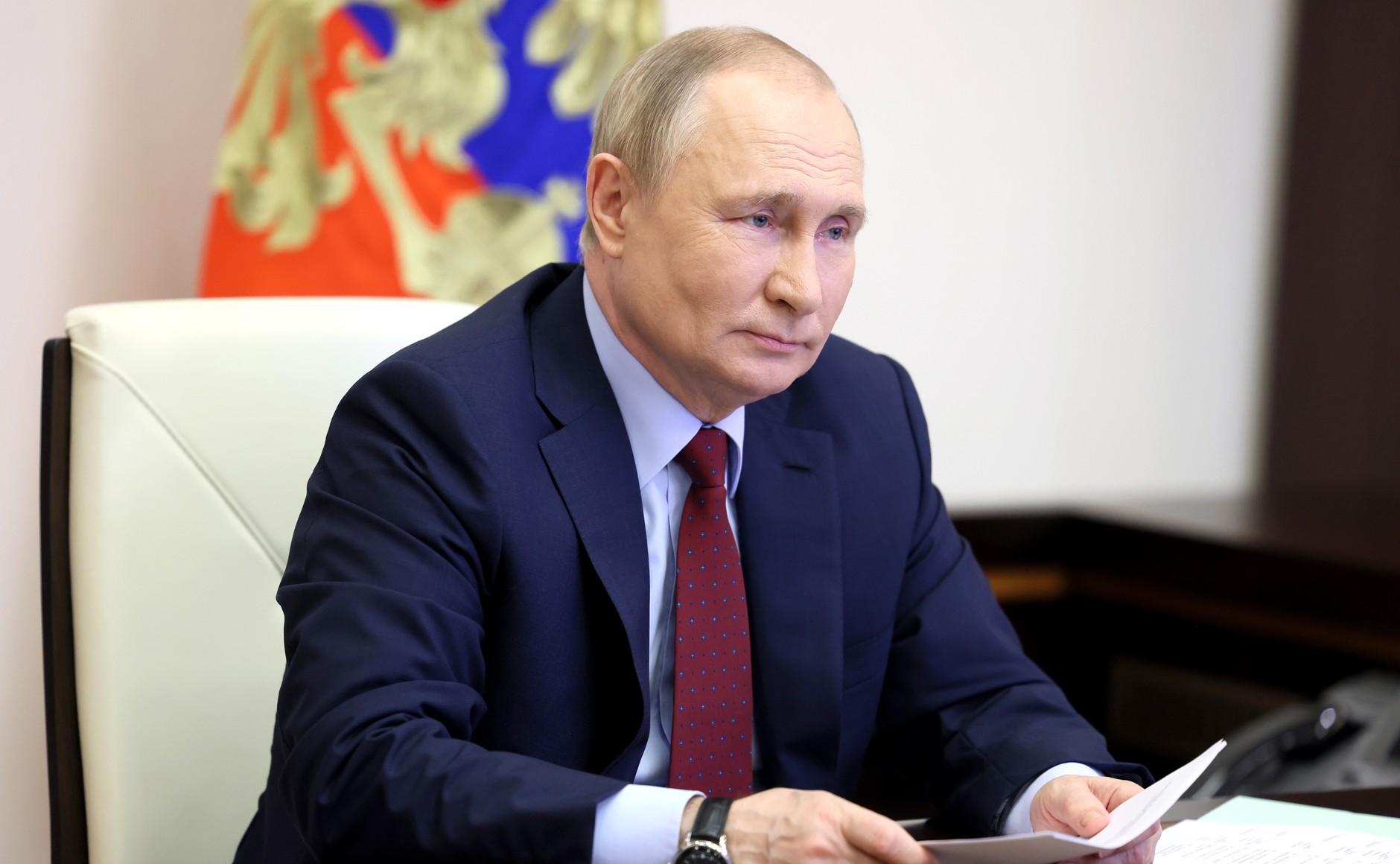 The person who most strongly influences the decisions of the European Central Bank (ECB) is not in Frankfurt, where the headquarters of the organization is located, but in the Moscow Kremlin. This is written by the columnist of the Italian edition Corriere della Sera Federico Fubini. He noted that Russian President Vladimir Putin "taxed" not only Americans, but also Europeans.
The journalist recalled the recent statement by US leader Joe Biden that Americans pay taxes to Putin on food and fuel. Fubini regards what is happening as a trap of the "former KGB lieutenant colonel", into which the EU countries have now also fallen.
At the same time, the observer notes that the decision taken by the ECB to raise interest rates was also initiated by the President of the Russian Federation. Nevertheless, in the comments under the relevant material, users emphasized that the West itself has "driven itself into a corner" since it launched a sanctions war against Moscow.
.