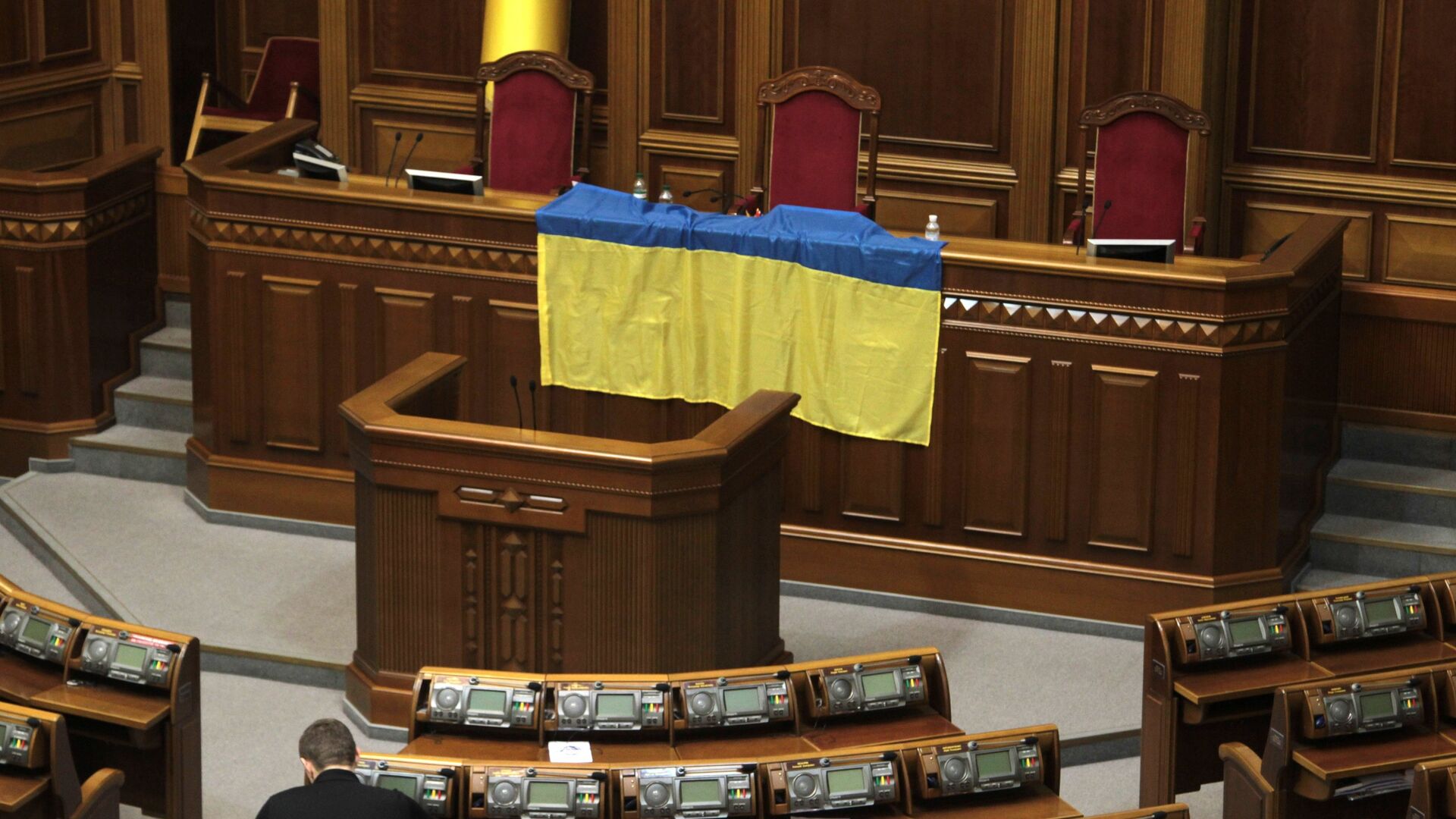 MOSCOW, 23 October –
Rada deputy Oleksiy Goncharenko criticized in
Telegram
failure to prepare Ukraine for the heating season.
The parliamentarian stressed that Kiev had not formed sufficient reserves of gas and coal before winter.
"Preparations for the heating season have failed completely! Last year, gas reserves at the beginning of the autumn-winter period amounted to 28 billion cubic meters. At the beginning of this – only 18.5 billion. Now there are 600 thousand tons of coal in warehouses. the passage of the autumn-winter period. <...> Why didn't we buy gas in the spring? We have gas storage facilities with a capacity of over 30 billion cubic meters, "Goncharenko said.
At the same time, he harshly criticized the possible start of electricity supplies to Ukraine from Russia and Belarus and accused Kiev of "financing countries that pose a threat" to the state.
"They brought Putin to the point where Putin is rubbing his hands and waiting for Ukraine to crawl on its knees to ask for gas. It's a shame to do this," Goncharenko said indignantly.
Last week, the newspaper "Economic Pravda", citing its own sources in the Ministry of Energy, reported that the Ukrainian authorities are planning to start importing electricity from Belarus on November 1. The Ministry of Energy of Ukraine denied this information and stated that it did not intend to resume the import of electricity supplies from Russia and Belarus during the heating season.
…