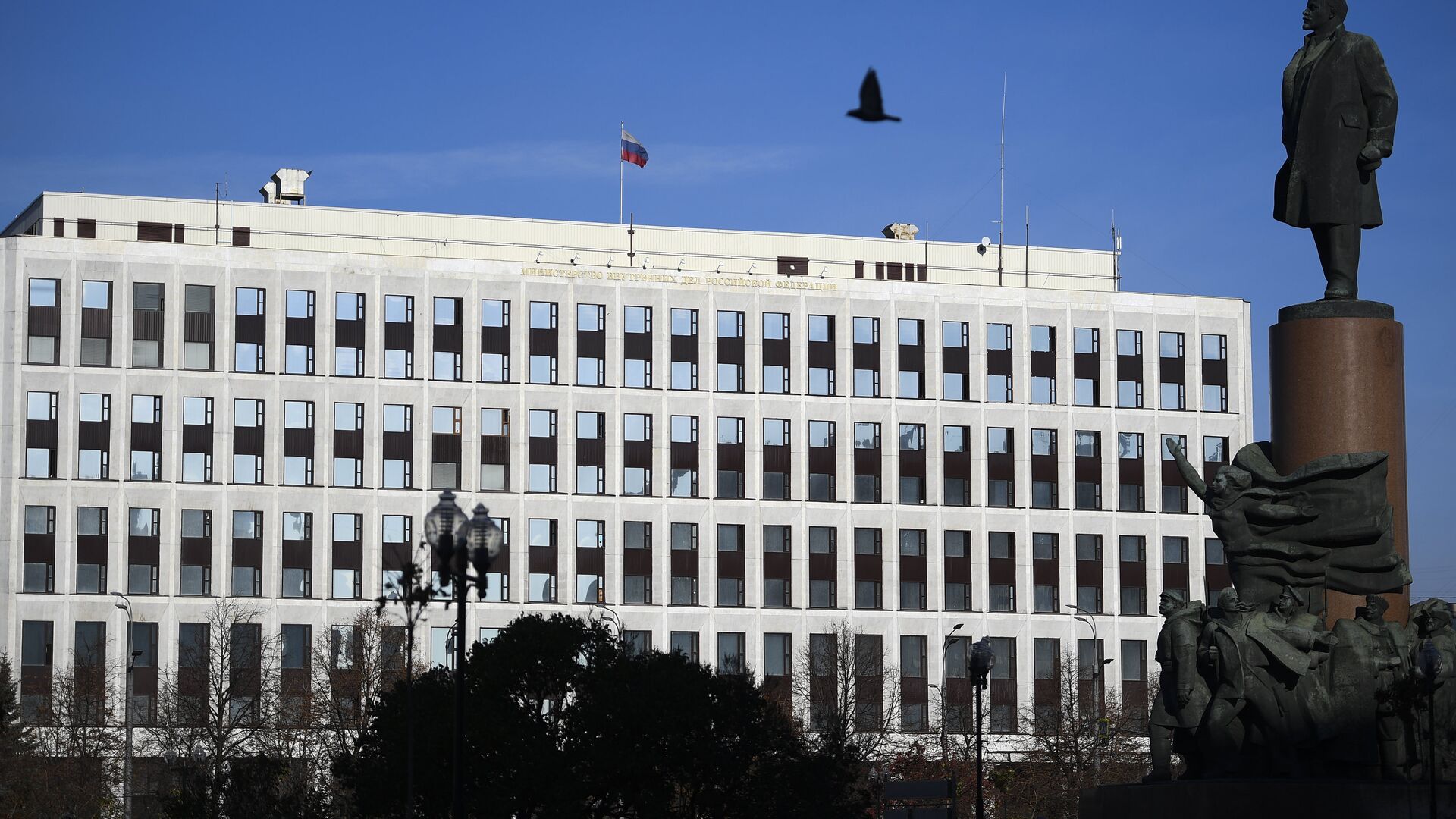 MOSCOW, 8 Dec – The Russian Ministry of Internal Affairs has proposed a number of changes to the legislation on weapons: in particular, it wants to receive the authority to research cartridges for civilian and service weapons, follows from the letter of the department to the Ministry of Industry and Trade of the Russian Federation (available.
"… it is proposed to amend Article 7 of the Federal Law" On Weapons ", giving the Ministry of Internal Affairs of Russia the authority to conduct expert research and issue an opinion on the compliance of cartridges for civilian and service weapons with forensic requirements," the text of the document says.
Now, it specifies, the law lacks a fixed structure that should check cartridges for compliance with forensic requirements: this is what the department wants to fix.
…