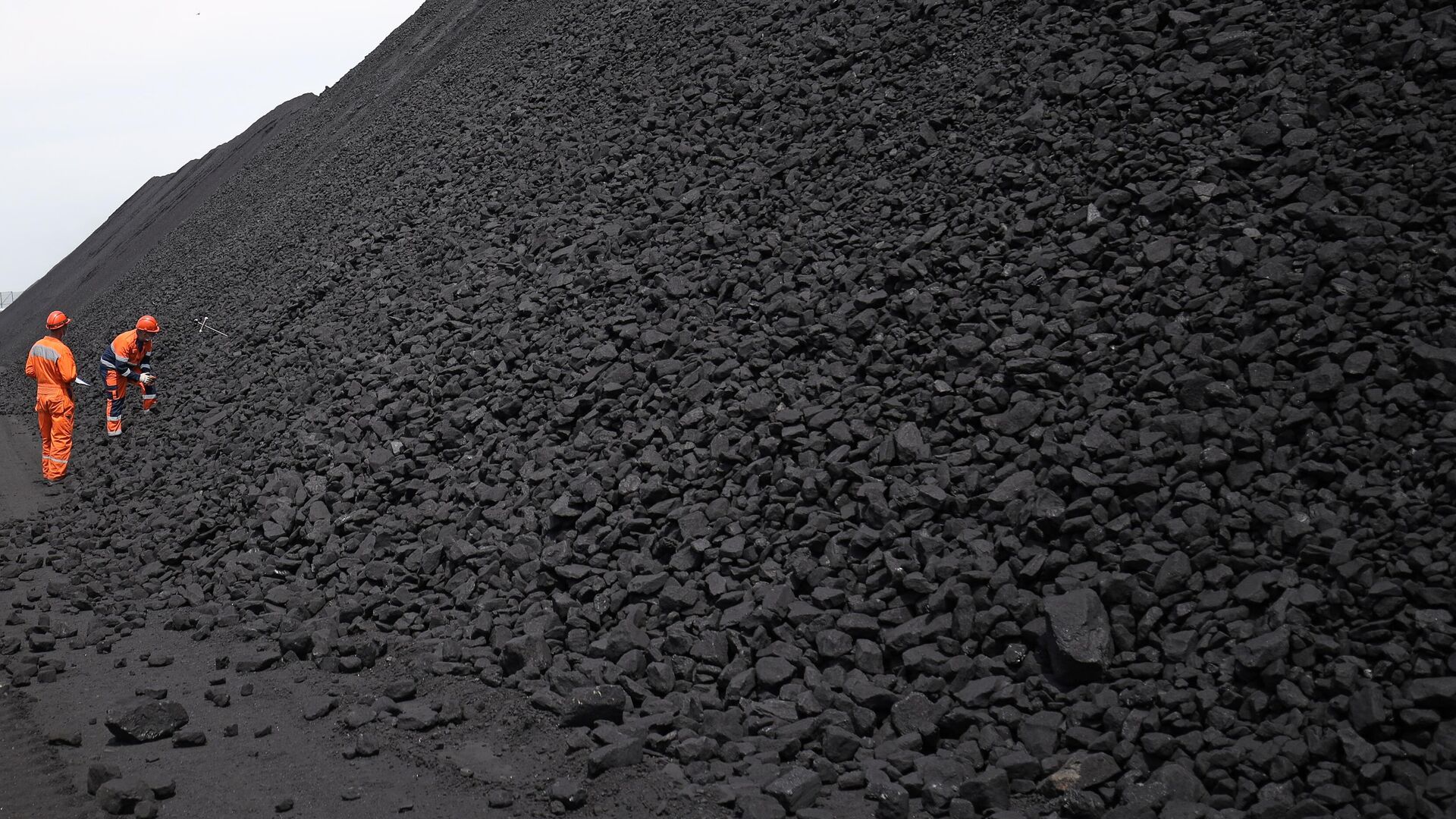 MOSCOW, October 22 – Coal exports in 2021 may exceed 220 million tons, and in 2022 will probably exceed the forecasted level of 2021, Sergey Mochalnikov, Director of the Department for Foreign Economic Cooperation and Fuel Markets Development of the Ministry of Energy of the Russian Federation, said in an interview.
"If we talk about forecasts, according to the Russian Customs Service, coal exports in 2021 could exceed 220 million tons, including about 129 million to the countries of the Asia-Pacific region. 2021, "he said.
Mochalnikov added that at the moment export supplies are at the level of 2019. At the same time, restrictions on the Eastern range of Russian Railways do not allow them to increase. According to him, to date, since the beginning of the year, about 110 million tons have been exported in this direction, and the demand already exceeds 200 million.
With regard to exports to Europe, he noted that the situation with the rise in gas prices spurred demand for coal, including Russian.
"According to our forecasts, in 2021 coal supplies to the European market will remain at the level of 2020 – about 48 million tons, while our share in the European market will grow slightly," Mochalnikov added.
…